Services & Supermarket Resources – Coinstar, Western Union, Lotto, Stamps & More
At King Kullen, we understand that you're busy and we want to make your experience with us as convenient as possible. Services like Coinstar, Western Union, banking, ATM machines, and postage stamps are at every King Kullen and help you get more done while shopping. We also offer gift cards for purchase, money orders, and dry cleaning all on-premises.
See the sections below to learn more about all of the services offered by King Kullen. If you have any questions, stop in at our customer service desk and find out more about all of our special services and store features.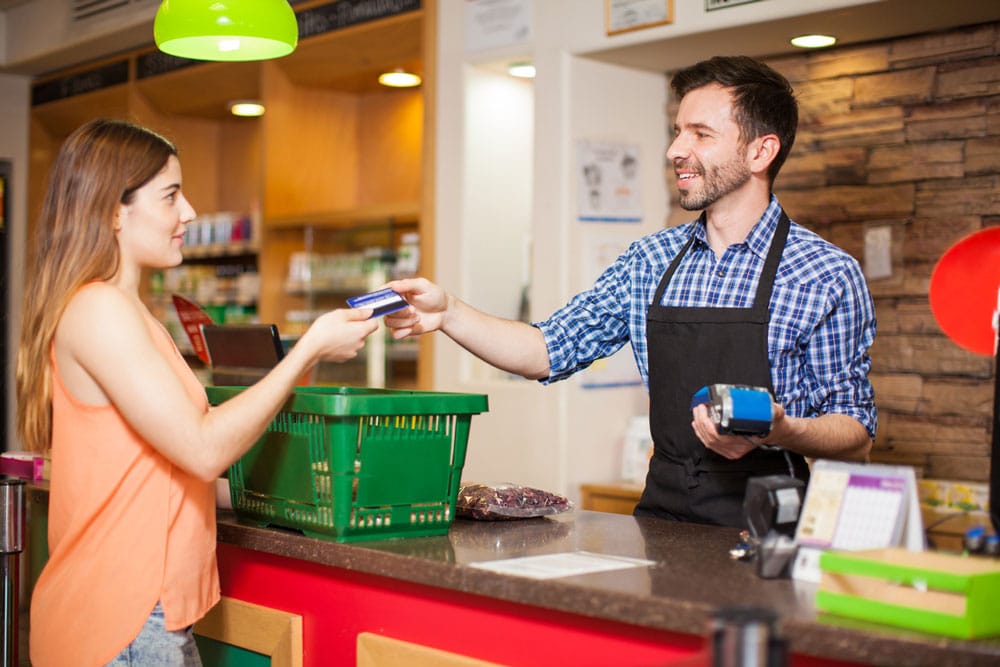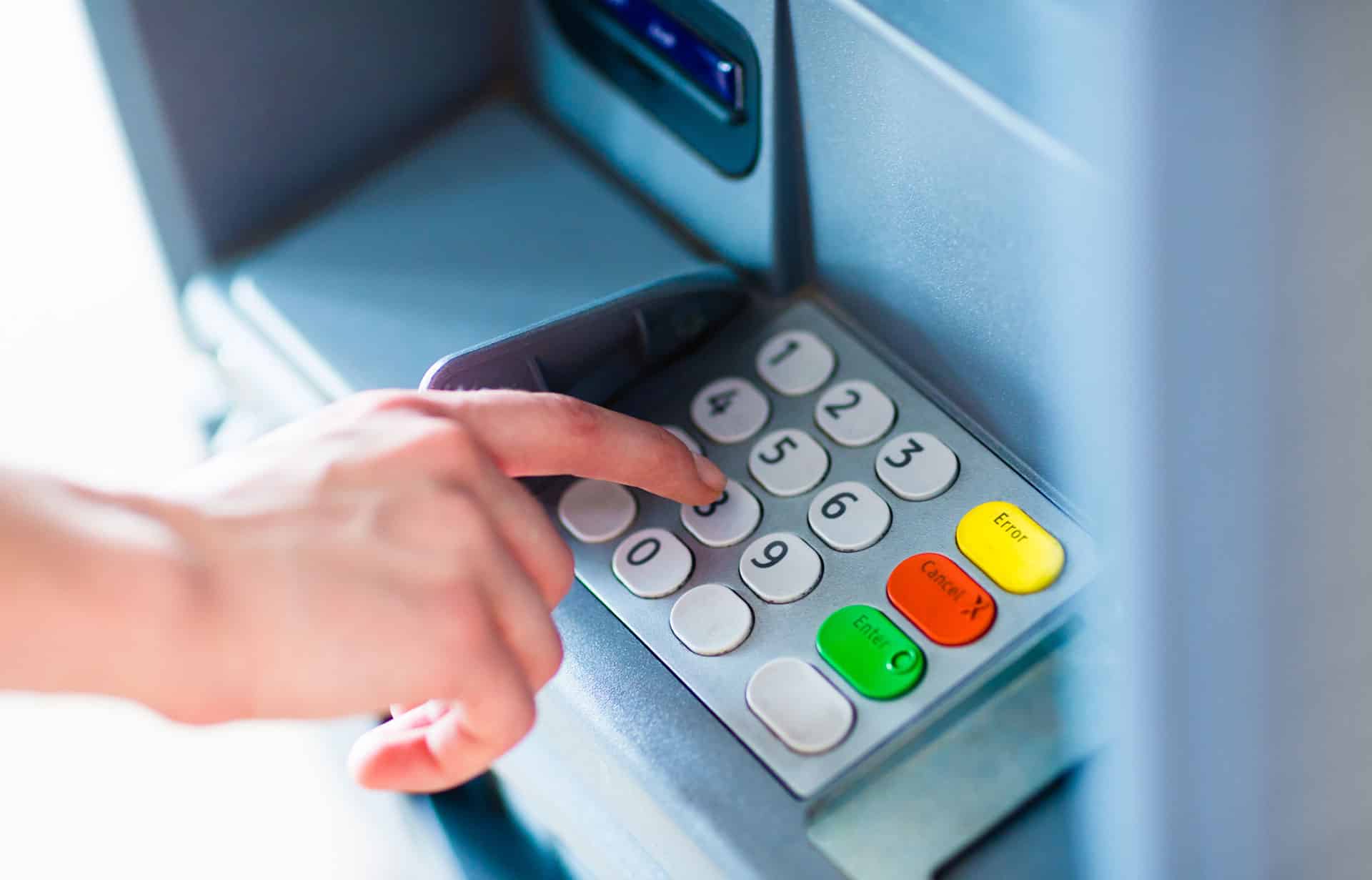 Banking, ATM Machines, Money Orders & More
ATM
When you're short on cash, King Kullen has you covered! Each of our locations has cash machines, usually located near the Courtesy Counter. We waive the withdrawal fee* for members of the following credit unions:
Bethpage FCU
Long Island Community FCU
Island FCU
Nassau Financial FCU
NEFCU
NCPD FCU
Port Washington FCU
Sperry FCU
Suffolk FCU
Winthrop University Hospital Employees FCU
*Your credit union may charge you a separate transaction fee
Banking
Banking is available at our Bay Shore location.
Western Union
Now available in all King Kullen locations!
Money Orders
All King Kullen locations sell MoneyGram Money Orders at our Courtesy Counter. This is another great service that will save you time. When you're shopping at King Kullen, stop by the Courtesy Counter. You'll never have to go elsewhere for your money order needs!
Gift Cards
Gift cards make a terrific gift. Who couldn't use a gift certificate to their favorite supermarket, King Kullen? King Kullen gift cards are available in various denominations. We also carry a broad array of gift cards from your favorite stores and restaurants, such as American Express, Visa, Wild by Nature, Best Buy, Home Depot, Bed Bath & Beyond, Outback, Chili's, TGI Fridays, and many more!

Cookie Club
Hey, kids! Did you know King Kullen has a cookie credit card for kids 10 years and younger? All you have to do is stop by your local King Kullen and visit our bakery. Just ask for your cookie credit card (don't forget to say "please"!), and you will receive your cookie credit card. Then, every time you visit the store with your mom or dad, stop by the bakery, and we will give you a free cookie!!
Coinstar
Bring in your jar of coins to the Coinstar at King Kullen. All you need to do is pour your unsorted coins into the machine's input tray, and Coinstar will tally the dollar amount and give you a voucher, which can be exchanged at the courtesy counter for cash, groceries, or other purchases.