IT'S TIME TO GET PROTECTED! Flu Shots Now Available At All
King Kullen Pharmacy Locations! We Have Flu-Blok, Hd, As Well As
Quadrivalent Influenz Vaccine Available. Covered By Most Insurance Plans.
Pharmacy & Online Prescription Refills
The pharmacy at King Kullen carries a large inventory of medications in stock, and our pharmacists are ready to assist
you with all your prescription needs! We can provide speedy service, filling most single prescriptions in less than 15
minutes. Once you're finished with your medicine, we can dispose of it.
Additionally, we offer vitamin and nutritional supplements, home health care products, Nature's Bounty vitamins, and
more at a fraction of the cost!
Non-Prescription Items: Save money on generic and over-the-counter products at our pharmacy!
Vaccines: We can administer flu shots as well as vaccines for shingles, meningitis, TDADP, and
pneumonia (no appointment needed).
Insurance: We accept thousands of insurance plans or help obtain a contract with your plan.
Transfers: We can easily transfer your prescription to one of our pharmacies.
Pet Prescriptions: Save as much as 60% on your pet's medication by finding it at King Kullen!
See Our Locations
Store locations with a pharmacy include Bethpage, Center Moriches, Cutchogue, Huntington, Levittown, Manorville, Middle
Island, and North Patchogue. Please visit our Store Locator page to learn more about our pharmacy hours at your nearest King
Kullen location!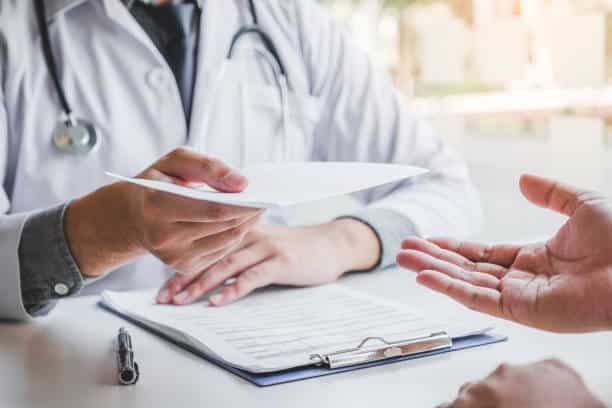 Safely Dispose of your Medications
Unfortunately, 80% of waterways tested in the nation show traces of common medications (per the United States Geological Survey). In an effort to halt the growing threat to our environment, we provide a process which safely disposes of your medications and controlled substances.
Al Hesse, King Kullen's Director of Pharmacy, has noted that "clean water is of great importance; it's something we all have to protect. This program also eliminates the risk of surplus medication from falling into the wrong hands."
Since the program launched in November 2014, over 5,000 lbs. of pharmaceutical drugs have been collected at our stores with pharmacy locations, much of which would likely have been improperly disposed of, potentially ending up in our waterways.
Learn more about this process below or bring your medications in today to safely dispose of them!
How It Works
Bring your medications or controlled substances in containers (we cannot take loose tablets) to any of our stores that have a pharmacy.* This process is free of charge for you!
We will deposit medications in tamper-resistant boxes.
Then, the boxes will be transported to an approved location for environmentally safe disposal.
* We are able to accept the prescription containers between 8:30 AM to 9 PM weekdays and 9:00 AM to 5:00 PM on weekends.