Fresh & Delicious Meats & Deli Catering
Enjoy a deli experience like no other when you visit King Kullen! We are committed to offering the freshest meats, cheeses, and prepared foods at our deli. From a wide selection of Boar's Head® premium cold cuts to an assortment of home-cooked entrees, we have a little bit of everything and we know you'll find just what you're looking for.
Additionally, we can provide deli catering for any occasion. Our chefs would be happy to learn more about your upcoming event and cater everything to your unique specifications. Shop our selection or visit your nearest location to speak with our chefs today!
Boar's Head Cold Cuts
Come savor Long Island's largest selection of Boar's Head® Premium Deli products in our deli department. These products are available in all of our stores. Our products are sliced fresh just the way you like them by people specially trained to give you the best in customer service.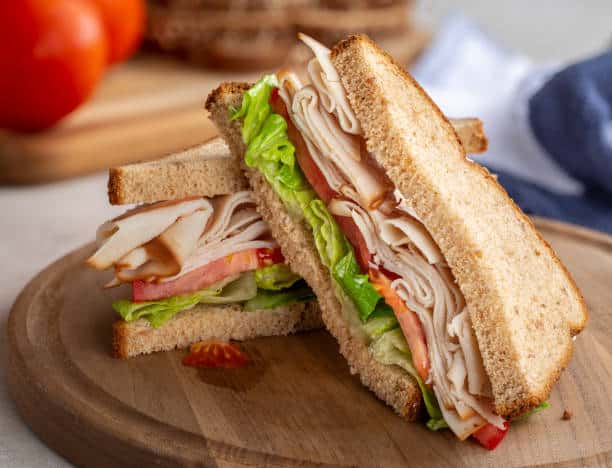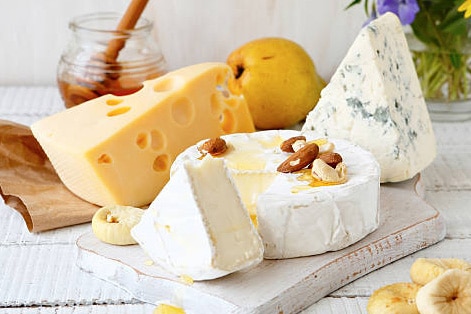 Cheese
Whether it is domestic or imported, sliced, or by the chunk, our deli department has a wide variety of cheeses to tempt your palate. If you need sliced cheese, you may choose from a variety of Boar's Head® cheeses. We also carry a wide selection of domestic and imported cheeses, pre-cut, wrapped, and priced, ready to go, in our self-service cases.
Choose from Jarlsberg, a mild, nutty Swiss, a New York state sharp cheddar with the perfect flavor, world famous Locatelli Romano cheese imported from Italy, and a wide variety of Wisconsin Cheeses. The list seems endless, from fresh mozzarellas with different fillings to spread cheeses and many varieties of crumbled feta. Remember, at King Kullen, all you have to do is "say cheese."
Rotisserie Chicken, Turkey Breast & Sides
If you don't feel like cooking, then the King Kullen deli department is the place to go. Take home a freshly cooked, extra-large rotisserie chicken or turkey breast. Contact us today for deli catering.
New, Bigger, and Better Rotisserie Chicken
Classic
Tender and juicy chicken.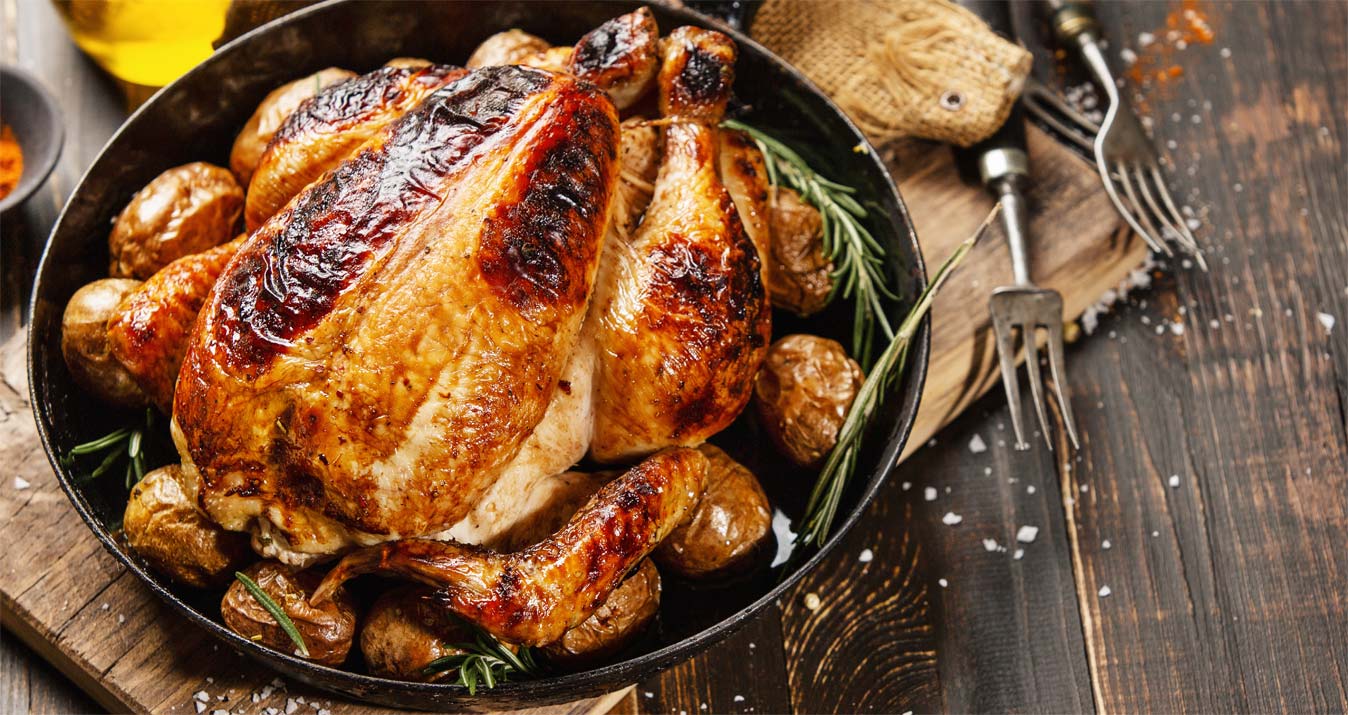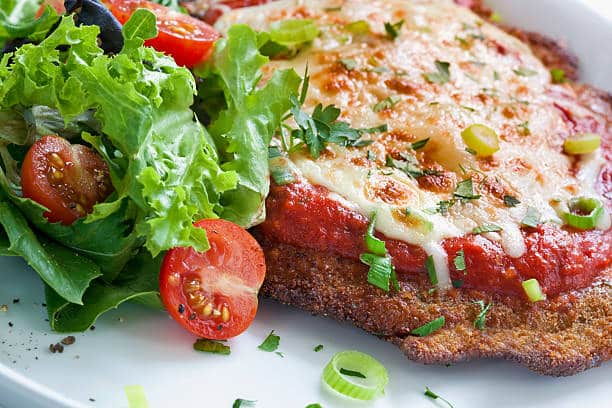 Deli Catering & Meals to Go
You'll also find prepared items in our deli, ready for you to take home and cook.
Baked Ziti
Balsamic Chicken Caprese
Broccoli Rabe
Buffalo Chicken Salad
Cavatappi Bolognese
Cavatappi Puttanesca
Cavatappi with Meatballs
Chicken Marsala
Chicken Parmigiana
Chicken Piccata
Green Beans with Roasted Shallots
Grilled Chicken, Kale & Spinach Salad
Italian Seafood Salad
Lemon Roasted Carrots
Linguini Alfredo
Linguine Carbonara
London Broil
Meatloaf
Petite Herb Roasted Potatoes
Roasted Brussels Sprouts with Bacon
Roasted Root Vegetables
Roasted Vegetable Lasagna
Spinach, Tomato, & Mozzarella Salad
Teriyaki Meatballs
Chicken Meatballs
Tomato & Mozzarella Salad
Turkey Cutlets
Turkey Meatloaf
Fresh Salads
If you're craving fresh salads, we have you covered! Many of our salad selections are made fresh from our own kitchens. Try our delicious seafood salad, taste tempting chicken salad, or dolphin-free tuna salad.
For a lighter taste, try some of our famous Carolina coleslaw, without the mayo but with a hint of dill. You might also want to try our pasta parmesan or one of our many other pasta salads that can be served hot or cold.
Need a side salad? How about a Caesar salad with grilled chicken or a Greek salad loaded with feta cheese? All are tasty, fresh, and right from our own kitchens.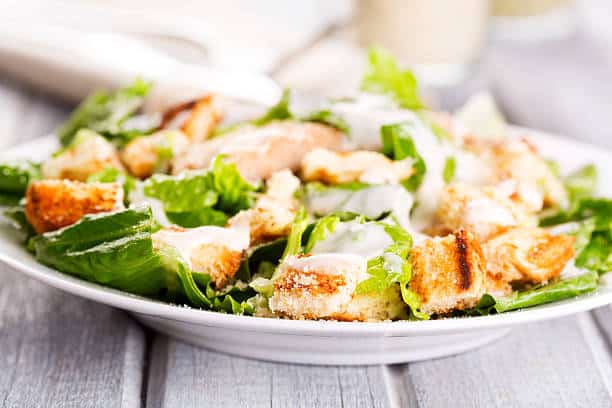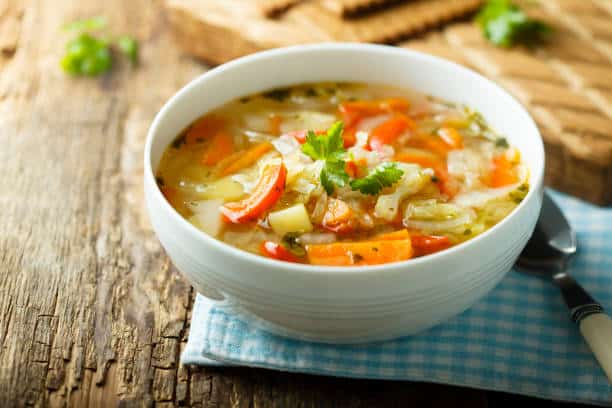 Shop for Flavorful Soups, All Year Long!
Located in the deli department, our 30 oz. soups will satisfy your every craving! No matter the season or what you're in the mood for, King Kullen will have a selection of soups that don't disappoint. View our private label soups below and stop into your nearest location soon to purchase yours.
Private Label Soups
Turkey Chili
Italian Wedding Soup
Minestrone Soup
Lobster Bisque
Shrimp & Corn Chowda
New England Clam Chowder
Beef Chili with Beans
Broccoli Cheddar Soup
Chicken Noodle Soup
Manhattan Clam Chowder
Tomato Basil Soup
Butternut Squash and Cranberry Bisque