Fresh, Organic & Locally Grown Produce
At King Kullen, we're all about providing you with the freshest products on the market, and this is especially true of produce! When it comes to produce, our focus is on freshness. Locally grown, in-season, organic fruits and vegetables are what we stock in every King Kullen produce department.
Gorgeous vine-ripened tomatoes, colorful peppers bursting with flavor, crisp and delicious apples, bountiful bananas, and succulent squash are just a few of the wonderful selections you'll find. Plus, we have a huge selection of pre-diced, chunked, spiralized, and packaged vegetables for your convenience.
Shop Local & National Produce
Our produce buyers take great care to bring you the best fruits and vegetables from local Long Island farms and around the country. We also stock a variety of unique and ethnic varieties to make your regional dishes something to behold.
If you have any questions about our produce, just ask any of the buyers in our produce departments and they will be happy to help! Don't forget that we also offer food delivery, and we would be happy to deliver your groceries right to your door.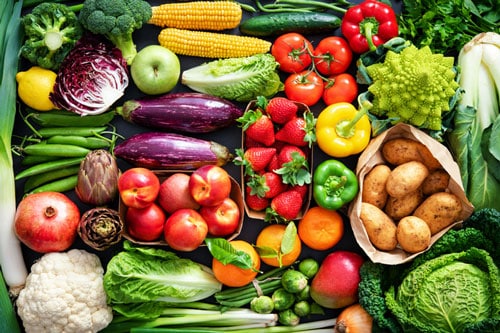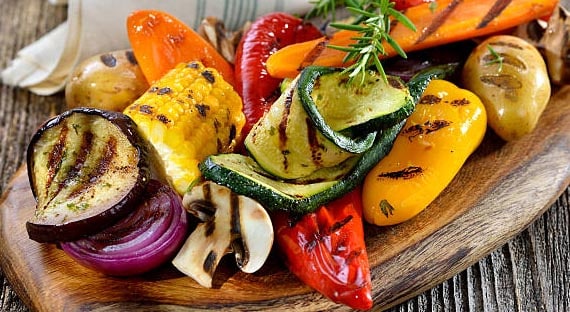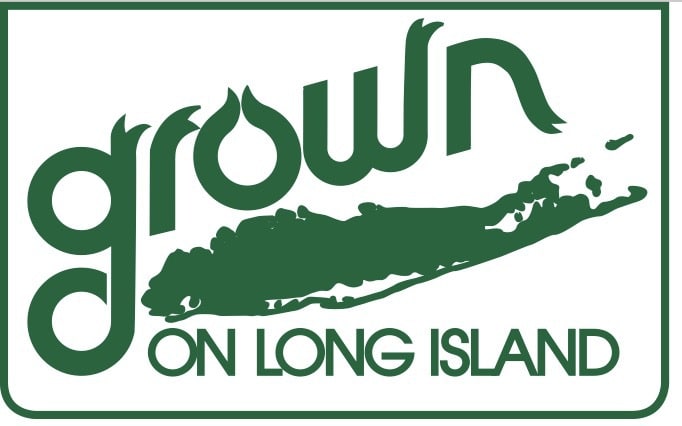 Fresh, Local Produce from Long Island
One of the best parts of summer is enjoying farm fresh produce. Buying local fresh produce doesn't just put healthy food on the table for families; it's also supporting the local economy. King Kullen has been committed to buying locally grown Long Island produce from Long Island farmers for many years.
"Our objective is to provide fresh locally grown produce while reducing our carbon footprint, as well as preserving local farmland for future generations," said former Vice President of Perishables, Joe Forte.
Every summer and autumn, King Kullen purchases thousands of cases of produce grown on Long Island farms. The season begins in May and ends sometime around Thanksgiving. King Kullen also has signage in-store to promote individual farmers and the crops that they grow. Check out some of our local farmers below to see who supplies produce for King Kullen!
Anderson Farm – Located in Riverhead, offering a variety of seasonal produce such as corn and squash.
Bayview Farm – Located in Aquebogue, offering fresh fruits and vegetables from apples, berries and peaches to corn, tomatoes and squash.
Bruno Farm – Located in Manorville and known for their varieties of peppers, eggplant and plum tomatoes popular in Dominic Bruno's native land of Italy.
Densieski Farm – Established by Anton Densieski in East Quogue, 1919 and currently run by his grandson Ed and sister Regina, Densieski Farm is widely known as Long Island's Premier Cauliflower Grower. They also grow Super Sweet Corn with customers coming from all over Manhattan and Long Island to stop by their farm stand.
Fox Hollow Farm (Rottkamp's) – Located in Baiting Hollow/Calverton and well known for their sweet corn, in addition to growing squash, tomatoes and pumpkins.
Harbes Farm – Located in Mattituck and known for their sweet corn, the Harbes Family Farm is open to the public for most of the growing season, featuring corn mazes, pony and hay rides, pumpkin picking and farm picked and prepared produce.
Helen's Greenhouses/McKay Farm – Located in Aquebogue, offering fresh produce including corns, pumpkins and squash.
Hodun Farm – Locally owned and operated for more than 50 years in Calverton, they are known for a variety of produce including corn, tomatoes, peppers and squash, to name a few.
McBride Farm – Located in Cutchogue and proud growers of potatoes and sweet corn.
Philip Schmitt Farm – Located in Riverhead and proud growers of Lettuce, Spinach, Super Sweet Corn, Cabbage, Parsley, Beets, Spring Mix and Baby Spinach.
Satur Farms – Located in Cutchogue and proud growers of Mesclun Mix, Baby Spinach, Baby Kale, Baby Arugula and Baby Romaine.
Wells Homestead Farm – Located in Aquebogue and still owned by a member of the Wells family, they are known for growing green and yellow zucchini and fall squash.