Outstanding Catering Services
At King Kullen, we don't just bring you all the best products for cooking your own meals at home. We provide top-notch catering services to make any event a success! Whether you're planning a family reunion, graduation party, birthday party, or other special event, we welcome you to make King Kullen your caterer of choice.
Browse the sections below to get a better idea of what we can do. Please call your nearest King Kullen location to start planning the menu for your event! One of our friendly catering professionals would love to get you started.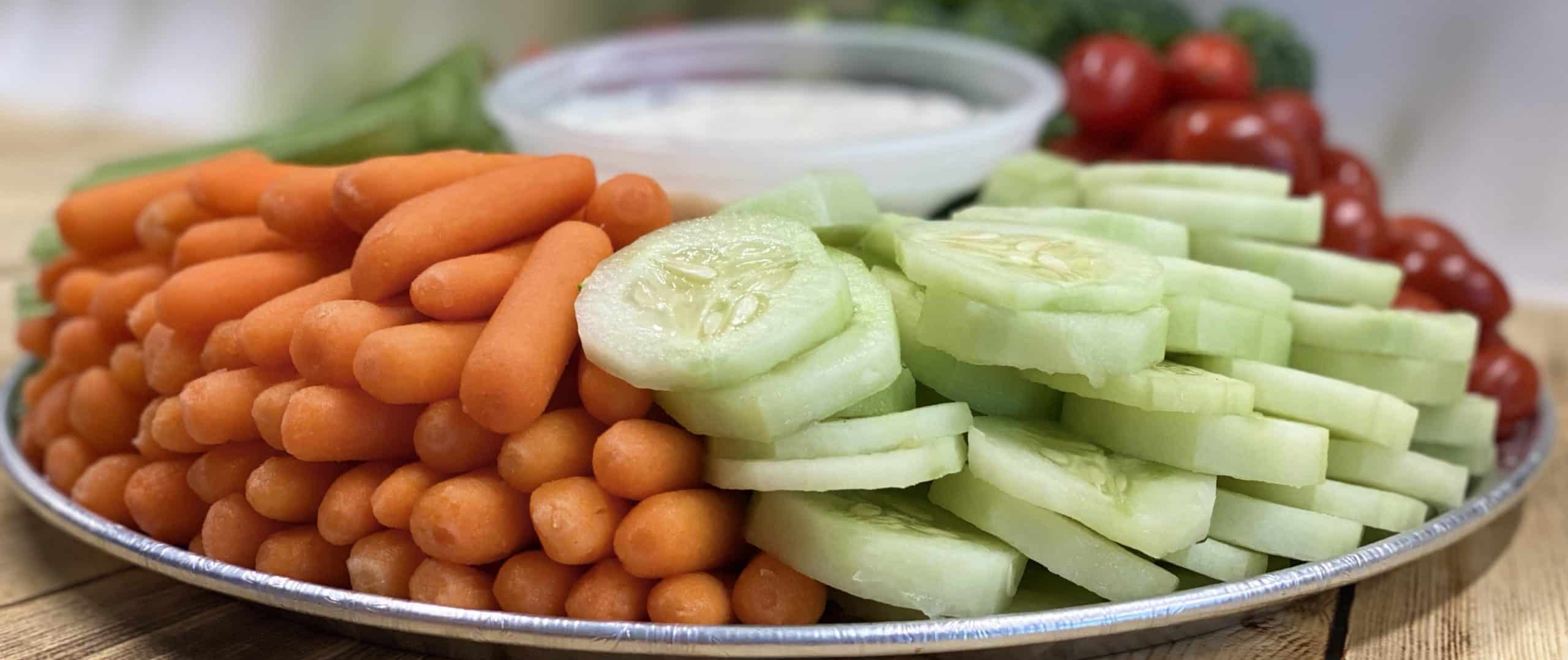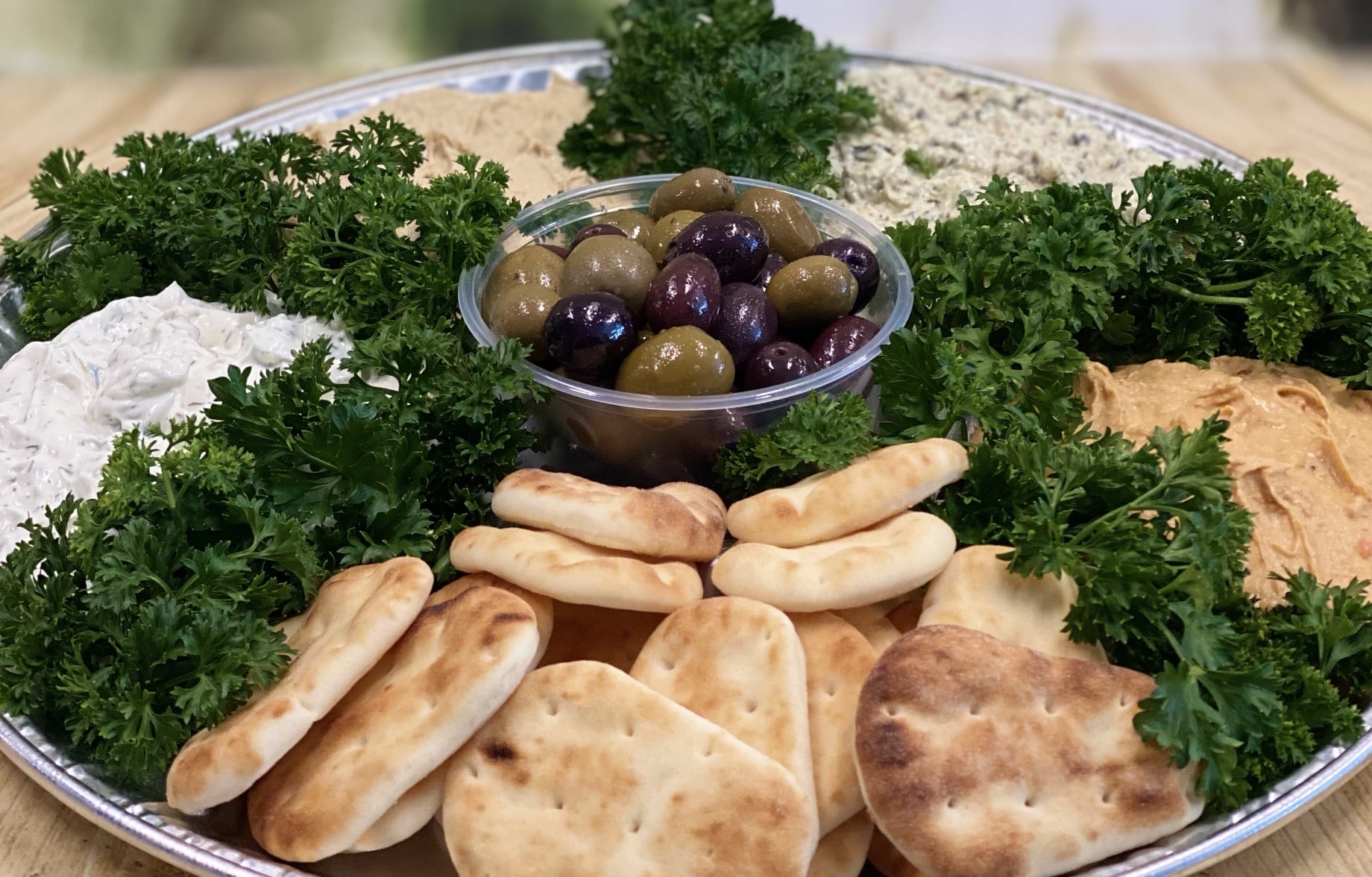 Appetizers
Bakery and Cakes
Deli Platters & Heroes
Deli – Kosher
Deli Trays & Mini Appetizers
Hot Foods
Meat
Produce, Fruits, Vegetables & Fruit Baskets
Salads
Seafood
Background Images: created with resources from freepik.com