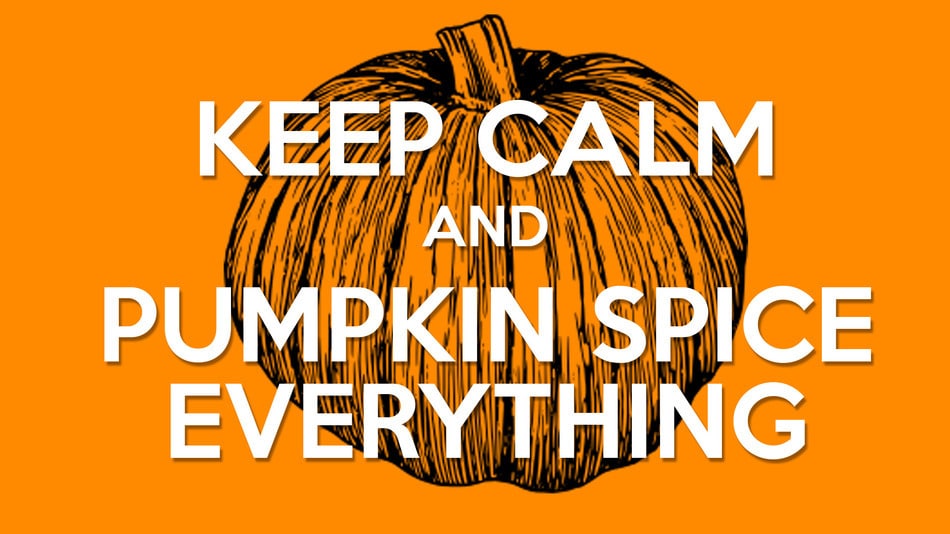 It's officially pumpkin spice season and we couldn't be more excited!! What's the big deal with pumpkin spice? It's delicious and festive! If we had to explain it to non-pumpkin spice believers, we'd tell them it tastes exactly how fall feels, and who doesn't love fall?
Along with the return of Pumpkin Spice Latte's, all of our favorite pumpkin spice flavored products are also back.  King Kullen offers a variety of options to choose from this season.
Start your morning with a bowl of Pumpkin Spice Cheerios and a cup of coffee. Eat a Nonni's Pumpkin Spice Biscotti, Entenmann's Pumpkin Muffins (6CT) or BelVita Pumpkin Spice Breakfast Biscuit with your coffee or add pumpkin spice coffee creamer to your coffee to jumpstart your day with great flavor and happiness.  In our Dairy department, you'll find:
International Delight – Pumpkin Spice

International Delight – Fat Free Pumpkin Spice

Coffeemate Pumpkin Spice

Coffeemate Sugar Free Pumpkin

Coffeemate Bliss Pumpkin Spice
Pepperidge Farm Pumpkin Swirl Bread and Thomas' Pumpkin Spice Bread or English Muffins are the perfect ingredient for Pumpkin Vanilla English Muffin French Toast (https://www.pinterest.com/pin/199917670938249062/). You'll need to spend extra time on this breakfast meal but we guarantee that it's well worth it!
Satisfy your sweet tooth with Entenmann's Pumpkin Loaf, Iced Pumpkin Cake, Pumpkin Donuts or Popems. Top any of these with Friendly's Limited Edition Pumpkin Ice Cream, found in our Frozen department, or enjoy a bowl all on its own. If you prefer cookies over cake and ice cream, we have Pepperidge Farm Pumpkin Spice Milano Cookies, Pepperidge Farm Pumpkin Cheesecake Cookies and Pumpkin Spice Oreos! Grab a couple and enjoy with a glass of milk. Also available are Pumpkin Spice Twinkies, Entenmann's Pumpkin Little Bites, Pumpkin Delights and Brownie Pumpkins.
Make a simple dessert for your next party or get-together like this Pumpkin Spice Dip from Nabisco.  Use Pumpkin Spice Triscuits to dip with (https://www.pinterest.com/pin/199917670938248704/).
If you're 21 and older, sip on a pumpkin beer like Brooklyn Brewery's Post Road Pumpkin Ale 6pk. or Sam Adams Pumpkin Ale 6pk.  Pick up something different like a local craft beer such as Blue Point Pumpkin 6pk. or Greenpoint Leaf Pile Pumpkin Ale 6pk. These four can be found at any of our locations.
Since these items are seasonal and only in our stores for the fall season, availability is limited while supplies last. Be sure to get all of your pumpkin spice products before they're gone.