Celebrate Passover with traditional and delicious recipes for dinner and dessert. 
Start with a classic Charoset recipe – a mixture of raisins, walnuts, and apples that can be eaten by itself or spread on a piece of matzo. 
Potato Zucchini Kugel Cupcakes are perfect for hand-held, bite-sized appetizers.  Plus they're easy to make and mess free!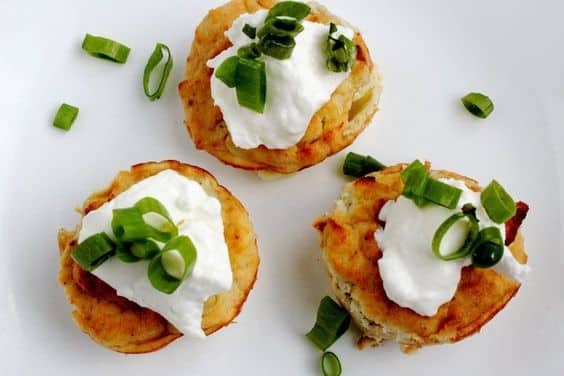 When it comes to main dishes, we suggest a lamb or brisket recipe as the centerpiece of your table. 
Braised Brisket with Horseradish Sauce offers plenty of flavor to your dish.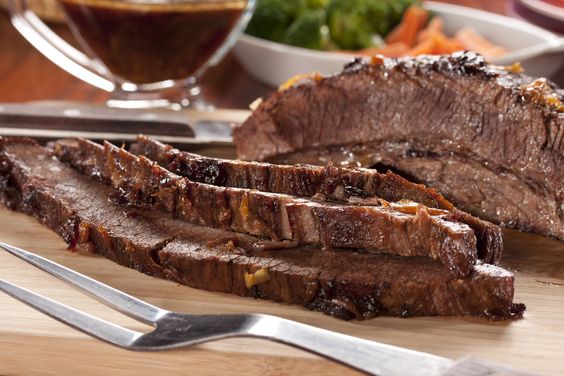 Frying herbs in olive oil makes them crispy, adding a savory crunch to these Lamb Chops with Frizzled Herbs.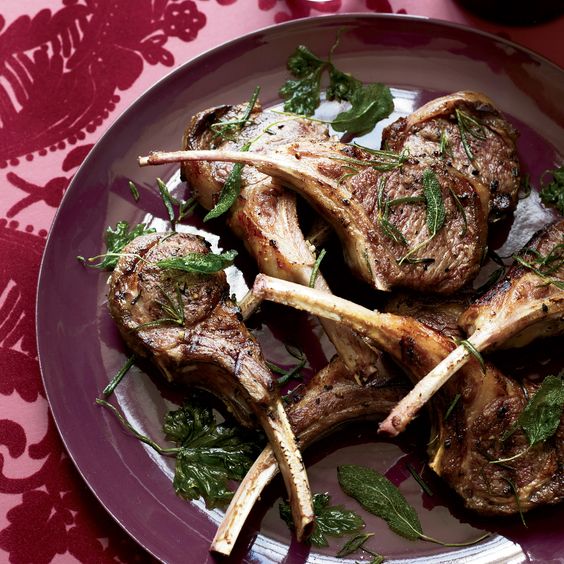 Keep it simple with a Roasted Leg of Lamb – serve with a side dish of roasted asparagus.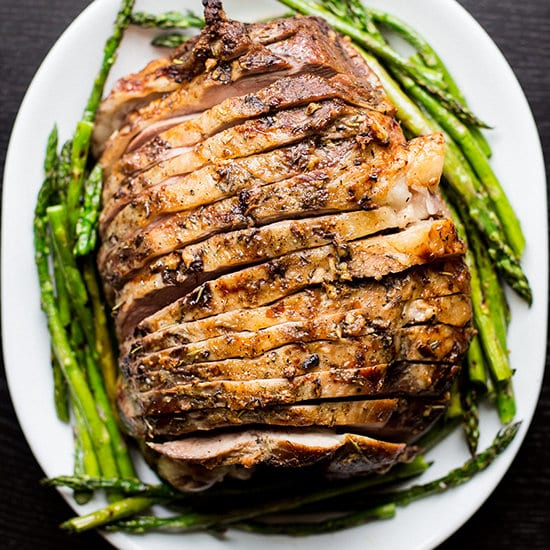 Keep side dishes simple by roasting cauliflower or asparagus in garlic or try something different like Matzo & Herbed Stuffed Tomatoes.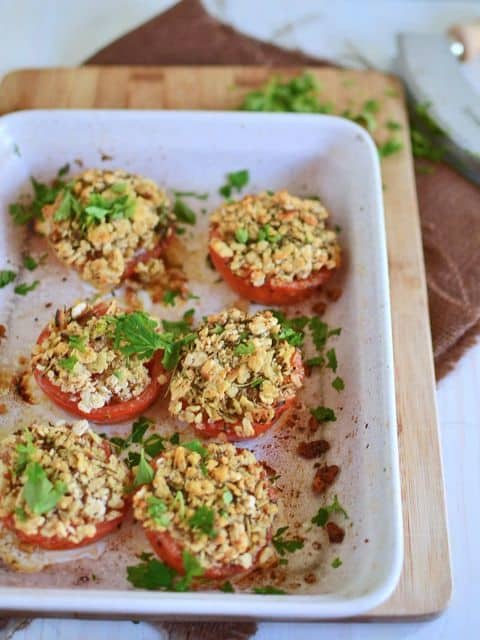 Combine chocolate and cinnamon in this Passover recipe for Chocolate Chip & Cinnamon Mandel Bread.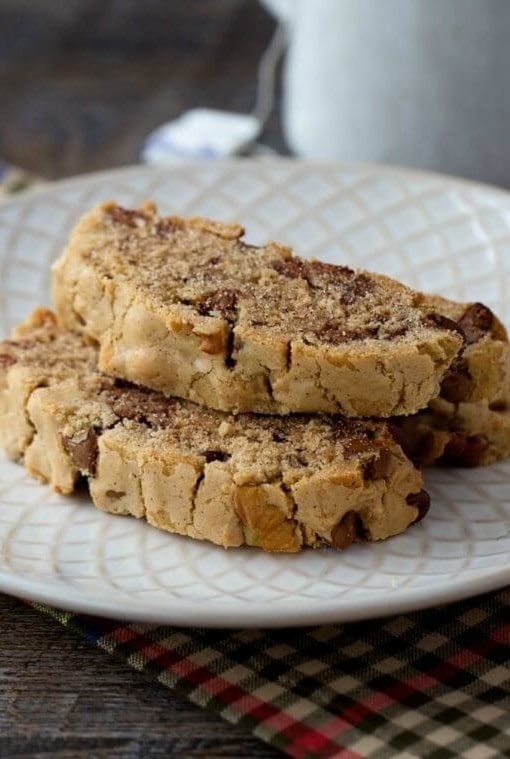 Chocolate Dipped Chocolate Chip and Coconut Macarons are a classic, and we'll never day not to anything dipped in chocolate.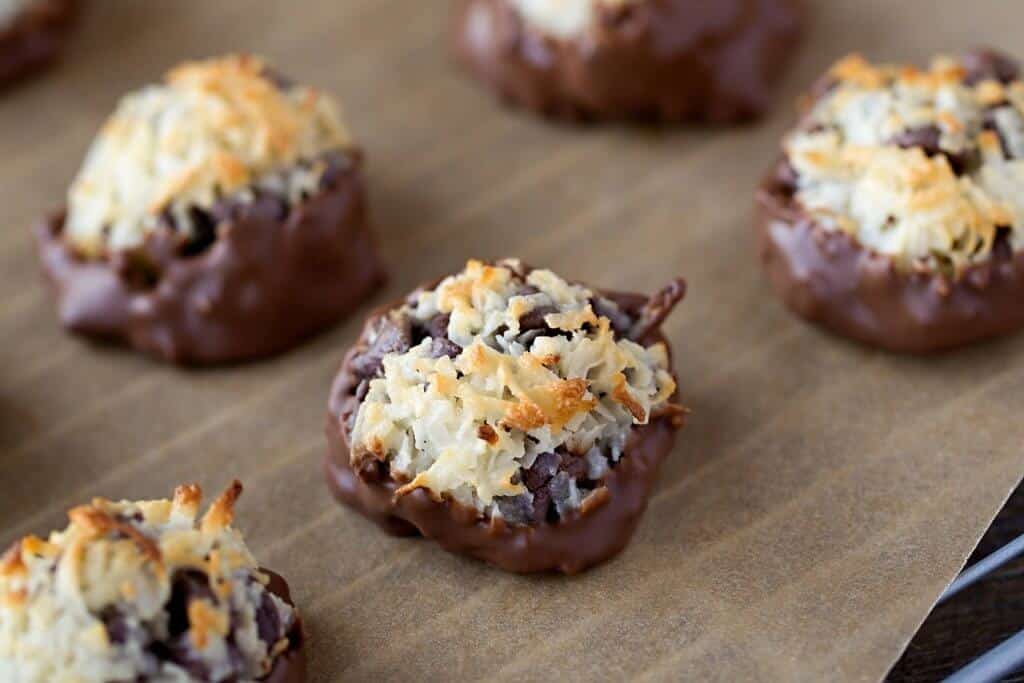 Flourless Chocolate Cake made with only 4 ingredients? We're listening… All that's needed for this recipe is dark chocolate, sugar, butter and eggs.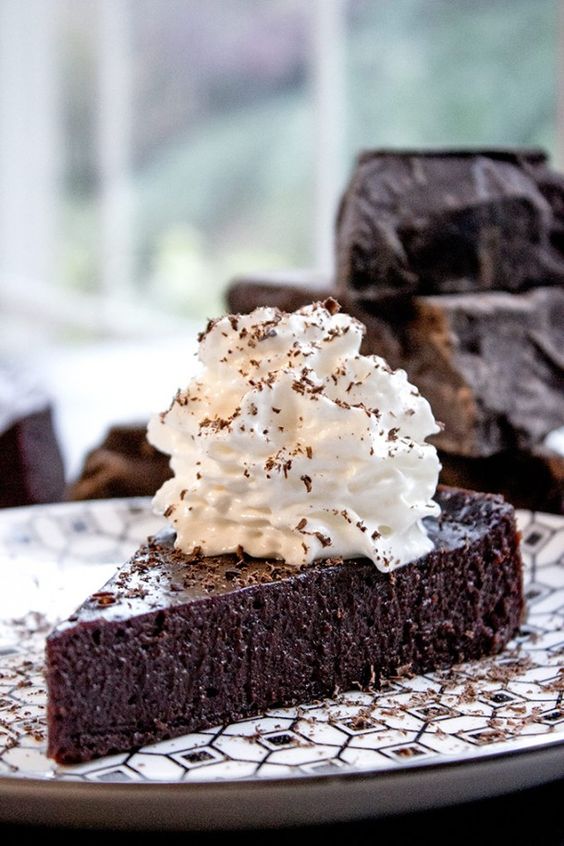 Don't forget the drinks.  Grab a bottle of Manischewitz and check out this article from Real Simple on 5 Manischewitz Cocktails.  Margaritas, manhattans and sangria are just a few of the recipes.