Our Brands – Food Club, Full Circle, Paws & More
King Kullen is committed to quality foods, and that's why we choose the brands we stock in our store selectively. Food Club, Full Circle, Top Care, Paws, Flock's Finest, Domestix, and Clear Value all have reputations for quality food made from natural ingredients for both you and your pets. Read more about all the brands we carry below and look for them the next time you're shopping at King Kullen!
[line]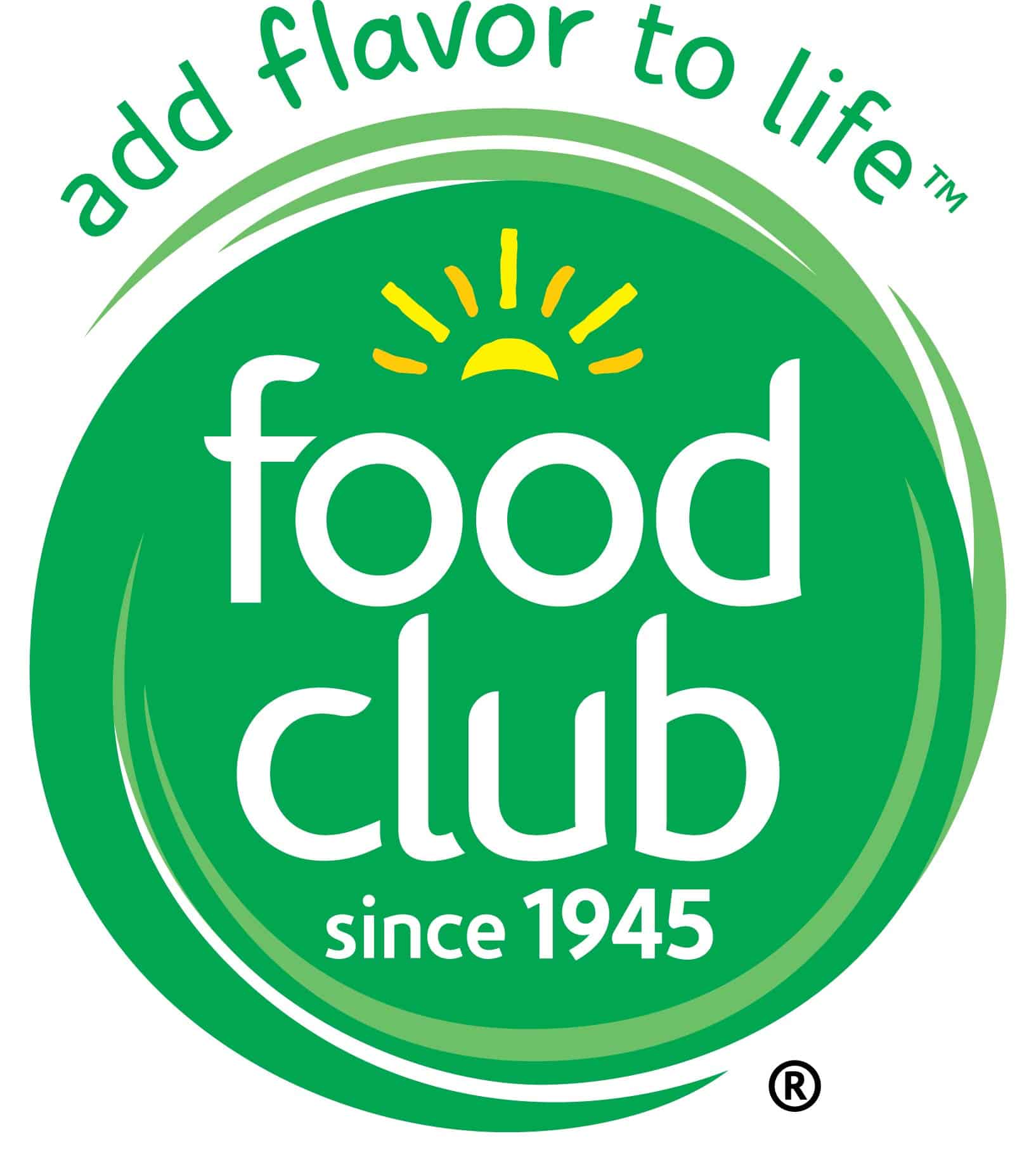 Food Club products provide consumers with a full range of consistent quality products that are guaranteed to please, and priced well below national brand counterparts. Food Club products are formulated with high quality ingredients and you will find nearly 1,200 Food Club items throughout King Kullen, in almost every aisle. While you will always see savings at the register, Food Club will never compromise quality for price. Food Club's commitment to quality is 100% satisfaction or double your money back.
[line]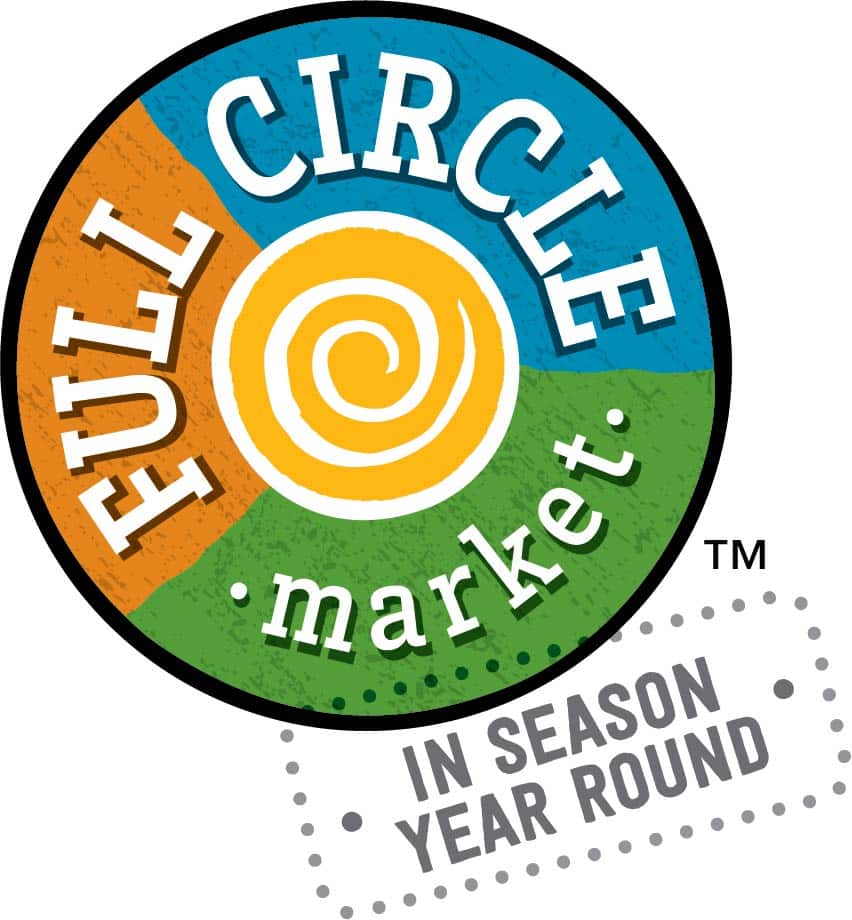 Full Circle believes natural and organic products are an important part of a healthy and well-rounded lifestyle. For over 10 years, Full Circle has been sourcing great-tasting products through partnerships with the best growers to deliver great-tasting, high-quality products made from only the finest natural and organic ingredients. Full Circle joins only with supplier-partners that follow the strictest guidelines for sustainability in order to protect Mother Earth. Full Circle is committed to providing products that are minimally processed, and free of artificial preservatives, artificial colors, and artificial flavorings. Full Circle's calling: "Return to a natural way of living" was created with you, the inspired consumer, in mind. Full Circle knows you are passionate about giving your family the very best and hopes to be a part of that mission!Over 100 Full Circle items can be found in the grocery, seafood, and bakery department of King Kullen.These items include:
Bread
Canned Vegetables
Cereal
Chicken Broth
Juice
Oats
Paper Products
Peanut Butter
Salad Dressings
Seafood Fillets
Shrimp (raw and cooked)
Snacks
Tea and Coffee
[line]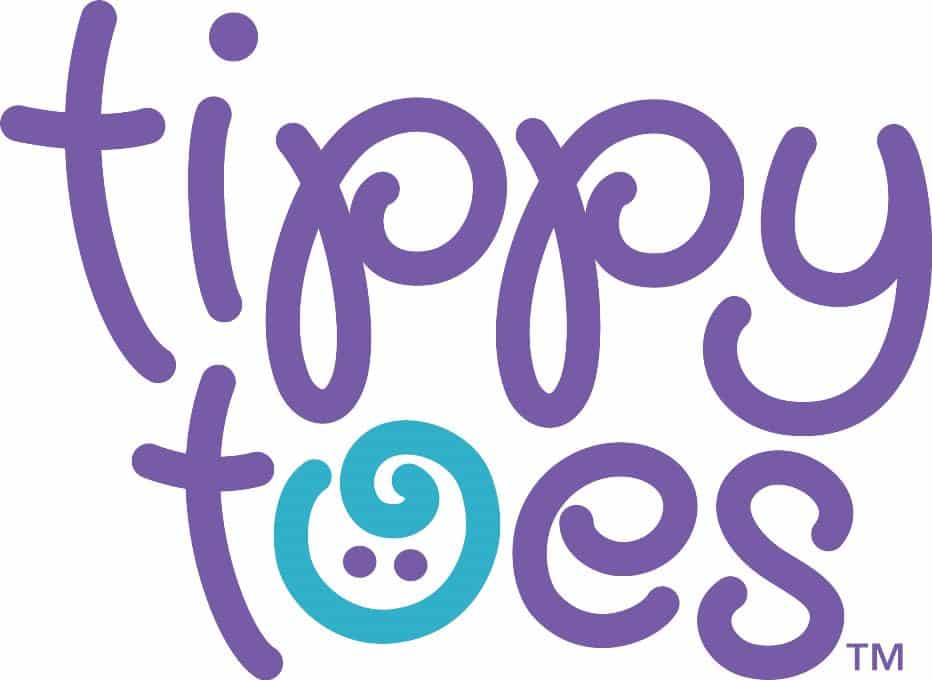 Tippy Toes is for the mom and dad who are devoted to the care and development of their child.  It is a brand parents can trust, and be confident that they are buying quality baby care products at prices better than the national brands.  King Kullen carries dozens of items, including club pack sized diapers, wipes, shampoos, and lotions.  Tippy Toes by Top Care… caring for your little one, from tip to toe.
[line]

Top Care takes everything it knows about caring and puts it into their products.  Top Care makes products to relieve your aches and pains, to quiet your cough, or help you sleep through the night.  Top Care also gives parents everywhere piece of mind with a complete line of children's remedies.  Top Care helps treat life's little scrapes with a full assortment of first aid and treatment products.  Simply put, Top Care has whatever you need to care for yourself or those who are important to you.You can depend on Top Care to take care of you from head to toe.   King Kullen carries hundreds of Top Care Health Care and Beauty Care items for the whole family, including:
First Aid
Vitamins
Oral Hygiene
Hair Care
Baby Care
Cough and Cold
Allergy/Sinus Medicines
Pain Relievers
Stomach Remedies
Skin Care
Feminine Care
Shaving Accessories
All Top Care items carry a Quality Guaranteed symbol, which is your assurance that when you choose a Top Care item, you are choosing the very best.   Every Top Care item includes a toll free number printed on the back; should you ever have a question or want more information about a Top Care item, please feel free to turn to Top Care.
[line]

No one understands that special friendship between people and their pets better than PAWS Premium™.PAWS Premium knows that the connection between you and your pet involves more than quality food. Healthy pets need attention, interaction and unconditional love to flourish. We understand that pets are truly a member of your family. Each package of PAWS Premium brand pet food celebrates this special bond by featuring two pals. You'll see pals that look alike, pals sharing daily routines, pals with the same attitude and pals on new adventures.King Kullen carries nearly 100 PAWS Premium items: dog food, cat food, treats, biscuits and litter. These are affordable, high quality alternatives to big name products for your furry friends. PAWS Premium helps you give your pet 100% complete and balanced nutrients. Your pet will love you even more when you bring the Paws Premium brand home from King Kullen.
[line]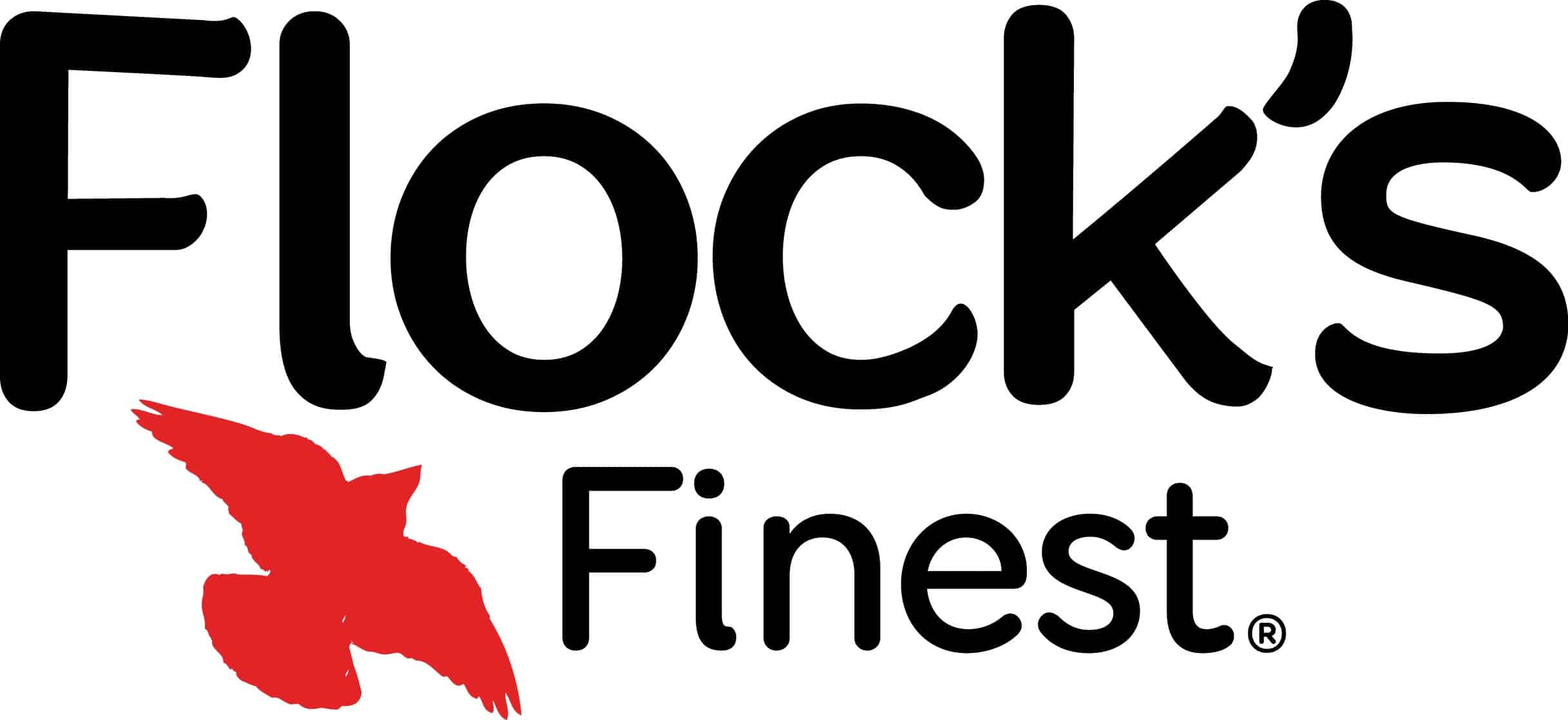 King Kullen carries Flock's Finest, a premium line of bird food and sunflower seeds available at store-brand prices.
[line]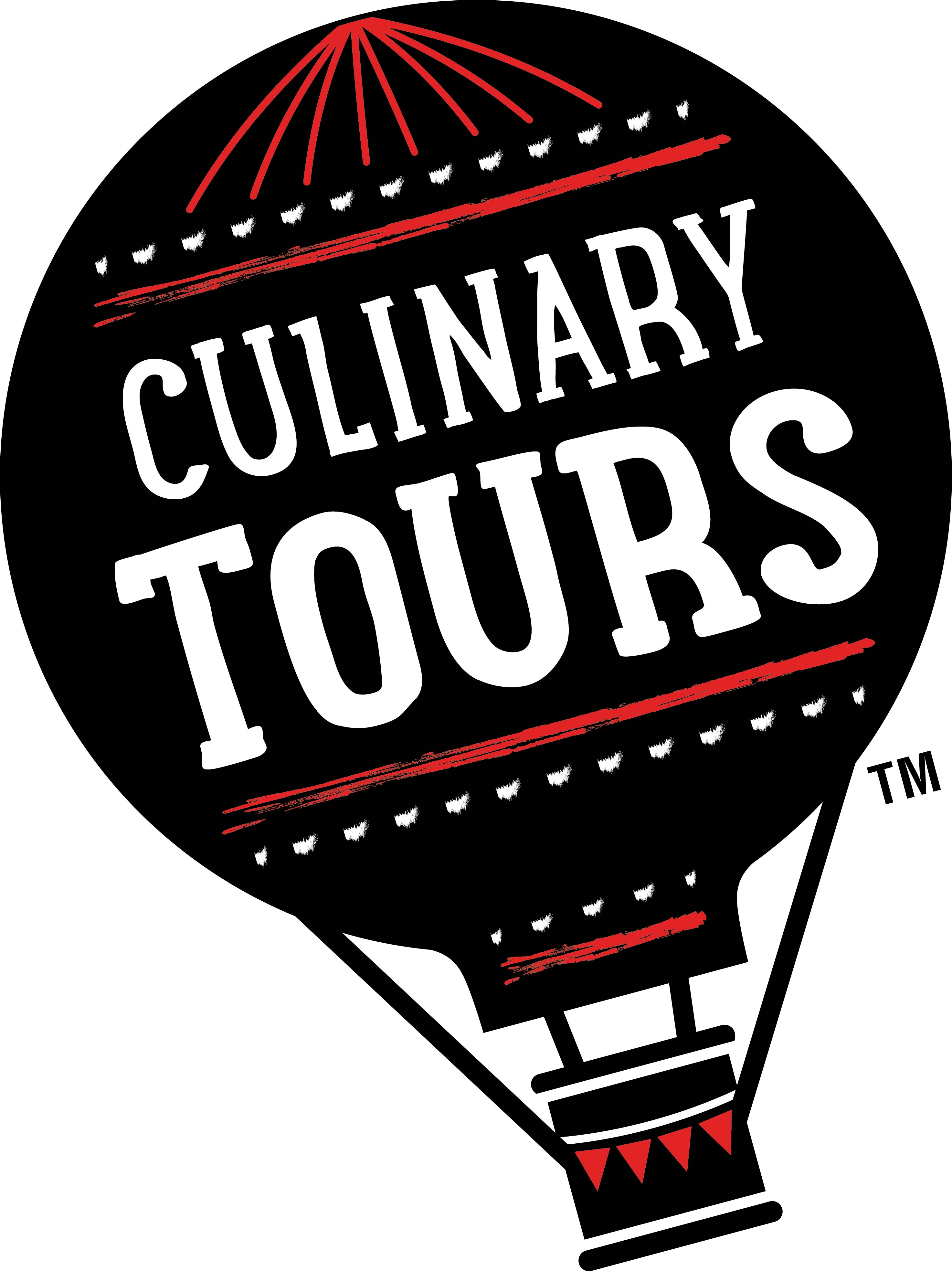 The Culinary Tours brand has been designed to connect our shoppers with tastes from across the globe. Locale-specific ingredients, recipes inspired by different cultures, and authentic flavors, allow our shoppers to "travel through food". This new addition to our King Kullen family of brands offers premium selections at below premium brand prices.
[line]

Pure Harmony is dedicated to helping you take care of your pet like you would take care of yourself. Our specialty pet store quality food is made with real meat as the first ingredient and is carefully blended with real wholesome ingredients from a variety of food groups.

Look for our new line of Pure Harmony items on your next shopping trip
[line]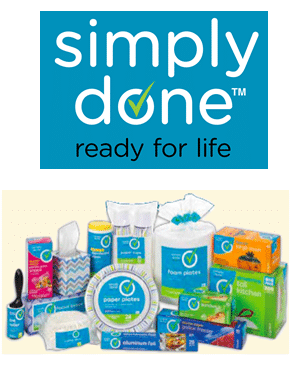 Simply Done is a comprehensive line of home solutions that includes cleaning supplies, plastic bags, wraps, general merchandise and more.  Simply Done products are as good as or better quality than leading national brands, affordable and available in a wide variety of categories. Look for the check throughout the store.
[line]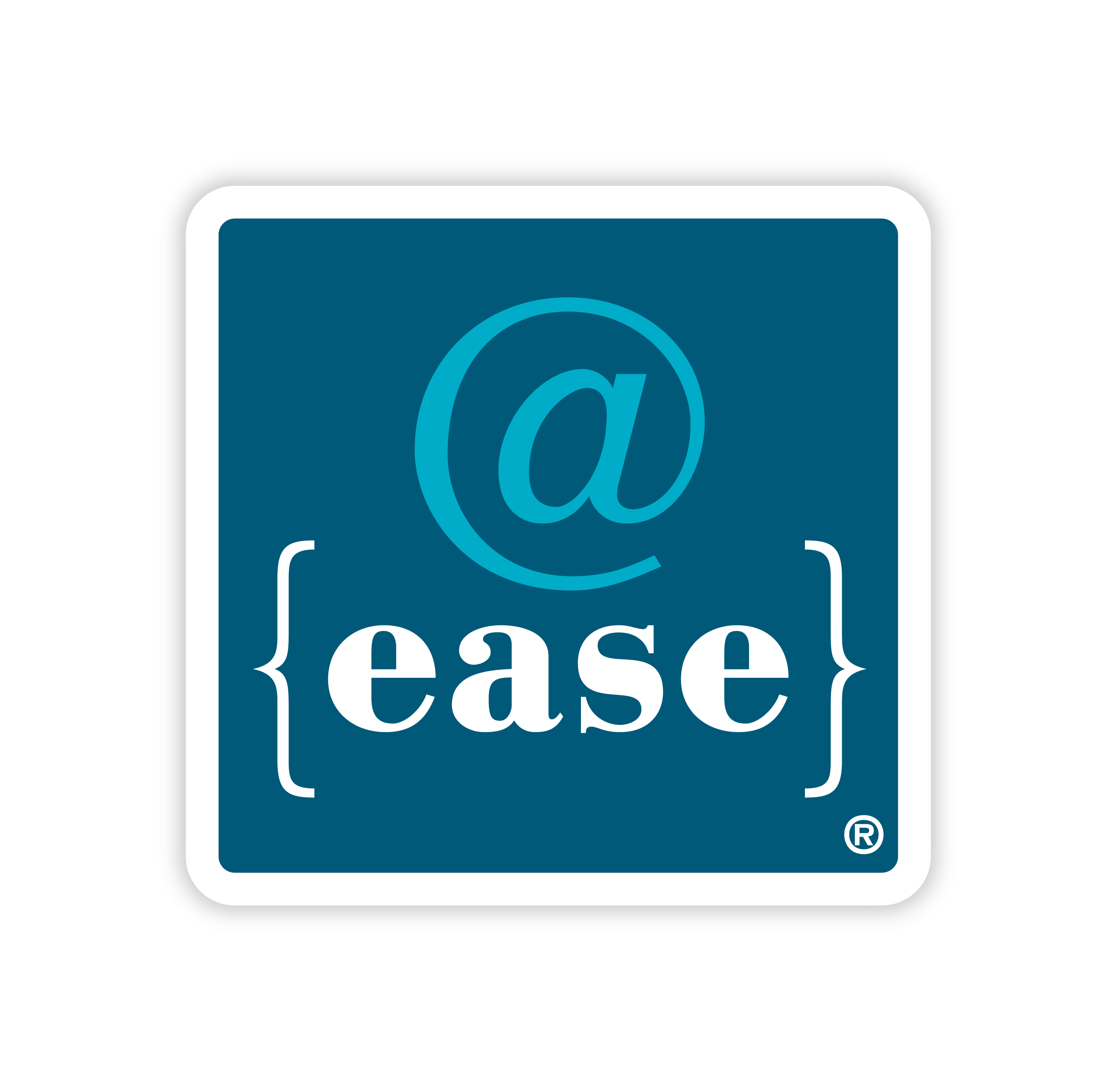 @Ease helps busy, working individuals have quick, convenient and easy meals at home during the work week. A variety of delicious meals, snacks and sides are available in the Frozen department to make and have table-ready in minutes.  @Ease uses high quality ingredients for their products at affordable prices that the entire family can appreciate.
[line]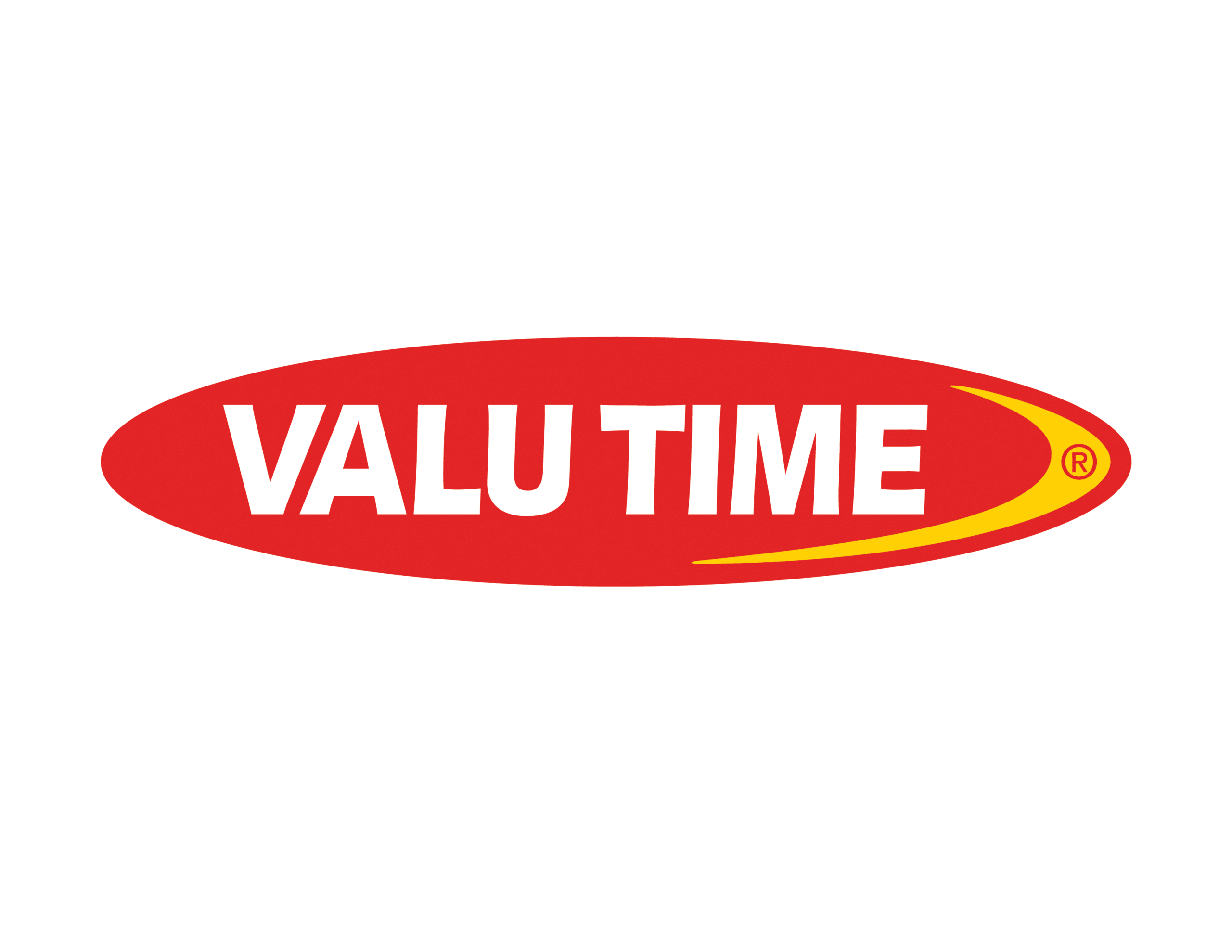 Valu Time products offer affordable prices on all of your everyday grocery needs. From Deli and Dairy, Meat and Seafood, Frozen, and Grocery and Household Supplies, Valu Time offers low prices to make taking care of your family just a little bit easier.
[line]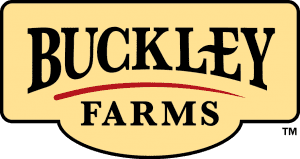 Add delicious Buckley Farms™ to your dinner table – they offer turkey, chicken, deli meats, chicken wings, corned beef and more for you to bring home for your family.  From meal centerpieces to side dishes, Buckley Farms has you covered. Find Buckley Farms™ in the Meat department of your local King Kullen.

Behind every pounce, purr, tail wag, or fetch is a happy pet. Our mission at Paws Happy Life™ is to help maintain your pets' health and well-being by offering affordable, quality food, treats, toys, and accessories. And with high quality "Made in the USA" and "100% Complete and Balanced" benefits, you can feel confident you're taking good care of your pet for a happy life.
[line]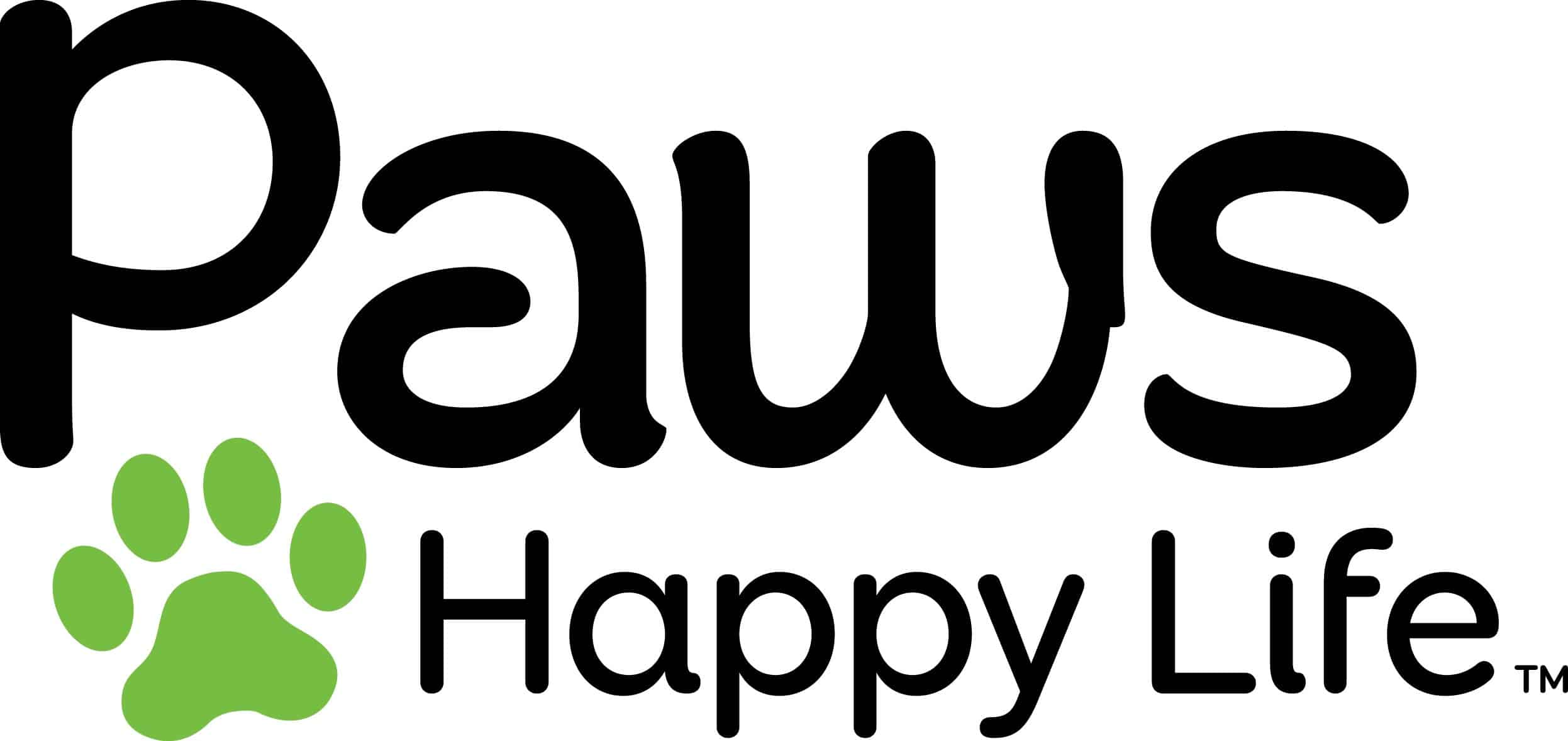 Paws Happy Life™ is dedicated to helping maintain your pets' health and well-being by offering affordable, quality food, treats, toys, and accessories. And with high quality "Made in the USA" and "100% Complete and Balanced" benefits, you can feel confident you're taking good care of your pet for a happy life.
[line]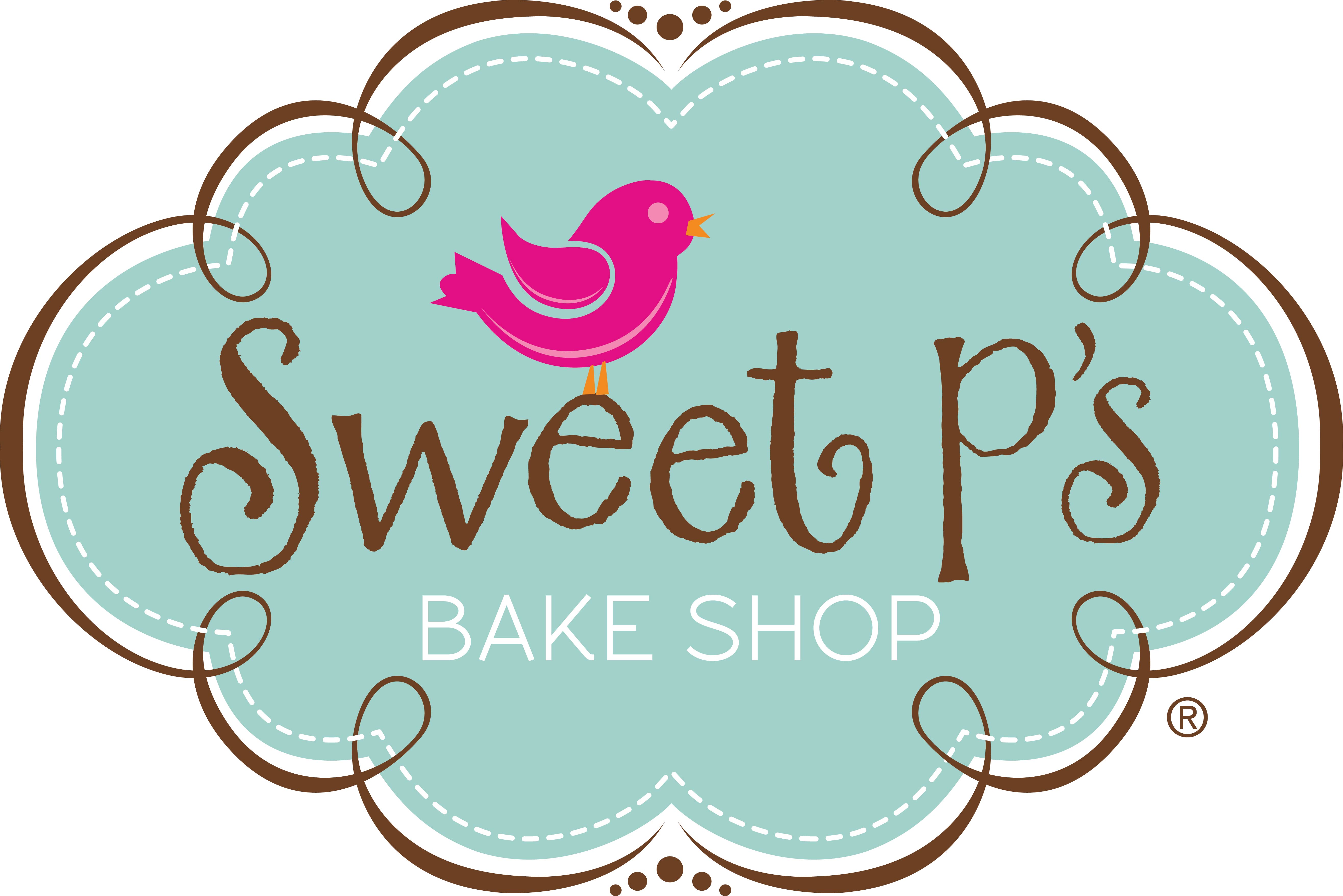 Life is better frosted and glazed. Sweet P's Bake Shop® thinks everyone deserves to indulge — from donuts to red velvet cupcakes. Their affordable, tasty delights are perfect for an everyday treat or a decadent occasion and can be found in the bakery section of your local King Kullen. So go ahead — satisfy your sweet tooth with Sweet P's Bake Shop®.