Happy National S'mores Day!
August 10th is National S'mores Day and you can enjoy this summer treat in more ways than one. Take this campfire snack and reinvent it with these recipes.
Have S'mores for breakfast with this recipe for S'mores Overnight Oats. With only 5 minutes of your time and 6 ingredients needed, this is a simple breakfast to prepare the night before.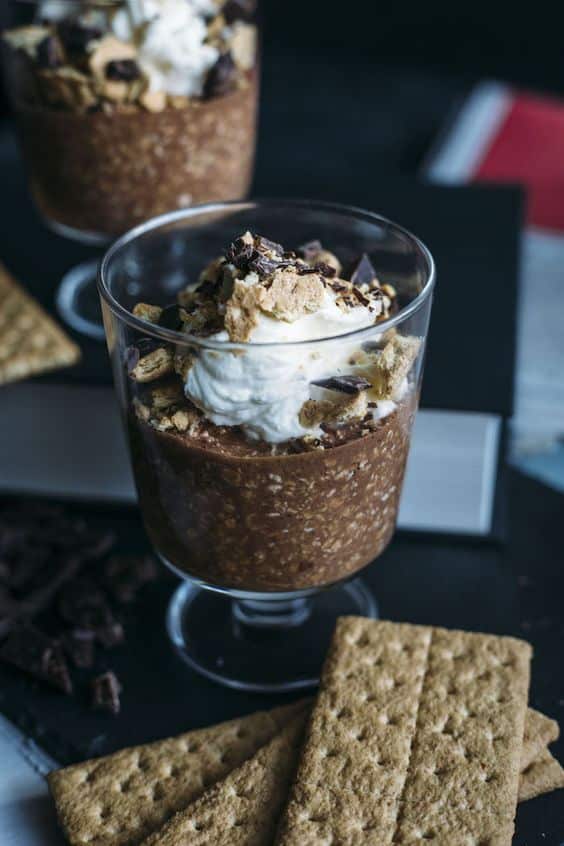 Sheet Pan S'mores take less than 30 minutes to make. They're too easy not to make and they can be made year round!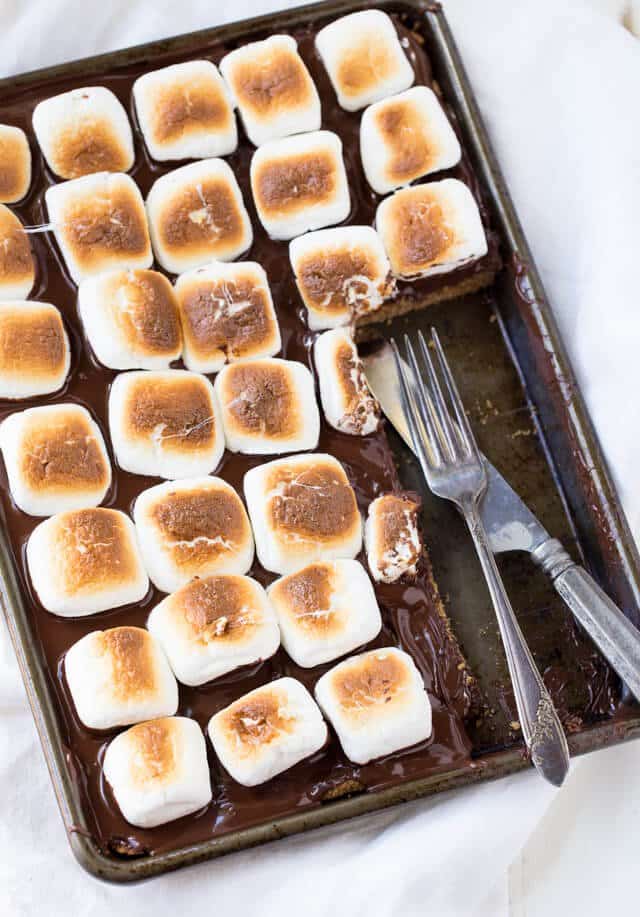 Everyone loves pizza and dessert pizzas are no exception. S'mores Pizza incorporates Nutella, marshmallow and graham crackers into a delicious pizza pie.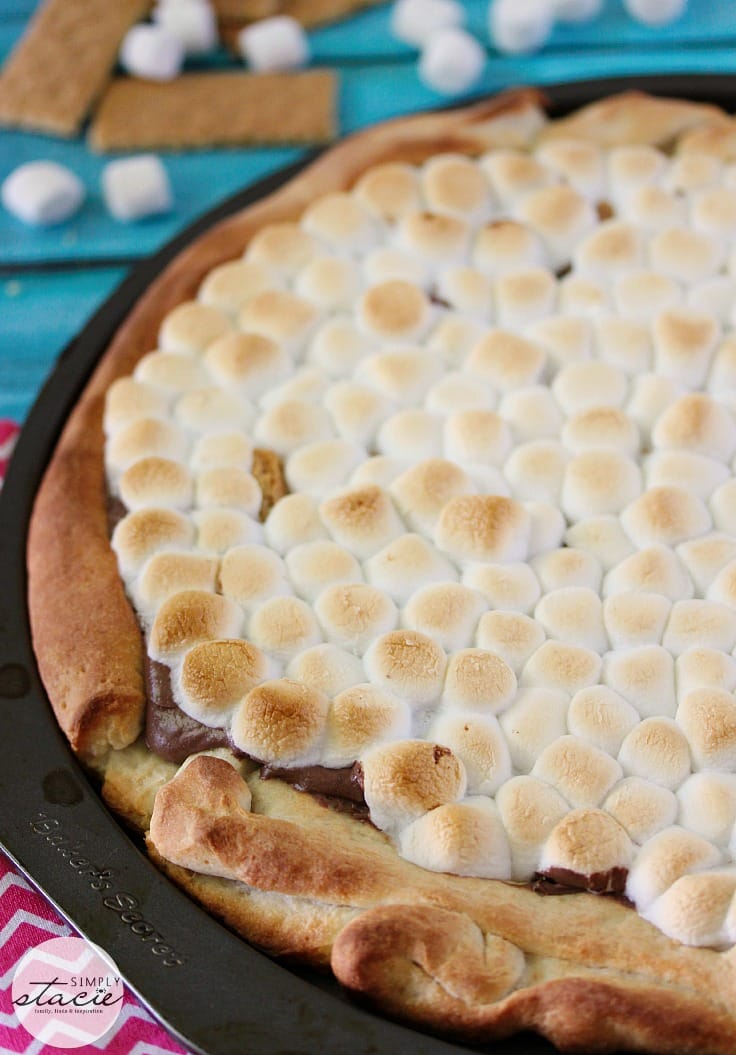 Next time you make a batch of cookies, use this recipe for S'mores Cookies – you'll need mini marshmallows, graham crackers and Hershey's chocolate bars.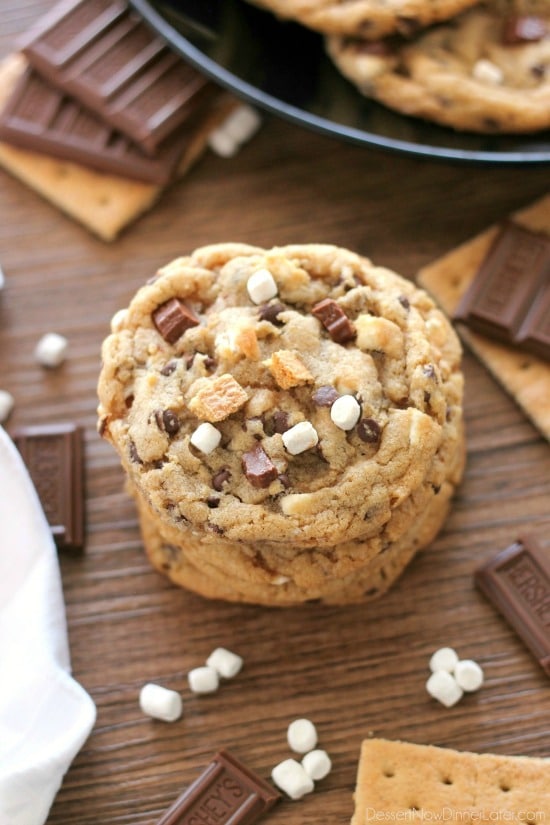 Impress your guests with a S'mores Ice Cream Cake. You'll need a springform pan for this recipe.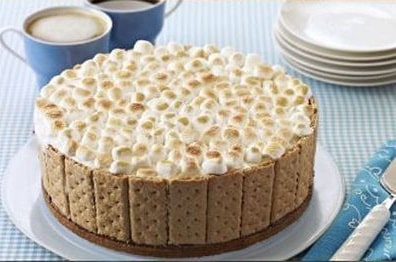 Replace graham crackers with a banana when you make these S'mores Banana Boats. They're great over a campfire, in the oven or over the grill!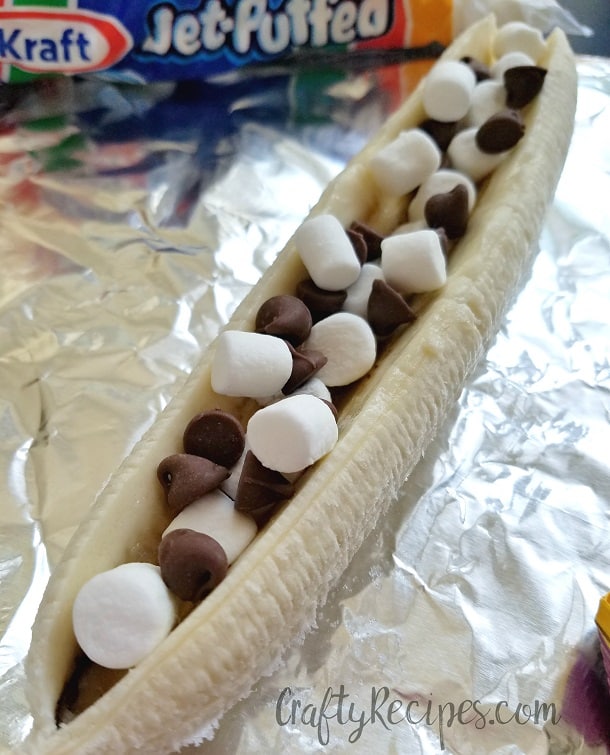 Take this classic treat and switch things up with different fruits and flavors. These Raspberry S'mores add fresh raspberries and raspberry sauce to your chocolatey s'more.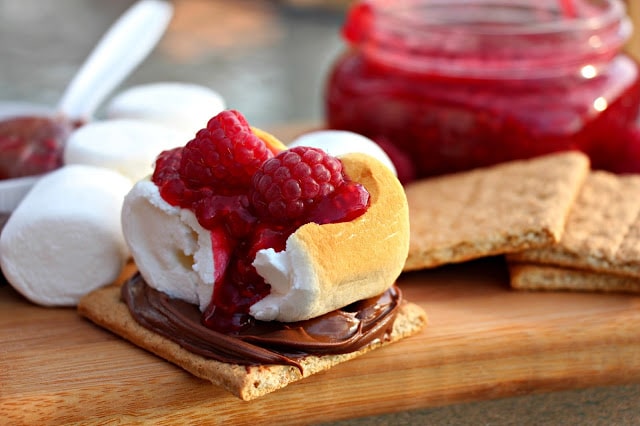 Take a regular s'more and add slices of fresh strawberry for Chocolate Covered Strawberry S'mores!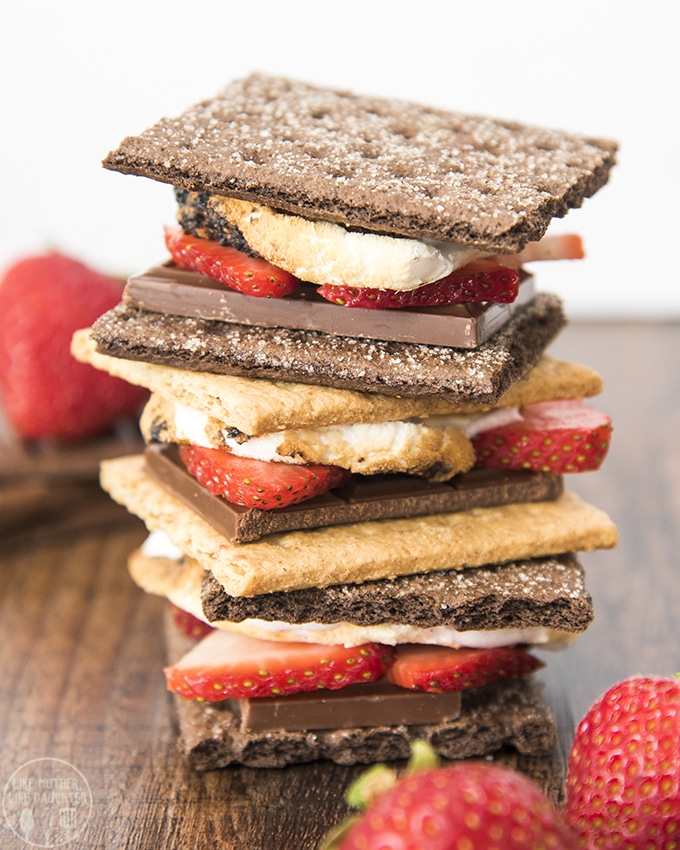 Dip strawberries in marshmallow fluff, toast over the grill, dip in milk or dark chocolate and coat with graham cracker crumbs to make S'mores Dipped Strawberries.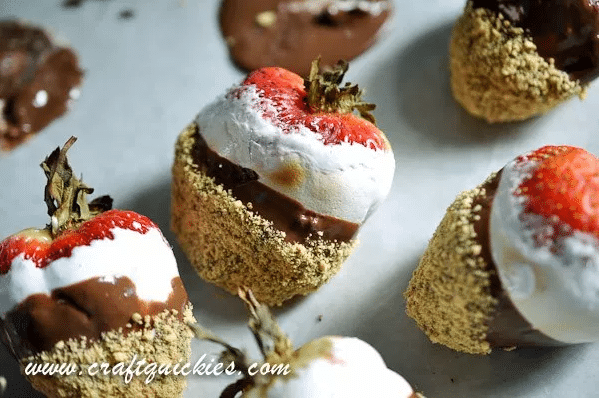 For a mess free dessert, make S'mores on a Stick! Place marshmallows on wooden skewers, dip marshmallows in melted chocolate and cover in graham cracker crumbs.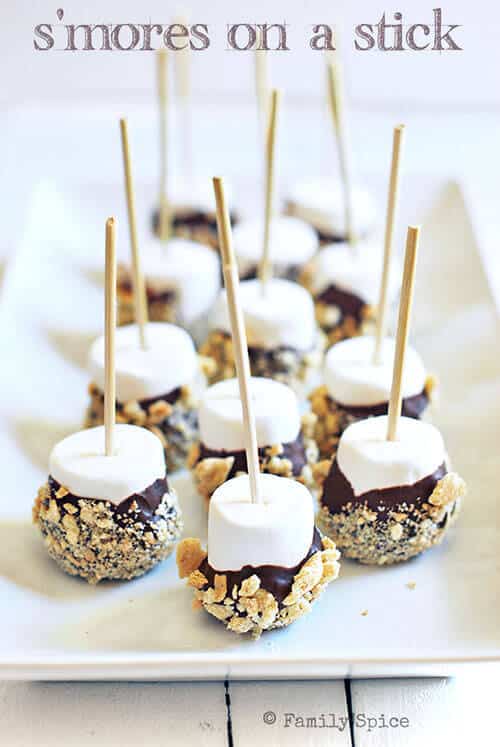 For more S'mores recipes, visit our Pinterest board!