In November of 2014, King Kullen launched a program, free to consumers, to aid effort in confronting and halting the growing environmental threat of discarded pharmaceuticals finding their way into Long Island's many waterways.  According to the United States Geological Survey, over 80% of waterways tested in the nation show traces of common medications.  Al Hesse, King Kullen's Director of Pharmacy, has noted that "clean water is of great importance; it's something we all have to protect.  This program also eliminates the risk of surplus medication from falling into the wrong hands."
King Kullen continues to be the only supermarket or chain pharmacy on Long Island providing collection of unwanted and expired controlled and noncontrolled medications.   It's important for all Long Islanders to make sure their unwanted medications are properly disposed of and do not end up in our drinking water, streams and bays.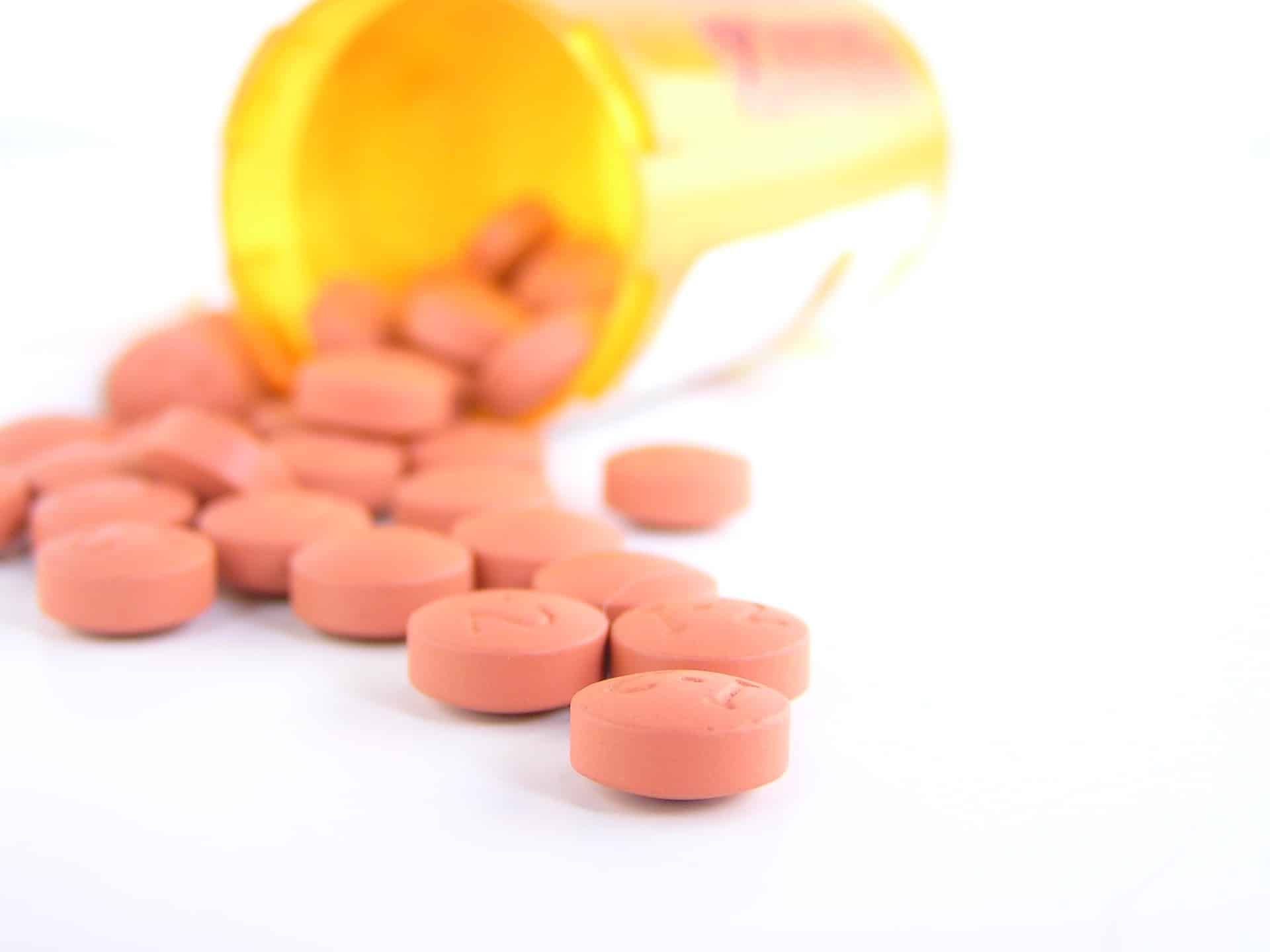 King Kullen has made it easy for you – all you have to do is bring your medications to any King Kullen Pharmacy location during Pharmacy hours and deposit them into our Medsafe receptacles.  That's all there is to it. Our pharmacists have knowledge to ensure the safe and proper handling of your medications, from dispensing to disposal.  Bring your unwanted prescription medications to any of the ten King Kullen stores with pharmacy departments, and safely dispose of these drugs.  We are able to accept the prescription containers between 8:30 AM to 9 PM weekdays and 9:00 AM to 5:00 PM on weekends. We can do this Long Island! Keep our water free from pharmaceuticals.
Please note, the medications must be in containers (we cannot take loose tablets), and we are now able to accept controlled substances, as well.  The medications are deposited in tamper resistant boxes and transported to an approved location for environmentally safe disposal.  
Since the program launched in November 2014, over 5,000 lbs of pharmaceutical drugs have been collected at our stores with pharmacy locations, much of which would likely have been improperly disposed of, potentially ending up in our waterways.