King Kullen would like to introduce Checkout 51 to our customers. Checkout 51 is a mobile app that helps you earn cash back on groceries and it's so simple to use! Follow these steps to get started.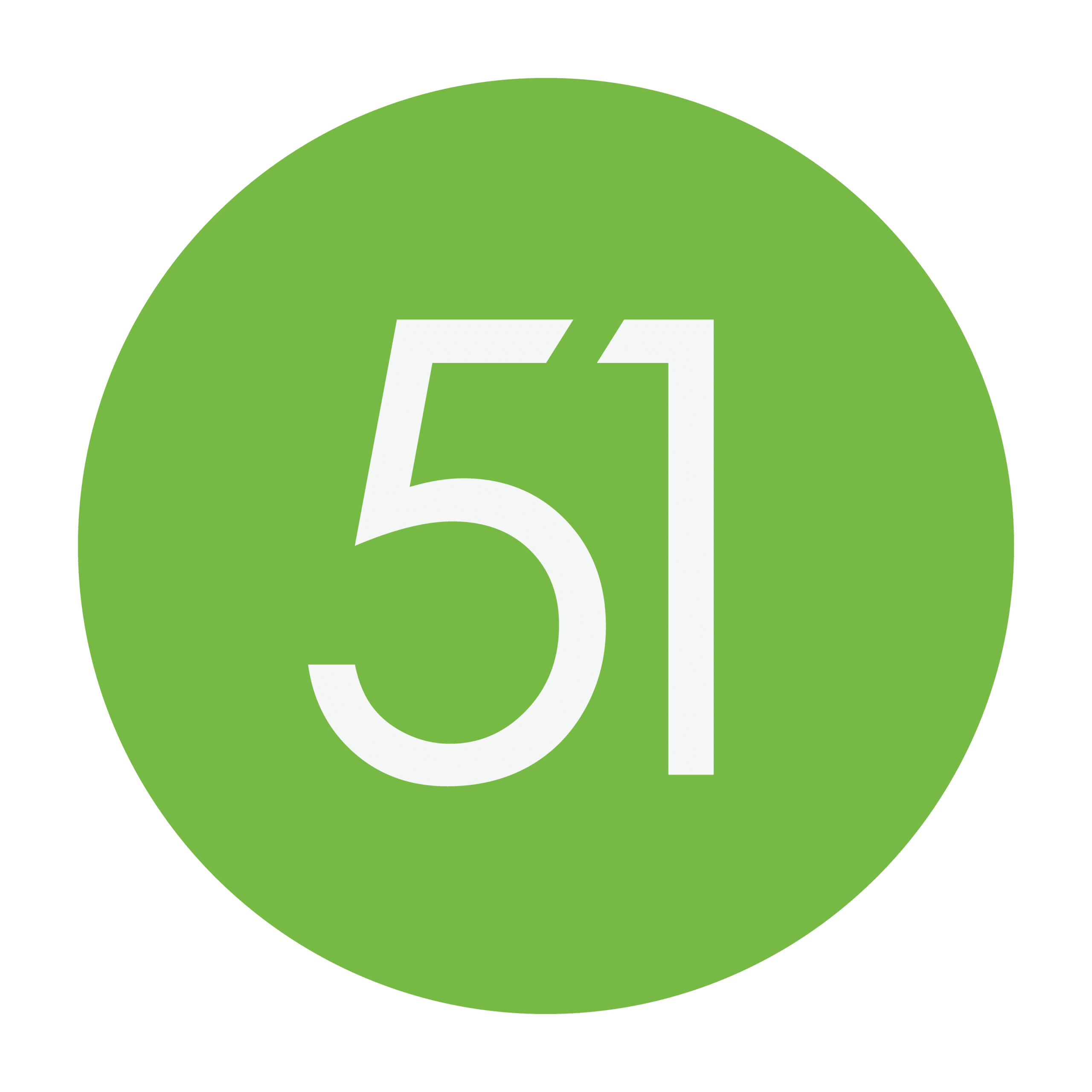 Download the app. The app can be downloaded for free from the App Store or Google Play Store.
Browse and buy. New offers are updated every Thursday. Pick the offers you like and purchase them at King Kullen.
Upload the receipt. Use the app to take a clear, readable photo of your receipt. 
Earn cash back. Once the receipt is processed, your account will be credited with cash back.  Once you hit $20 in your account, you can request a check. 
Don't have a smart phone?  All of this can also be done from a computer! Take the same steps as you would in the app; take a picture of your receipt, upload it to your computer for processing and your account will be credited.