Save yourself time, money and some calories with these copycat recipes for some of your favorite fast food and take out dishes.
Skip that long drive thru line in the morning and start your day with a homemade Starbucks Spinach & Feta Egg White Wrap.  Full of protein, these wraps can be made in large batches and kept in the freezer for quick heating on busy mornings.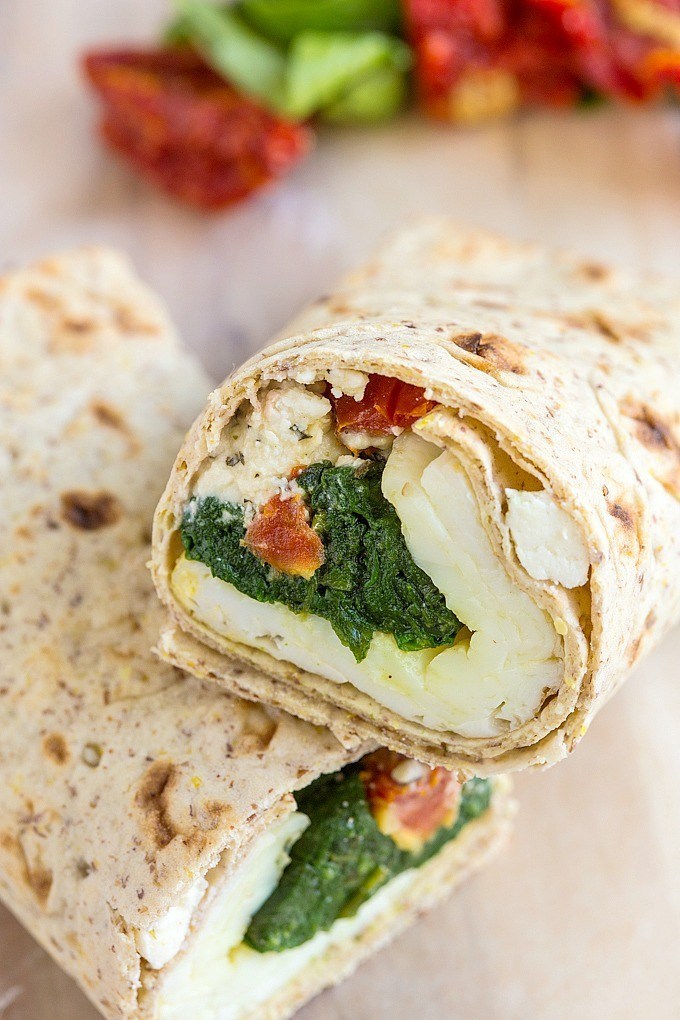 It's hard to resist Auntie Anne's Pretzel Bites when you make a trip to the mall and now you can avoid the mall crowds with this recipe we found on Pinterest. This recipe makes about 5-6 dozen pretzel bites and is perfect to serve at your next party or to snack on.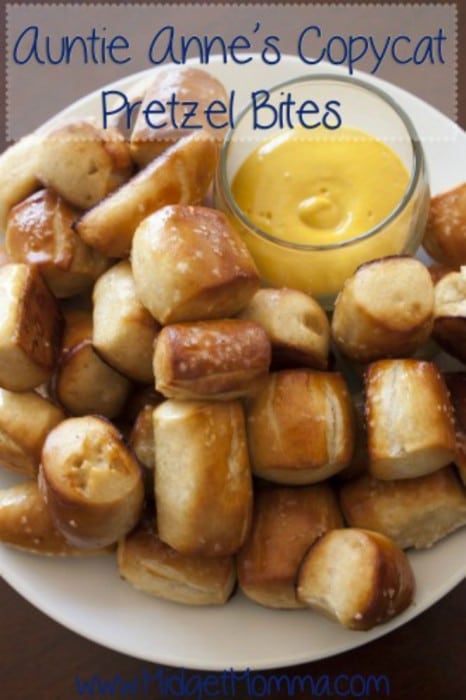 Impress your guests with a Bloomin' Onion that looks like it came straight from Outback's Curbside Takeaway.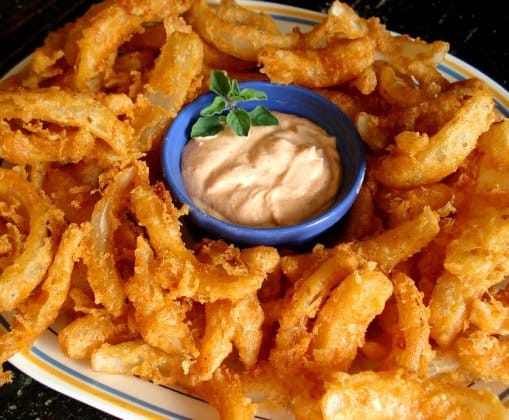 Save this Panera Creamy Tomato Basil Soup recipe for a rainy day.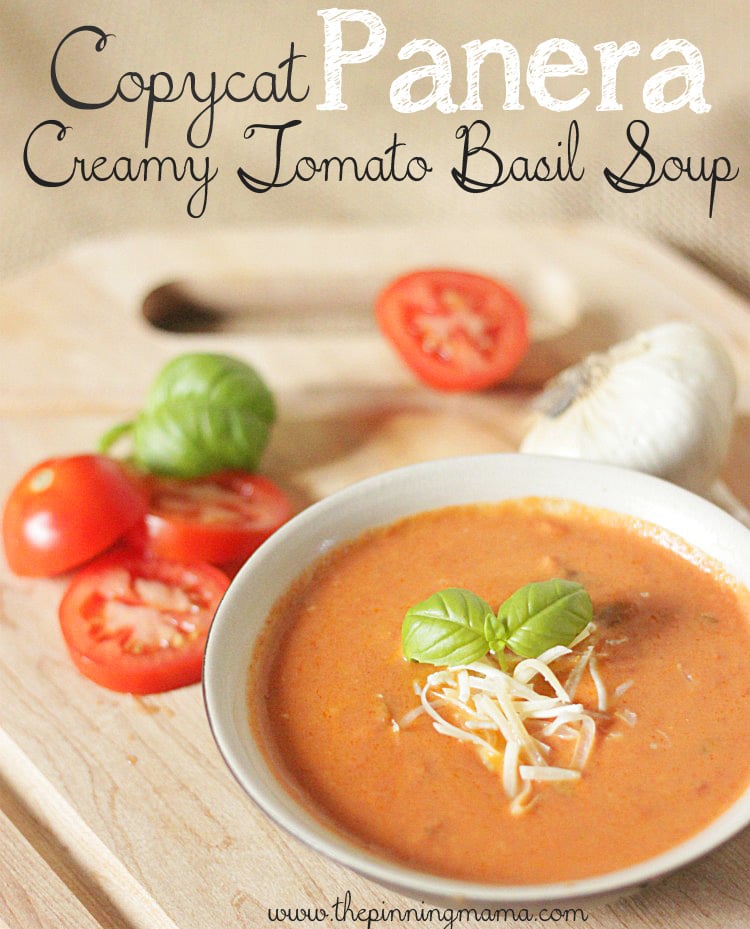 Make your own Chicken McNuggets at home with this recipe.  For a healthier alternative, bake nuggets on a baking sheet instead of frying in oil.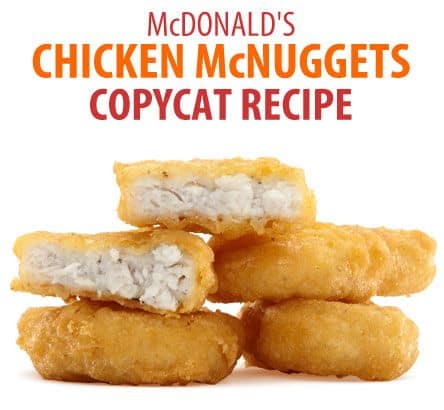 Replicate the Big Mac at home with this easy recipe, secret sauce included.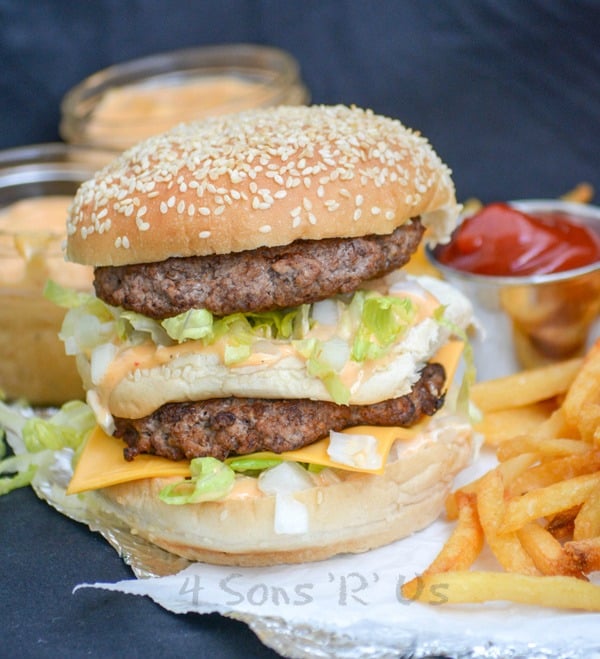 PF Chang's Chicken Lettuce Wraps are a favorite off their menu.  Make this light and savory dish at home.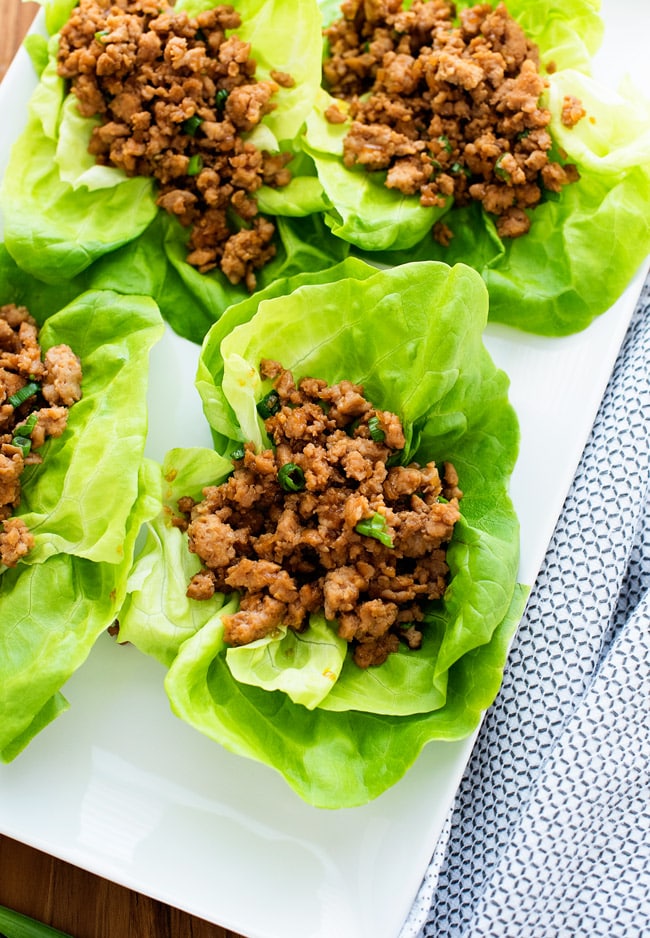 Though slightly more involved and tedious to make, a homemade In N' Out Animal Style Burger is well worth it.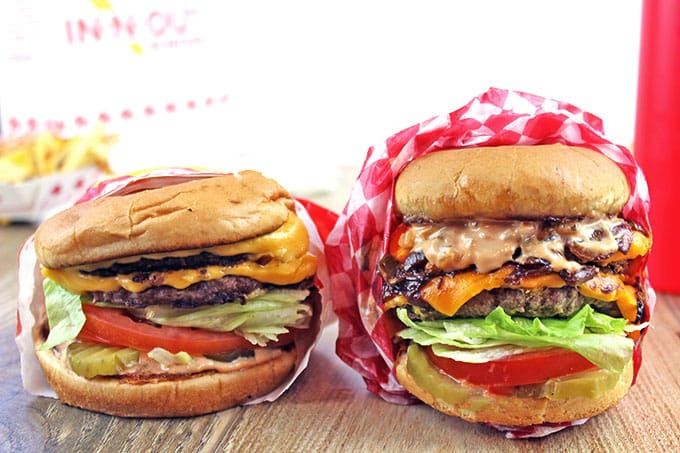 Don't feel like leaving the house? Save money and time when you recreate your favorite Chinese takout dishes from the comfort of your own home.  Here are recipes for General Tso's Chicken, Lo Mein and Shrimp Fried Rice.
Enjoy one of Taco Bell's most popular menu items, the Crunchwrap Supreme, from home. They're simple  to make and you can opt for lighter ingredients like fat free sour cream, low fat shredded cheese or wheat tortillas.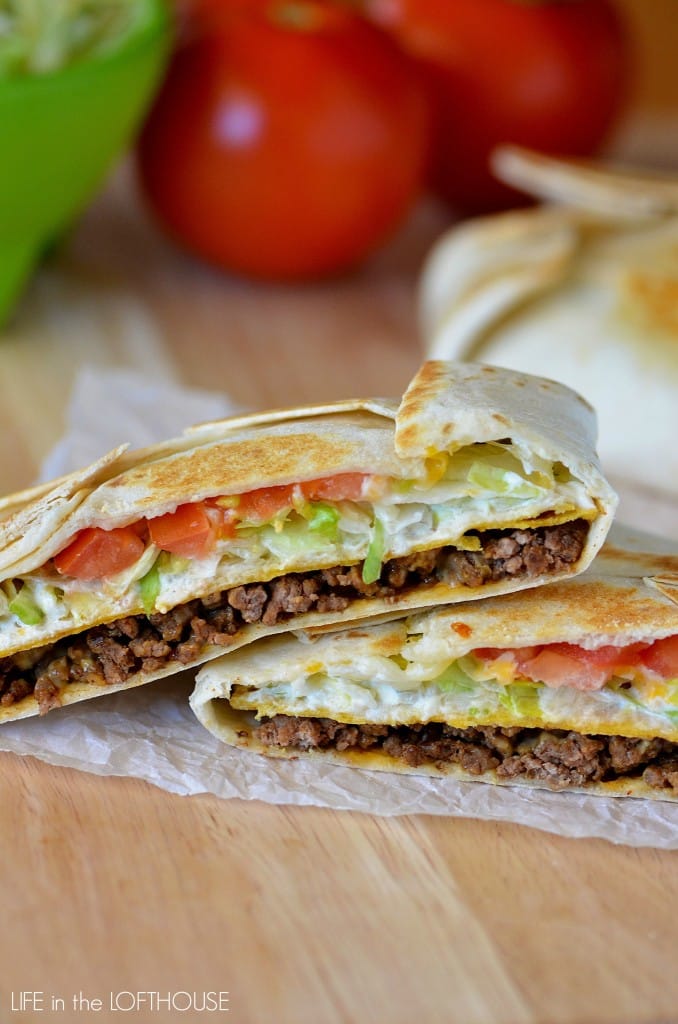 No need to pay extra for guac when you make a homemade Chipotle Chicken Burrito Bowl.  Cube, season and cook chicken, steak or shrimp.  Cook white or brown rice, fill a bowl and top with scoops of chicken, steak, shrimp, guacamole, beans, diced tomatoes, lettuce, sour cream, and cheese. Peppers, slices of avocado, salsa and corn are other delicious toppings.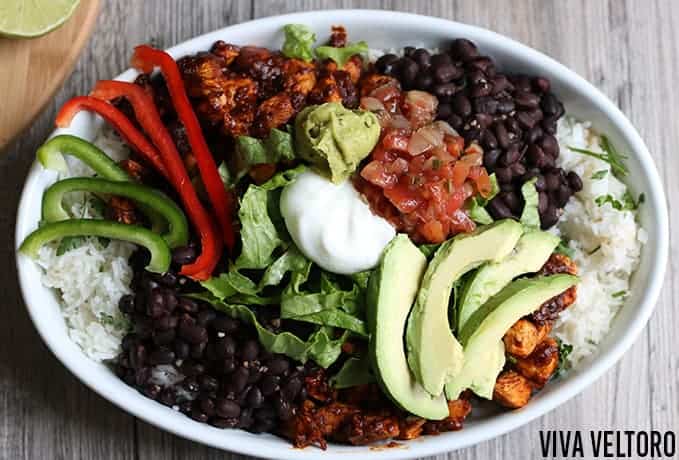 Avoid the long lines and the headache of waiting on the drive thru of Long Island's newest fast food joint, Chick-fil-a, and make a Chicken Sandwich at home.  Skip the chicken entirely and try one of Arby's Beef and Cheddar sandwiches.
Why wait on line for a Wendy's Frosty when you can make it at home using milk, ice cream and Nesquik powder?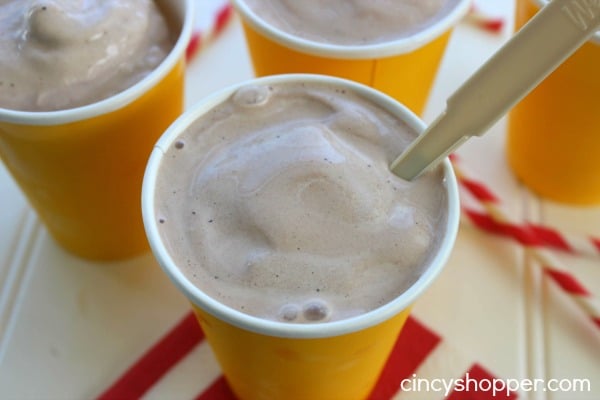 Personalize your dessert with this recipe for a copycat DQ Blizzard.  Switch up this ice cream with your favorite chocolate – Oreo's, Reese's Piece's, M&M's and Heath Bar are just a few options.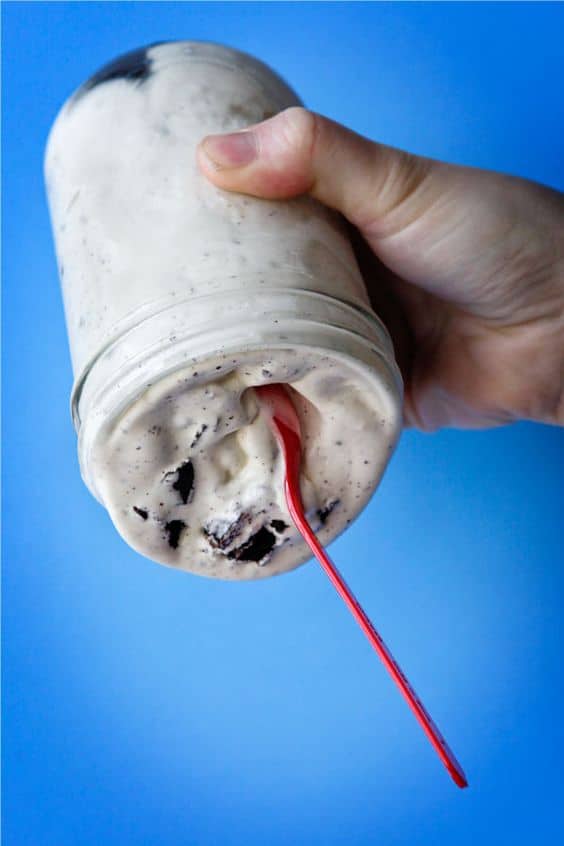 Recreate Mickey D's Shamrock Shake using ice cream, milk, green food coloring, peppermint extract and whipped cream.  Don't forget the cherry on top!