Coming soon to a King Kullen near you… Assorted Vegetable Noodles in new 14-16 oz. cups! 
Choose from a variety of vegetable noodles including Butternut Squash, Sweet Potato, Tri Colored, Squash, Primavera and more! 
Find them in the Produce department of your local King Kullen.
Here's some vegetable noodle inspiration for you! 
For an easy weeknight dinner whip up Teriyaki Shrimp Zoodles. This recipe is also great for meal prepping for the week. Enjoy it for lunch or dinner!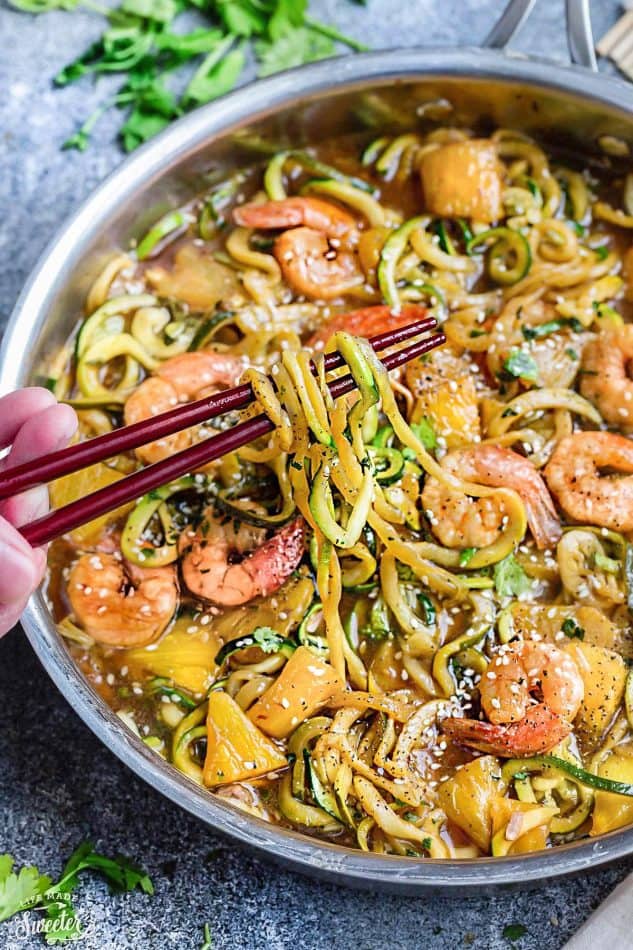 Sweet Potato Noodles Stir-Fry mixes noodles with broccoli, sweet peppers, soy sauce, onion and garlic for a dish full of flavor.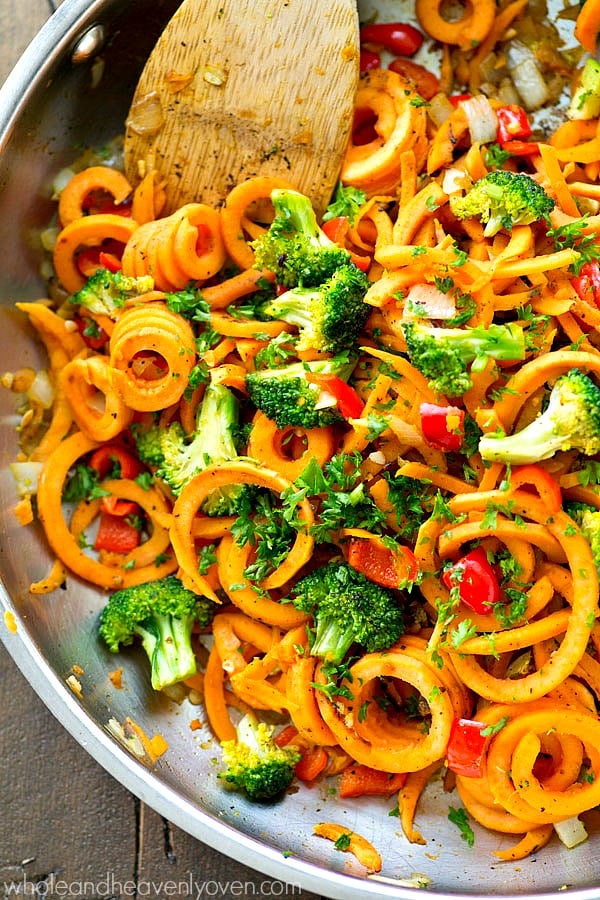 Turn one of your favorite comfort food dishes into a healthy meal with this recipe for Zuccini Noodle Macaroni and Cheese.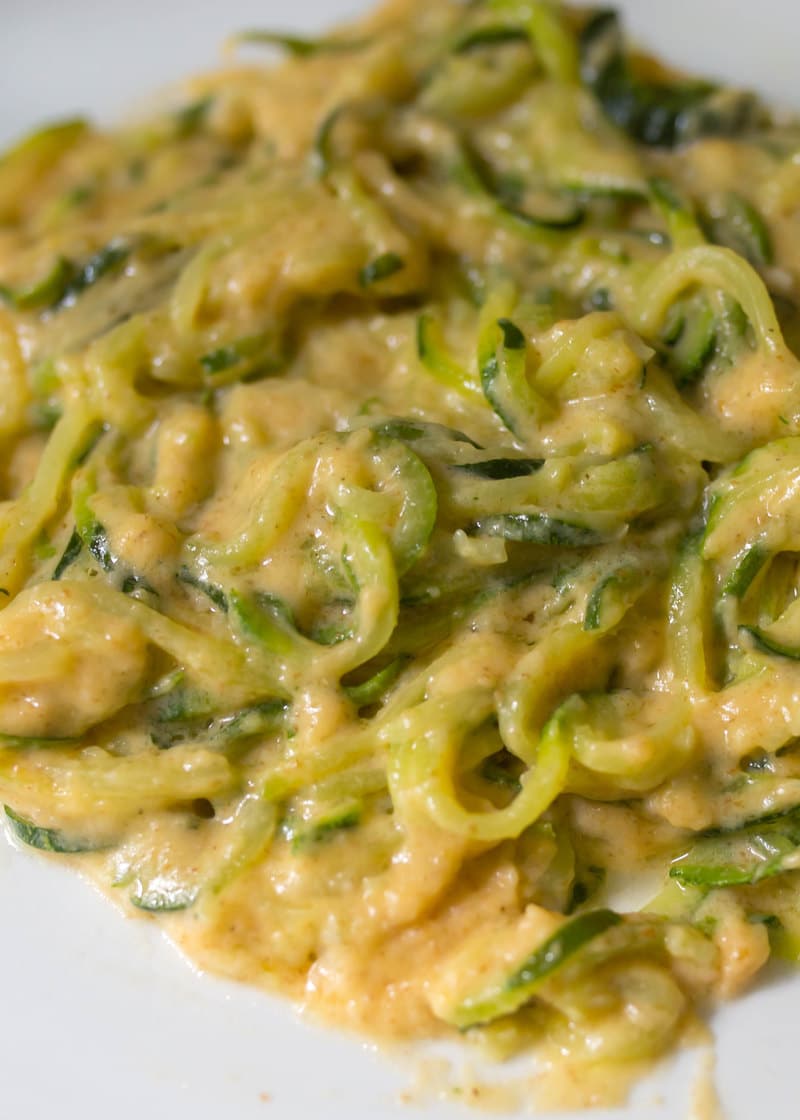 Dig into a hearty and healthy meal with Butternut Squash Bowls with Harissa Chickpeas & Quinoa. Another dish that can be prepped for a week of delicious lunches.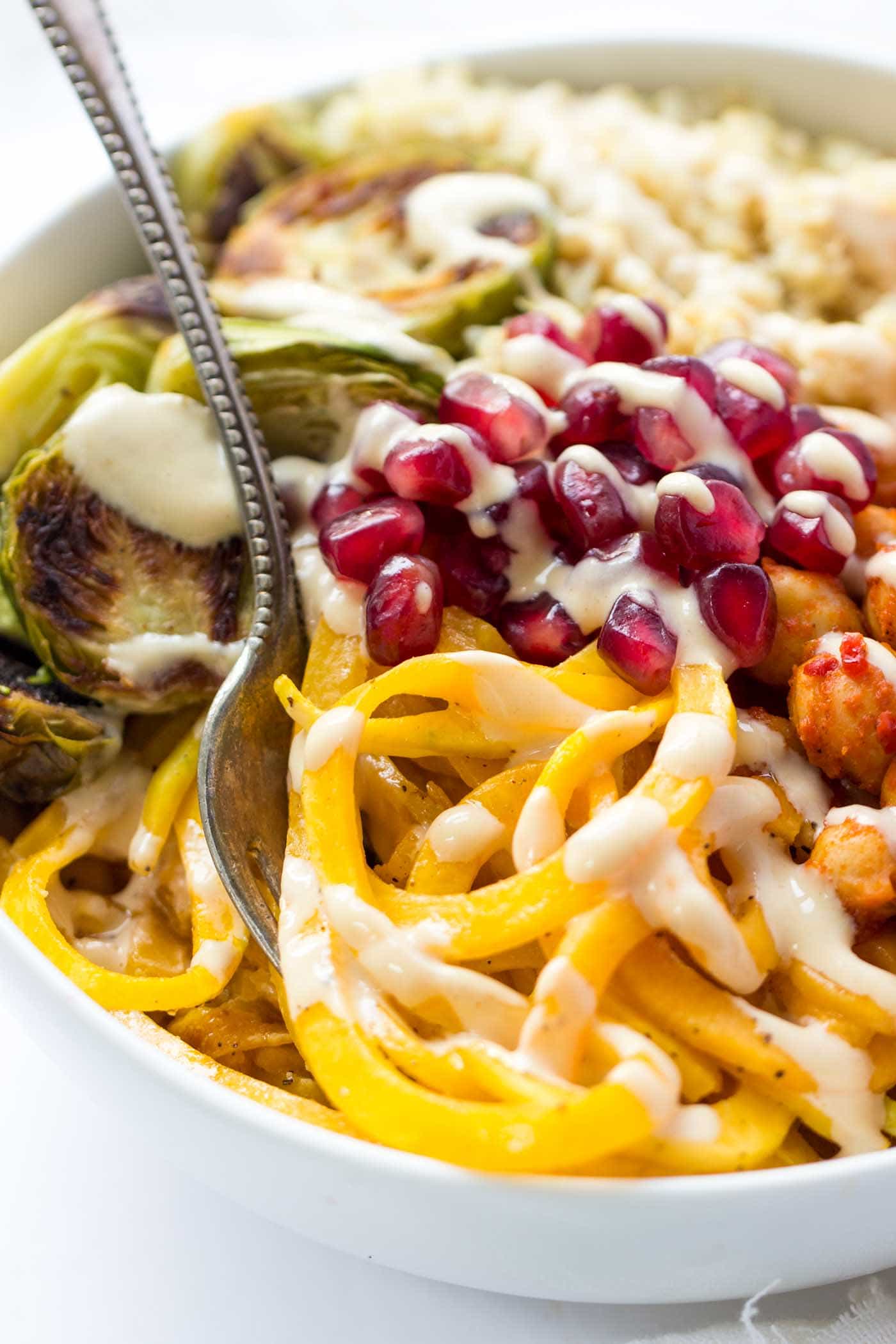 When all else fails, dress up zoodles with your favorite sauce! Here's a recipe we found for Zucchini Alfredo but any pasta sauce will do!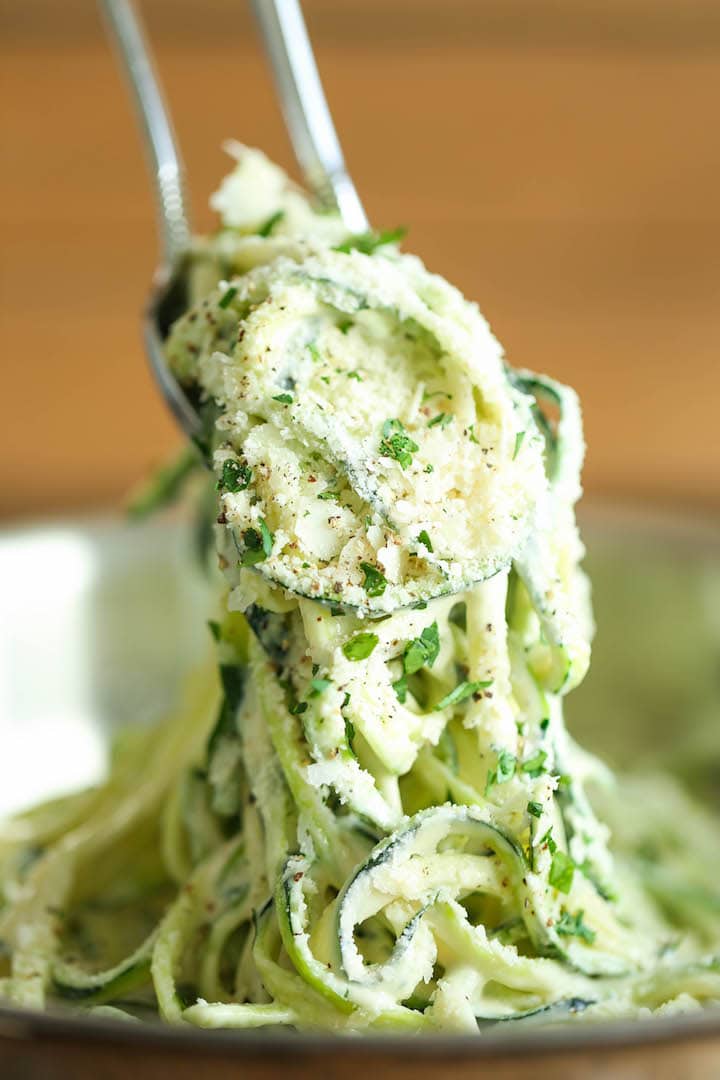 For even more recipes, visit our Vegetable Noodles board on Pinterest!