We all love Thanksgiving dinner but you know what's even better? Thanksgiving leftovers! We've put together a list of recipes so you can get the most out of your turkey and side dishes for more than just one day – don't let them go to waste. Sure, turkey sandwiches are great but let's get creative!
Use leftover cranberry for a healthy Cranberry Sauce Parfait.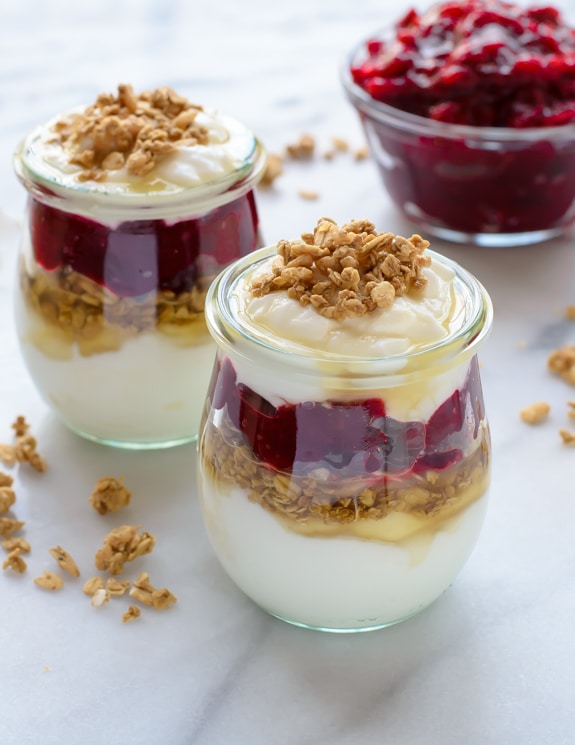 With leftover stuffing, make Cheesy Breakfast Stuffing Cakes. Top with a fried egg, leftover gravy, bacon or sauteed vegetables.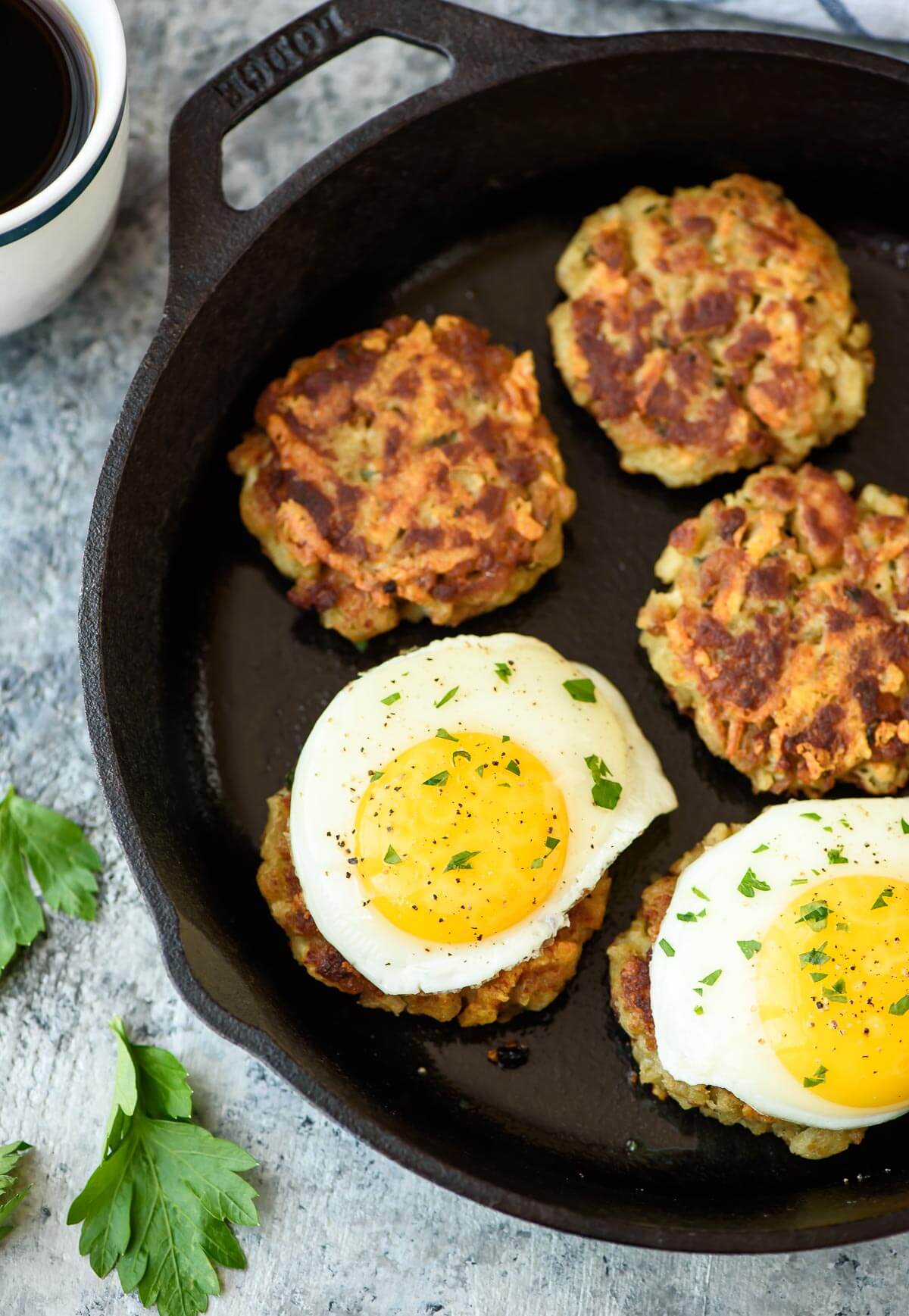 If you have your heart set on a turkey sandwich, take it to the next level with this list of 15 Thanksgiving Leftover Sandwiches from The Huffington Post. This Loaded Turkey Panini is just one way you can improve a classic turkey sandwich.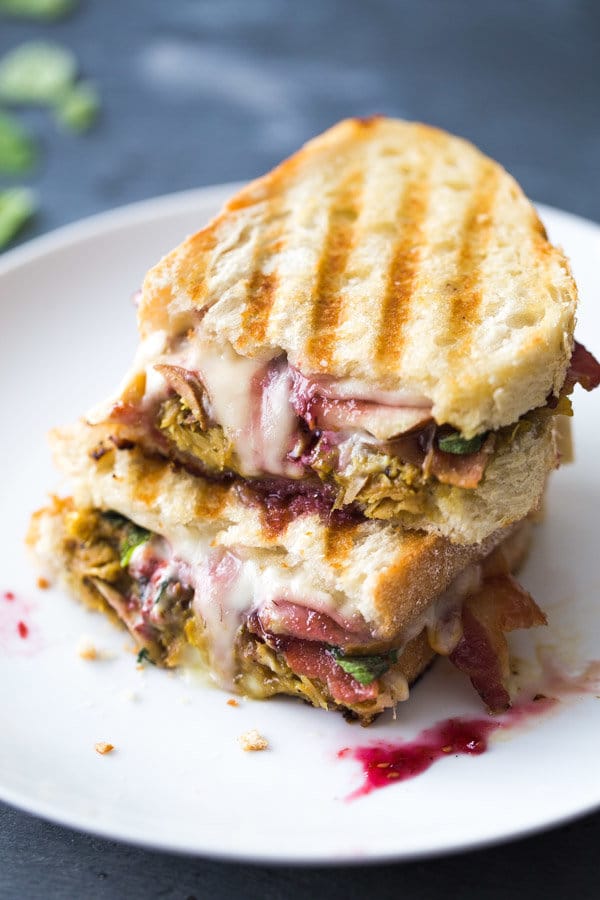 Who doesn't love pizza? Take those leftovers, throw them on rolled out pizza dough, top with shredded cheese and bake in the oven for Thanksgiving Turkey Pizza. Turkey, mashed potatoes and stuffing are perfect for this recipe.  Top with gravy or with something sweet like leftover cranberry sauce.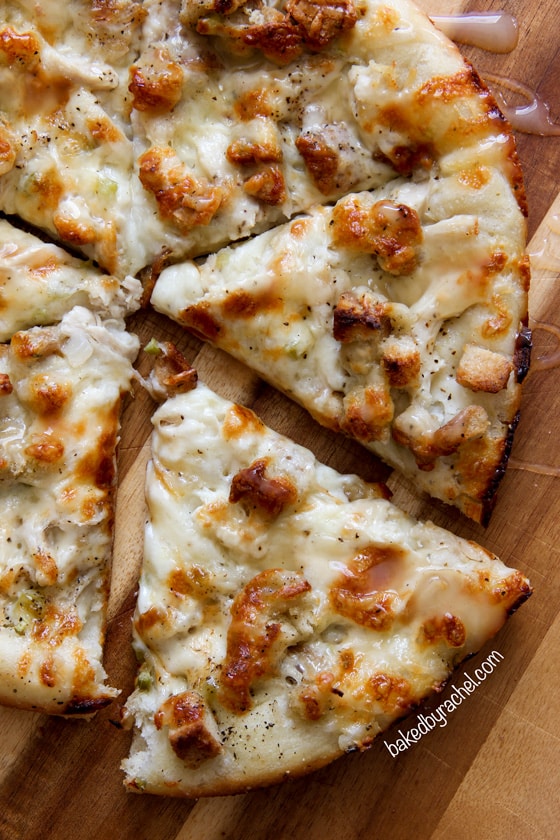 Make Sushi Inspired Thanksgiving Turkey Rolls using leftover turkey, stuffing, mashed potatoes and green beans.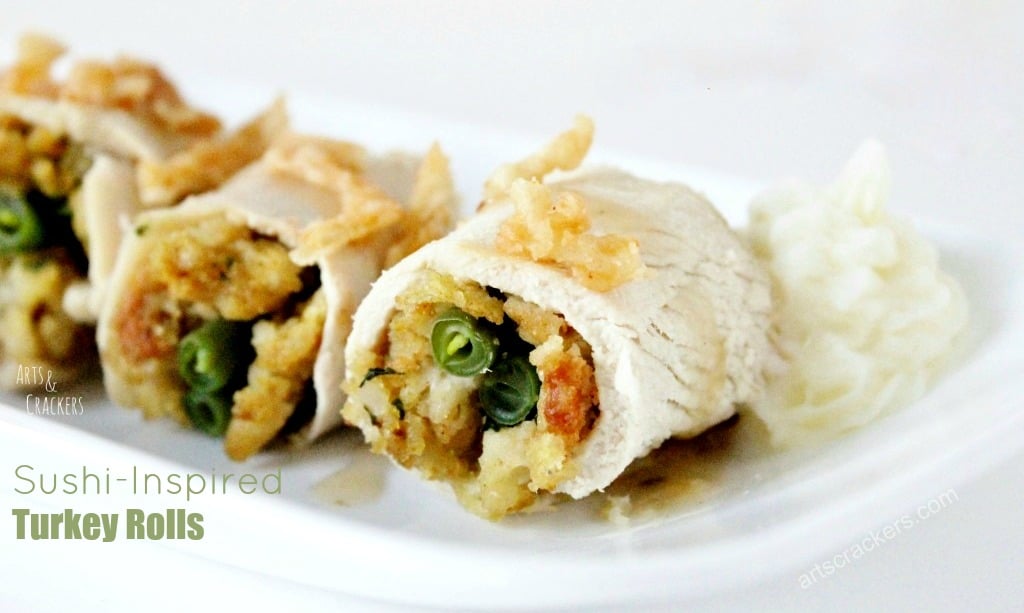 Warm up with a Turkey and Mashed Potato Pot Pie Soup. Mhmm!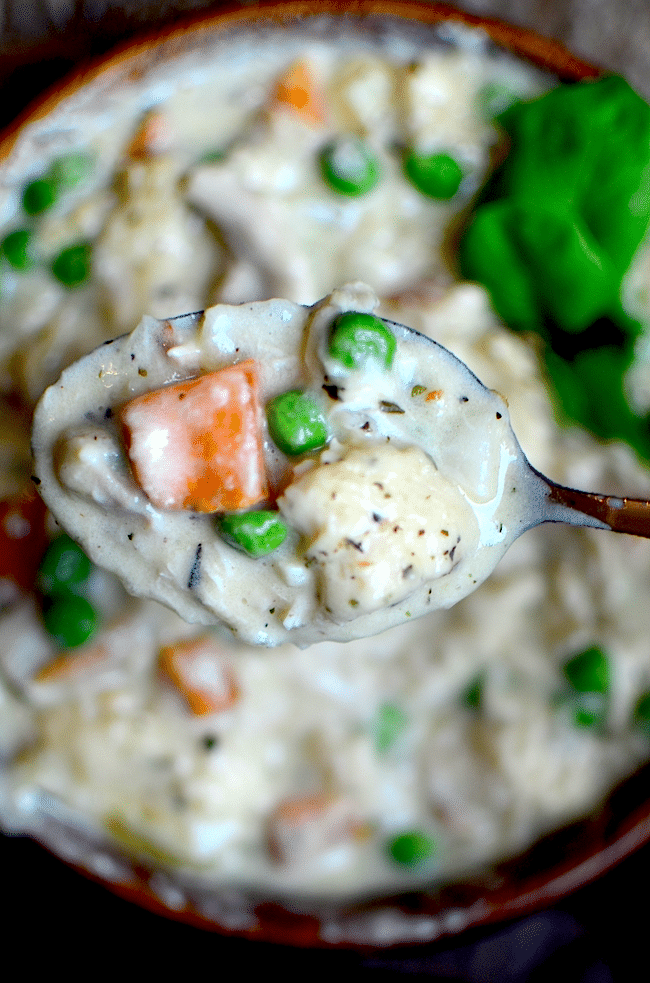 How about Turkey and Cranberry Quesadillas for lunch?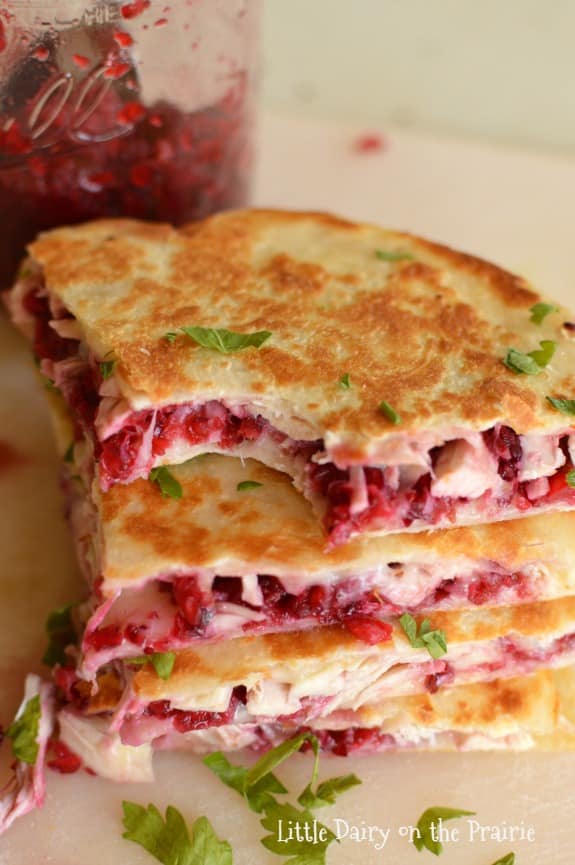 Snack on Turkey and Mashed Potato Bites for a quick appetizer.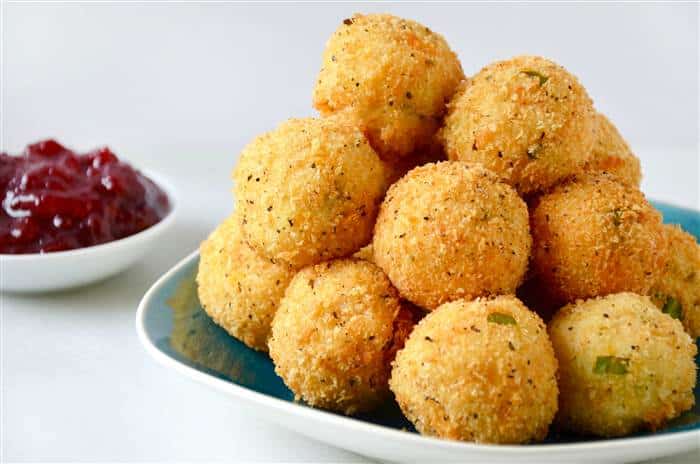 Fill pizza dough with turkey, stuffing, mashed potatoes, corn, cranberriers and gravy for a filling Thanksgiving Stromboli.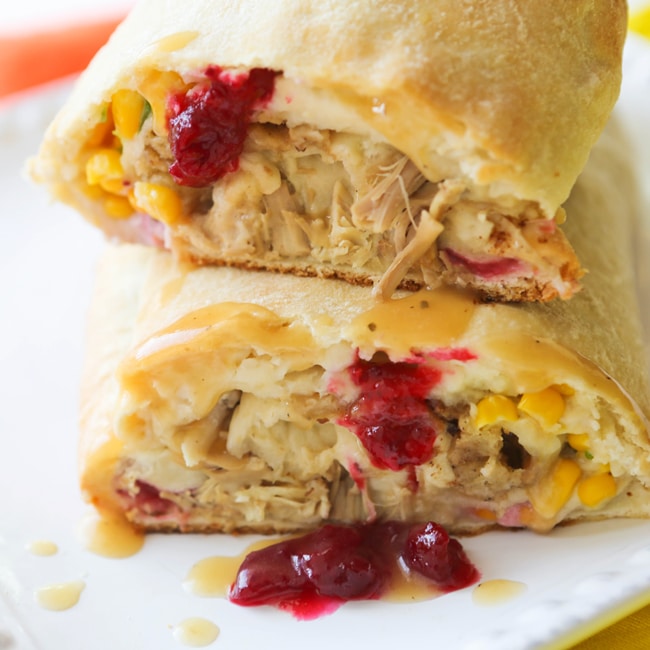 If all else fails, a Thanksgiving Casserole is quick and easy to prepare. Layer ingredients in a baking dish and and throw in the oven!