Don't know what to do with all of those St. Patrick's Day leftovers?  Let us help you with some tasty ideas! 
Put corned beef leftovers to good use and include them in your breakfast.  Corned Beef Hash Frittata is a quick and easy dish for the entire family to enjoy.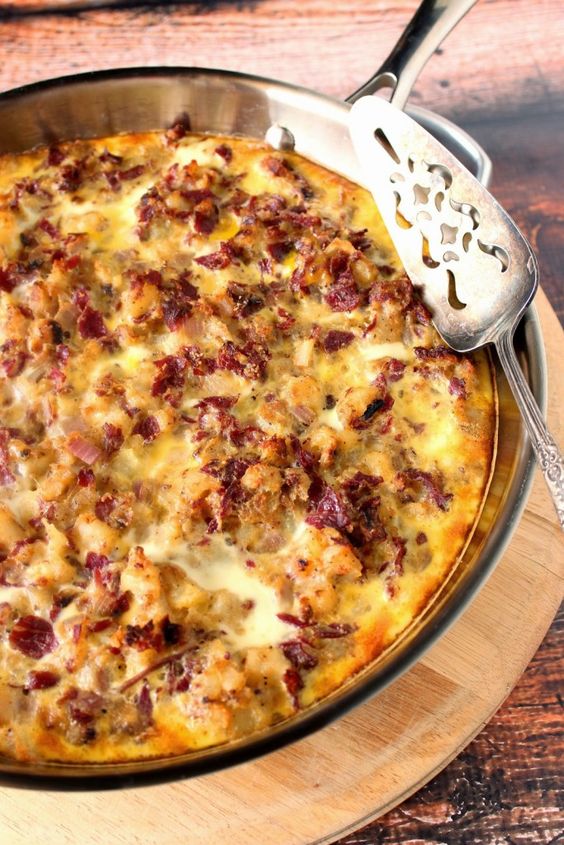 Perfect for a post-St. Patty's Day brunch is Reuben Eggs Benedict.  Ready in 20 minutes!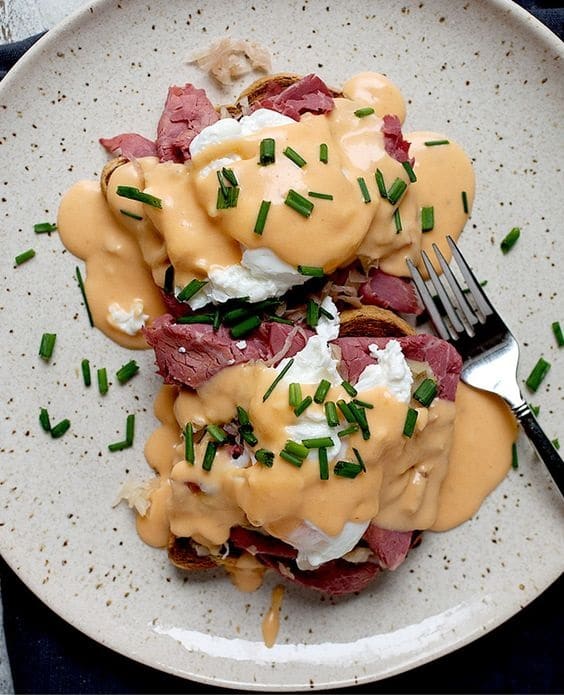 Snack on Reuben-Style Irish Nachos – instead of chips, irish nachos use waffle fries. Yum!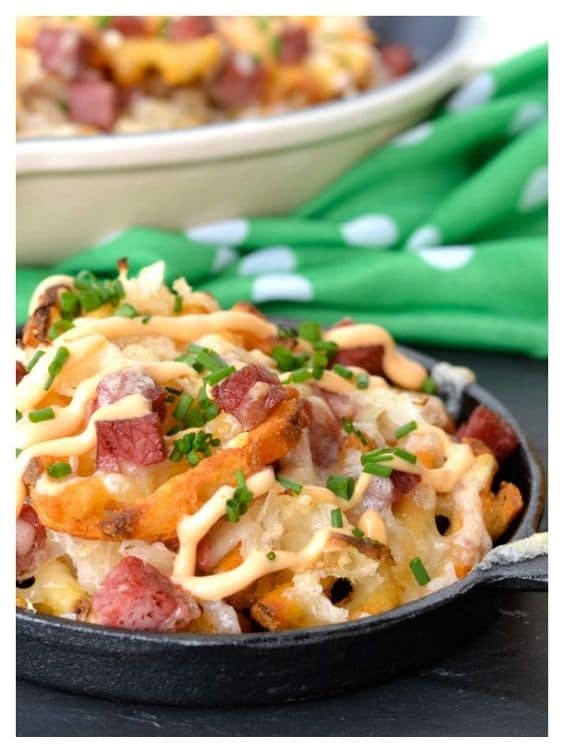 Opt for a healthier snack with Skinny Reuben Dip, made with fat free varieties and Greek yogurt.  Dip with pieces of pumpernickel bread or crackers.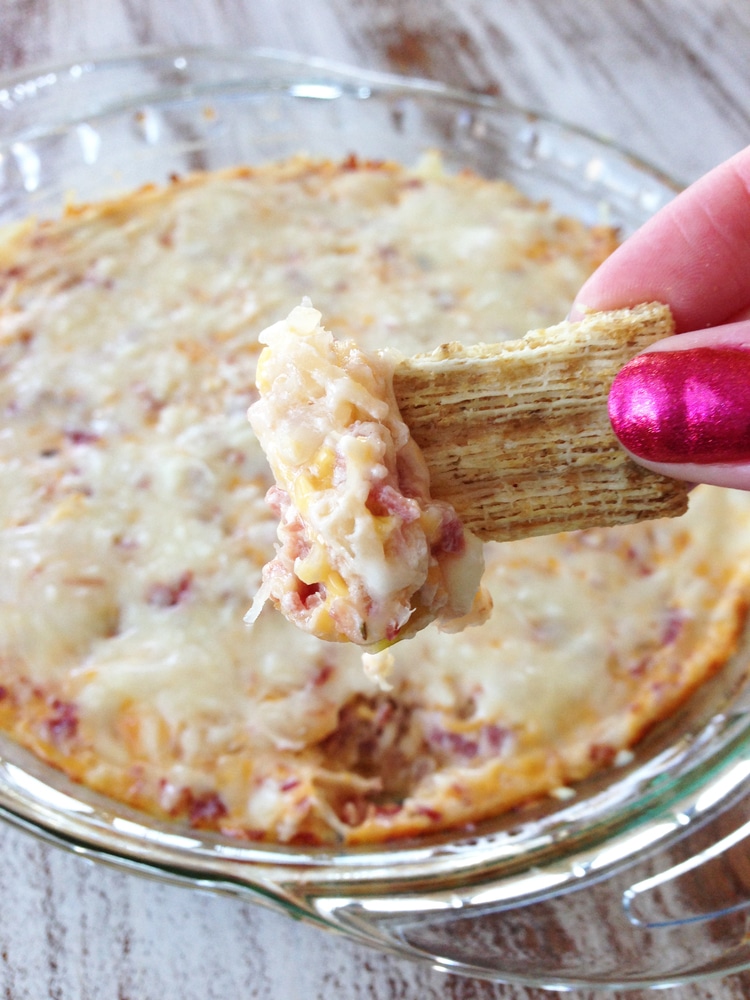 Everybody loves pizza.  Use leftover corned beef and cabbage to make a Corned Beef & Cabbage Pizza.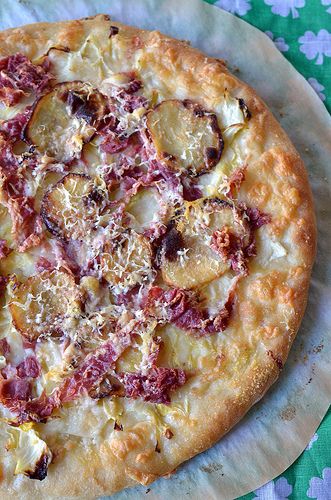 If all else fails, there's always the trusted Corned Beef Sandwich.  Corned beef, swiss cheese, cole slaw and russian dressing sandwiched between two pieces of rye or pumpernickel bread.