Make the best out of a snow day, outdoors and indoors, with these fun activities!
Grab a sled and head to the nearest hill in your neighborhood for some snowy fun. Build a snowman, an igloo or a fort for some serious snowball fights.
Make the snow your canvas and decorate with Snow Paint.  All you need is water and food coloring!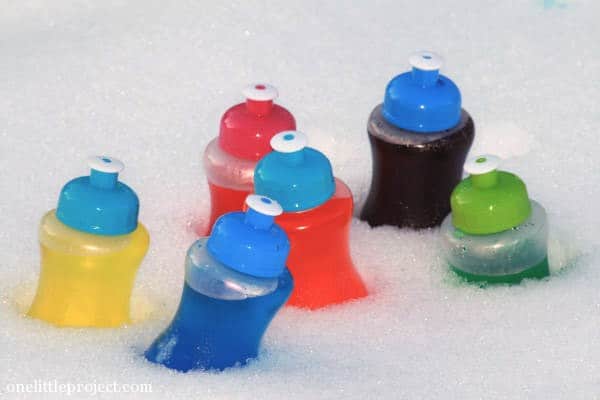 Once you finally make your way back inside, make some hot cocoa to stay warm. We suggest making Homemade Marshmallows to add to your cocoa – it's a fun (and tasty) way to keep busy inside.  Use cookie cutters to get creative and make different marshmallow shapes. For the adults, we suggest giving Red Wine Hot Chocolate a taste.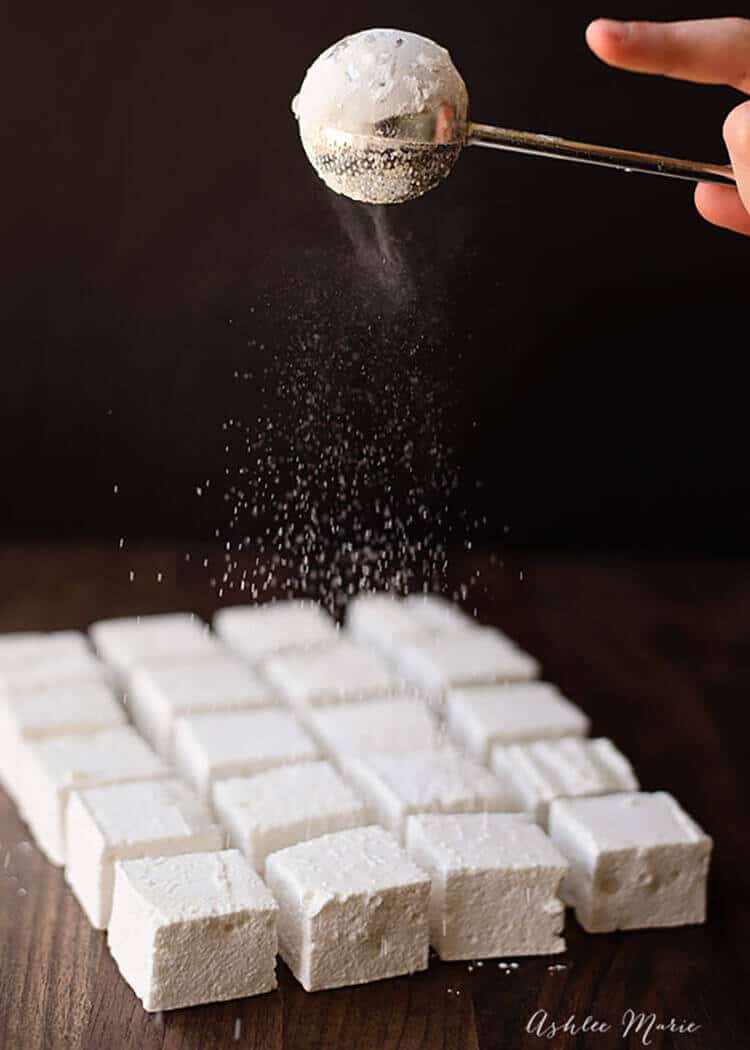 Not a fan of the snow? There are plenty of ways to keep busy inside.  Watch a movie, catch up on the newest Netflix shows, finish that book that's been sitting on your nightstand for months, or bust out those recipes you've been saving to finally try. Keep kids busy with a homemade scavenger hunt, coloring books, building a fort or fun, snowy themed crafts. 
Egg Carton Snowmen are an easy craft to make with leftover egg cartons.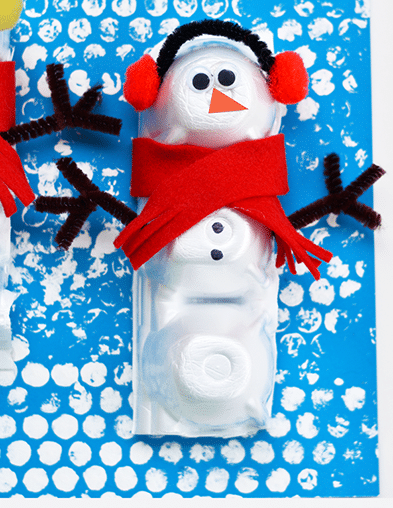 Q-Tip Snowflake Ornaments can easily be made with items you already have in the house – q-tips, glue, scissors, glitter, construction paper and pipe cleaners.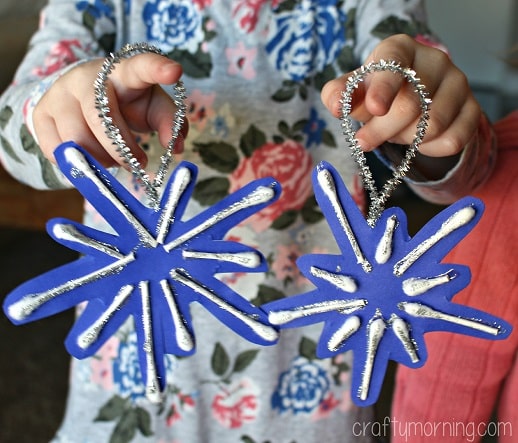 Put the snow to some good use and make Snow Ice Cream. Snow, sweetened condensed milk and vanilla extract are all you need. Decorate with your favorite toppings.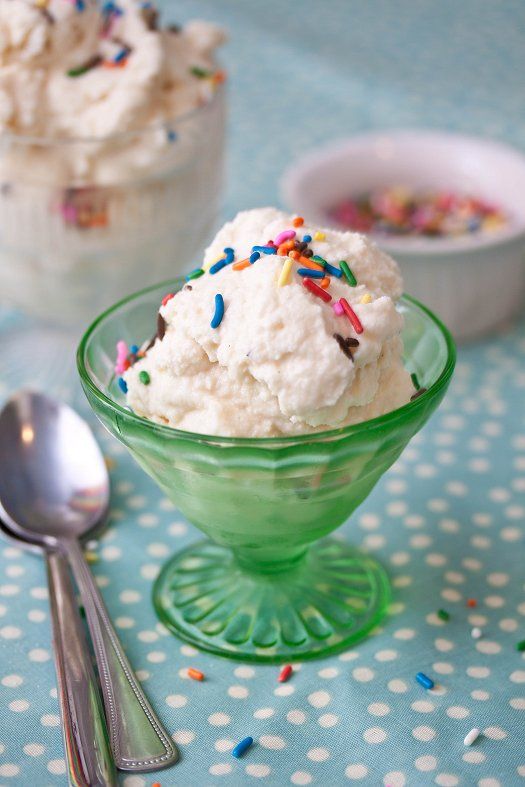 Enjoy homemade candy with this recipe for Maple Syrup Snow Candy.  Boil maple syrup, pour onto snow, press a popsicle stick onto the syrup as it's cooling and roll syrup around popsicle stick.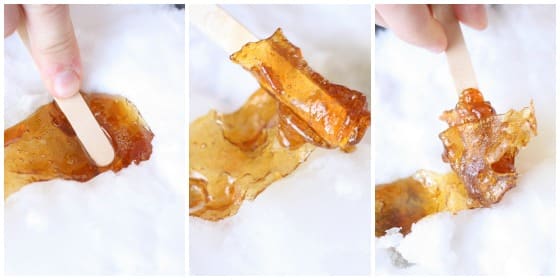 Create Cinnamon Sugar Snowflakes to snack on with tortillas, sugar and cinnamon.  Fold tortillas in half and then again, and cut as if making a paper snowflake.  Place tortillas on a baking sheet, brush with melted butter and sprinkle tortillas with cinnamon/sugar mixture. Bake for about 5-10 minutes at 350 degrees.