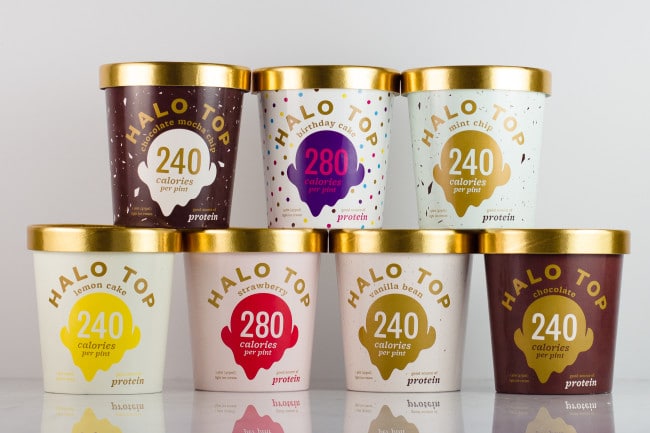 King Kullen is now carrying Halo Top Ice Cream in the following flavors: Vanilla Bean, Chocolate, Birthday Cake, Chocolate Mocha Chip, Lemon Cake & Strawberry. 
Halo Top Ice Cream is made with all-natural ingredients making their products low-calorie, low-sugar and protein-packed. You won't be able to taste the difference between this healthy ice cream and regular ice cream. 
Find Halo Top in our Frozen department for $5.99. 
Look for the following flavors coming soon: Chocolate Chip Cookie Dough, Red Velvet, Black Cherry, Chocolate Almond Crunch, Cookies & Cream, Peanut Butter Cup, Oatmeal Cookie, Pistachio, Sea Salt Caramel, Mint Chocolate Chip and S'mores.
Pick up Birthday Cake Halo Top and make this Happy Birthday Pie!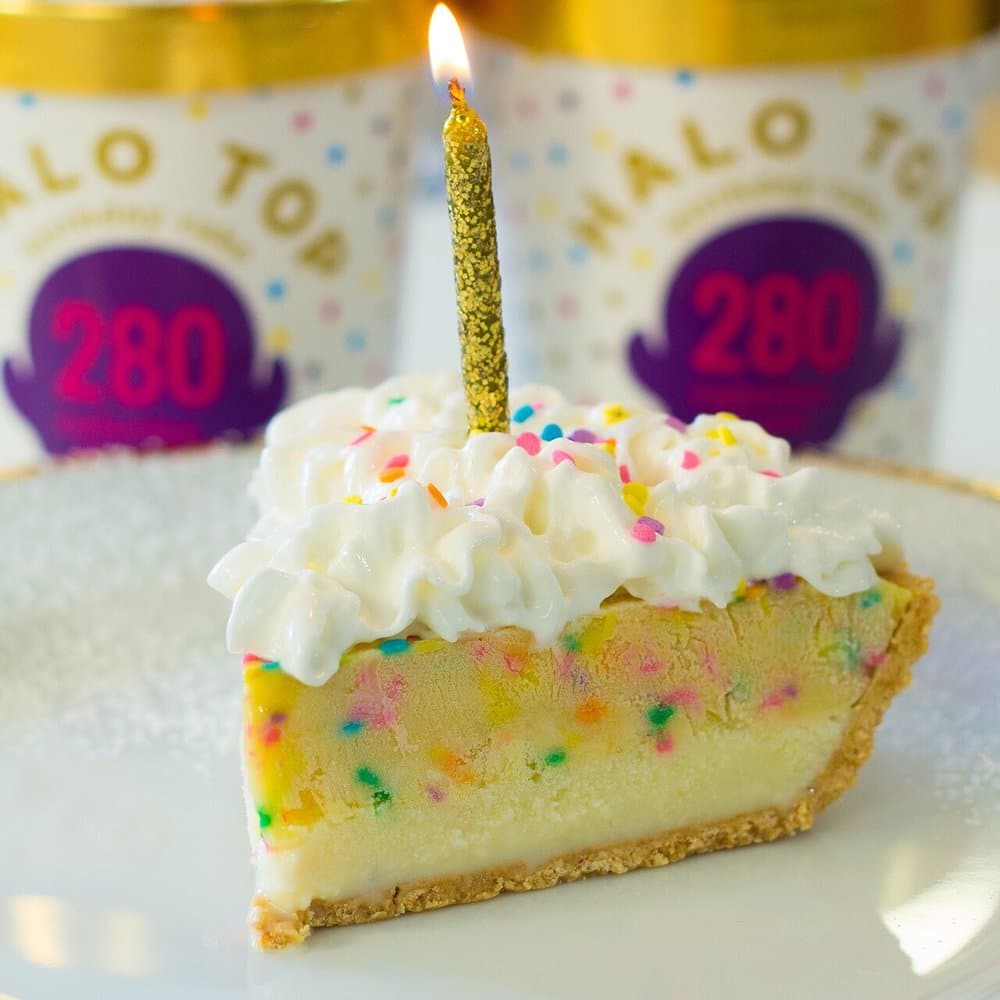 Satisfy your chocolate craving with Gluten Free Chocolate Avocado Cake using Chocolate Halo Top.  Yum!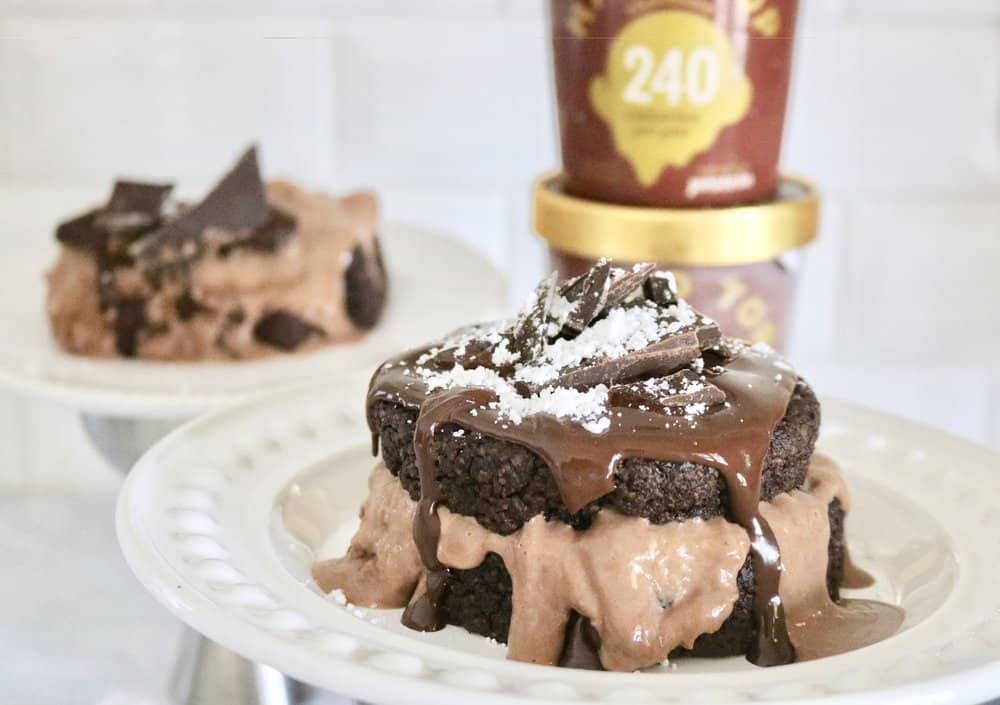 Next time you're celebrating, remember this recipe for Strawberry Champagne Floats.  One scoop of Strawberry Halo Top covered in your favorite bubbly.