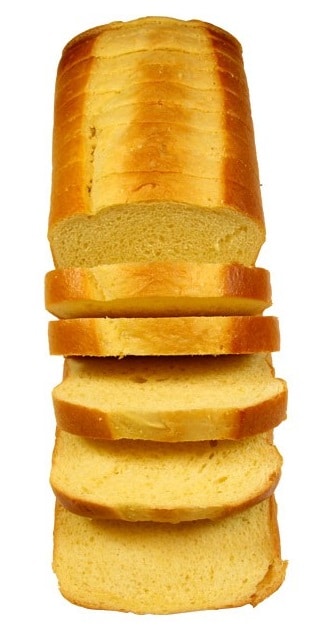 Introducing Imported Brioche Loaf or Dinner Rolls!
Enjoy this soft, light and convenient authentic French sliced brioche loaf for anytime of the day!  Made with an unbleached and low-gluten content wheat flour and cage free eggs, this bread will help you make the best French toast or lunch sandwiches you've ever tasted.  Toast a slice and top with a spread of your choice, incorporate into a tasty breakfast dish or use this all-natural golden sliced brioche loaf for a sandwich. 
Find it in our Bakery department for $5.99. 
Next time you host breakfast or brunch at your house, impress your guests with these french toast recipes. 
With fresh berries, make Triple Berry Brioche French Toast Bake for breakfast! Finish with a dusting of confectioner's sugar.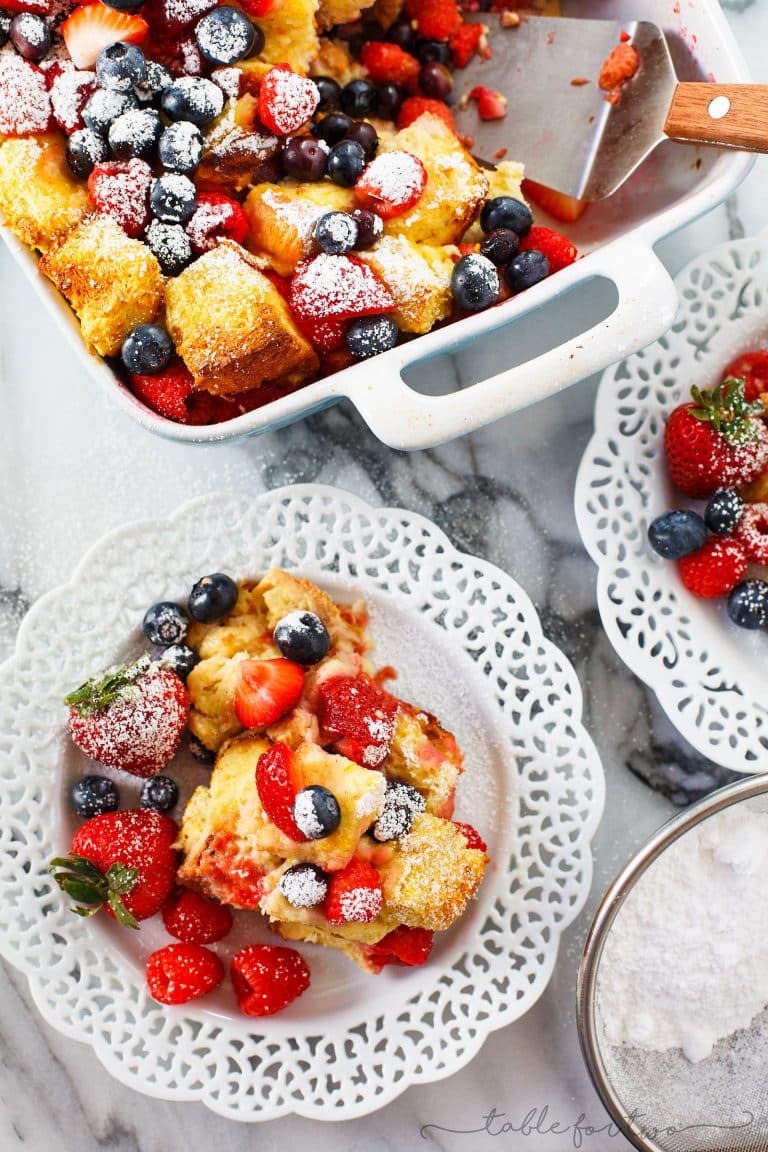 Is french toast just one of many dishes you're making?  Save yourself time and stress with Overnight French Toast.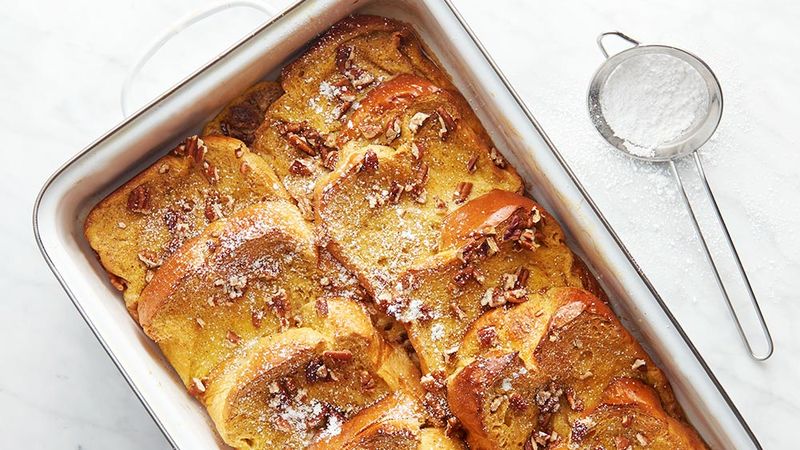 We guarantee Churro French Toast will be a hit.  What's there not to like about sugar and cinnamon?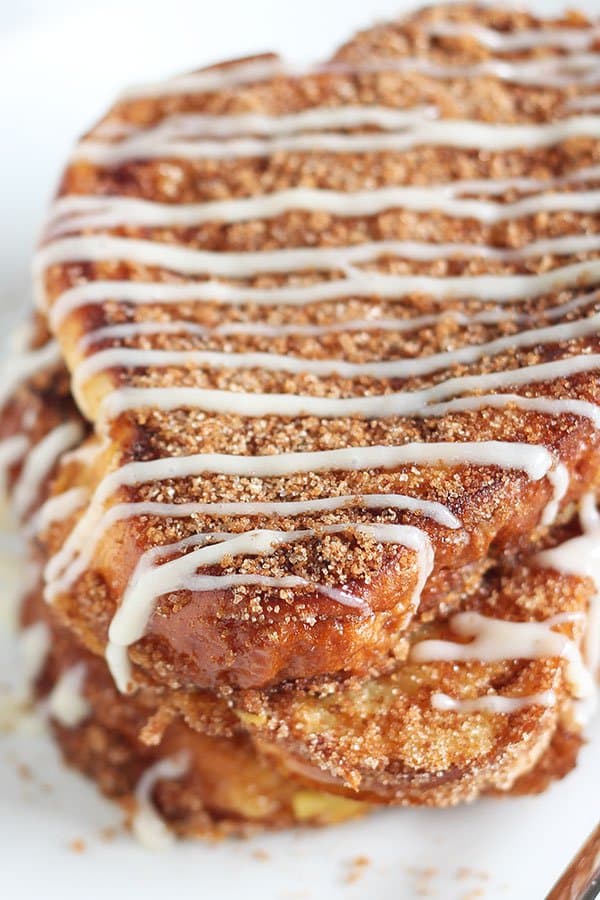 We'll bet no one will say no to Banana & Nutella Stuffed French Toast.  Substitute Nutella for peanut/almond butter or bananas for strawberries!