Introducing Heidelberg Bread to your local King Kullen supermarket.
Heidelberg Bread is not your typical store bought bread. Do you know what all the ingredients are in most store bought bread? Several people believe that store bought breads are generally all the same in taste and ingredients. While this is true for most brands, this is not true for Heidelberg Bread. 
Heidelberg whole wheat bread contains four basic ingredients: whole wheat flour, water, salt, and yeast.
Here are some key differences:
Heidelberg bread uses unbleached and unbromated flour in their bread. Unbleached flour keeps more of the nutritional component of the bread that would be removed during the bleaching process. See the chart below for more tips. Unbromated flour keeps out harmful ingredients in the bread. This flour comes from sustainable agriculture at Soulanges Mills.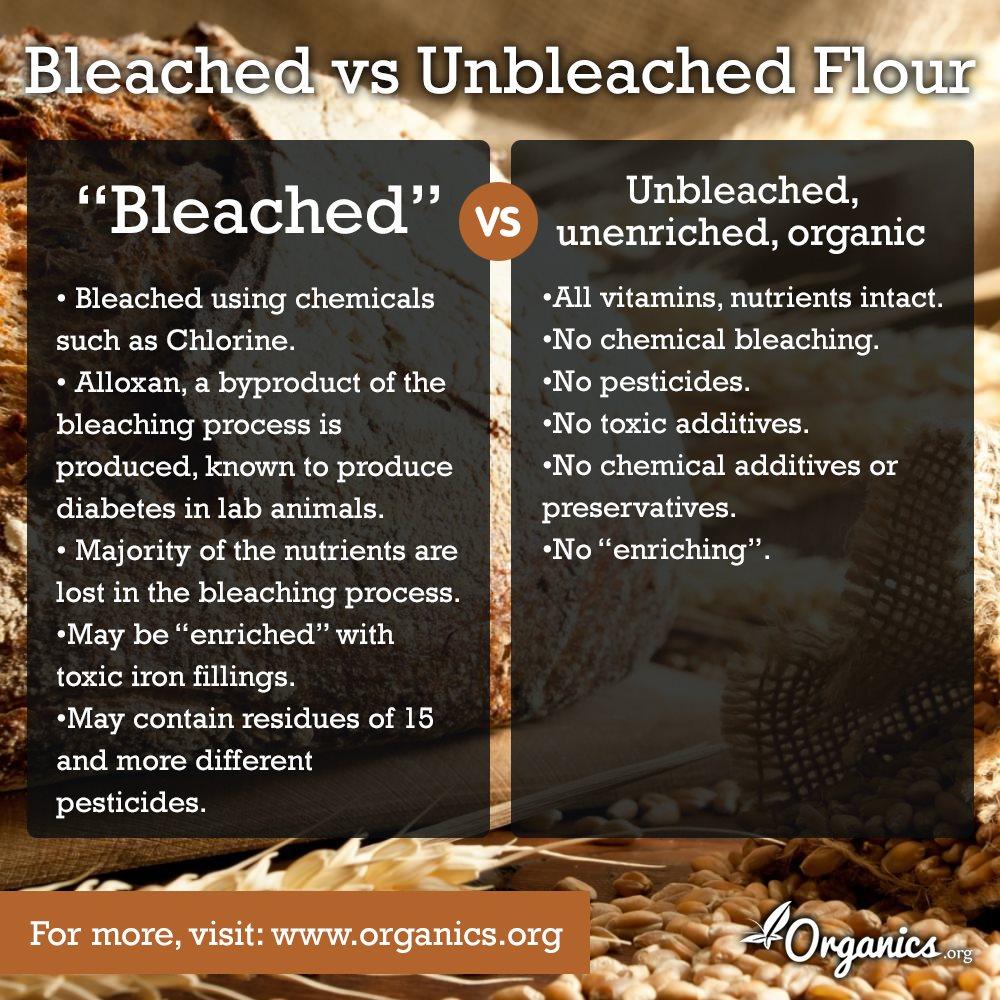 Heidelberg Bread does not use preservatives in their ingredients. Preservatives are not natural and contribute to several issues in digestion that many people face today. Calcium propionate, a commonly used preservative, has been linked to hyperactivity in children.
Heidelberg keeps it simple. Just the basic ingredients help in keeping the bread all natural and better for digestion. In keeping preservatives and additives (chemicals) out of the bread, Heidelberg is able to keep the list of ingredients in the bread short.
Heidelberg Bread is also OU Kosher certified. This means that they go through a strict process to ensure that the food is in compliance with the OU Kosher standards.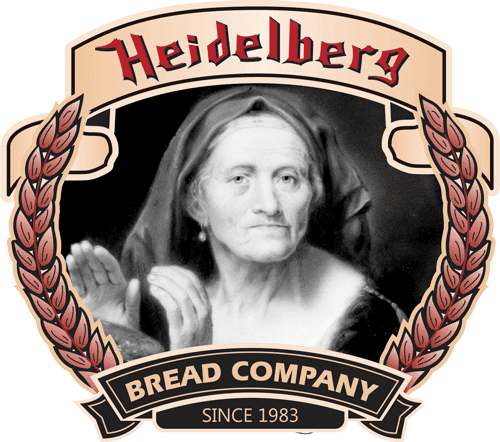 Heidelberg Bread being OU Kosher is another guarantee that the products will be clean as well as the process tools in making the bread. OU is the gold standard for Kosher foods.
Heidelberg Bread is made using a slow fermented process which is easier to digest.  Our bodies were never made to be able to properly digest highly processed foods and that is a big advantage Heidelberg Bread offers its customers. Though not all, some people that have slight gluten sensitivity are able to eat Heidelberg Bread. 
Consider these benefits to Heidelberg Bread and think twice before you think that all breads are the same, have the same ingredients, and taste the same. Remember,Heidelberg Bread can be purchased from a King Kullen bread aisle near you!