After a long day at work on a cold winter night, the last thing any of us wants to be doing is figuring out what to make for dinner. That's where our Crock Pots and slow cookers come in! What's easier than throwing all ingredients into one pot before you leave for work and having it ready by the time you get home?  Trick question, nothing! Being that January is National Slow Cooking Month, we put together a list of recipes, covering your mornings to nights, that you can make with the help of your slow cooker. 
Set your slow cooker up at night before you go to sleep so you can have a warm breakfast ready and waiting by the time you wake up.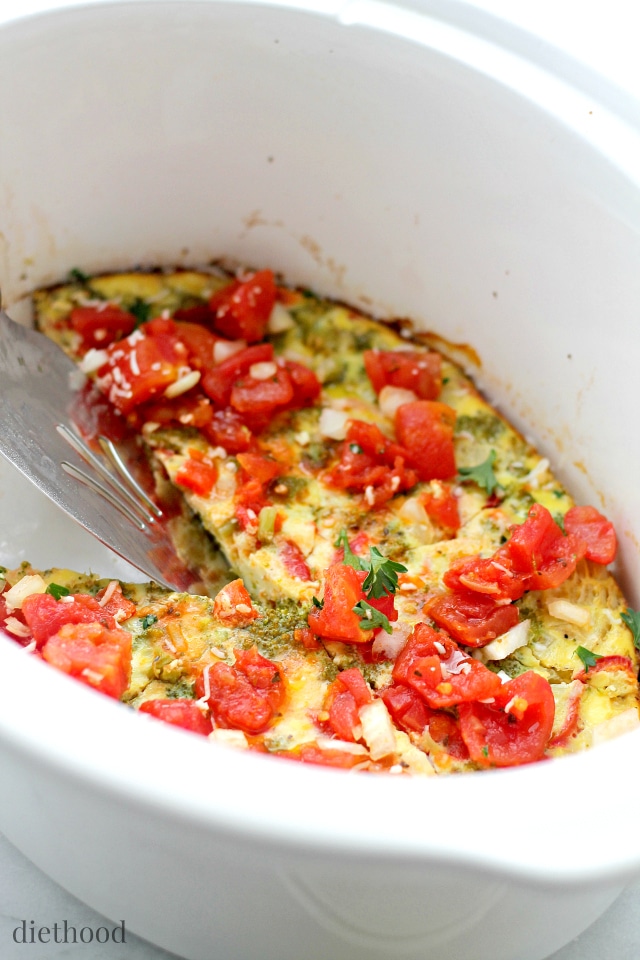 Have a warm, homemade dinner ready for the table by the time you get home from work with recipes for chicken, turkey, beef, pasta and more!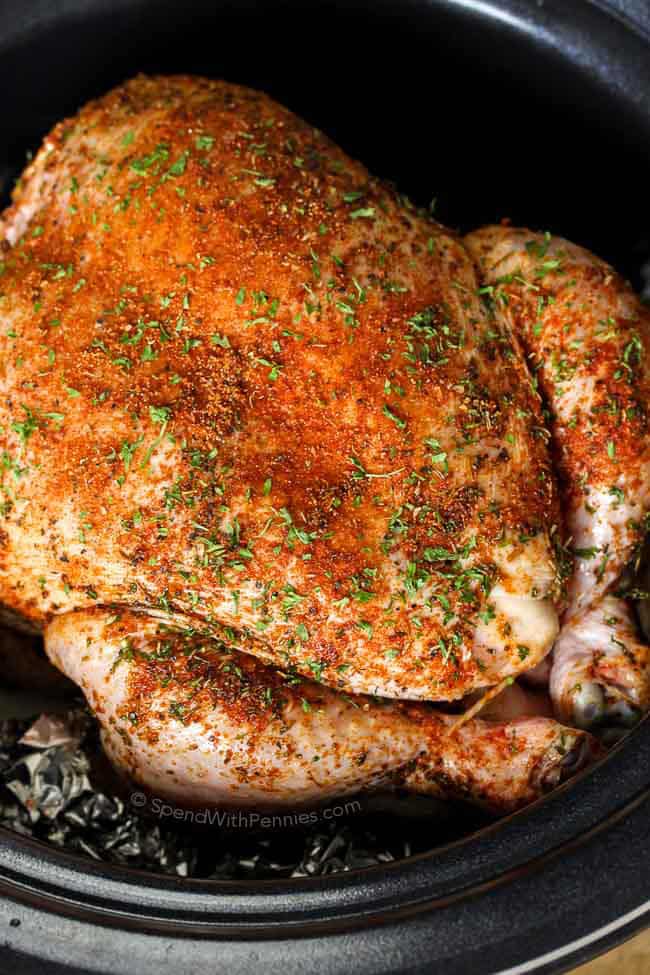 Italian Pot Roast with Mushroom Sauce
Sides are just as important as your main dish.  Use your Crock Pot for delicious side dishes to complement your dinners.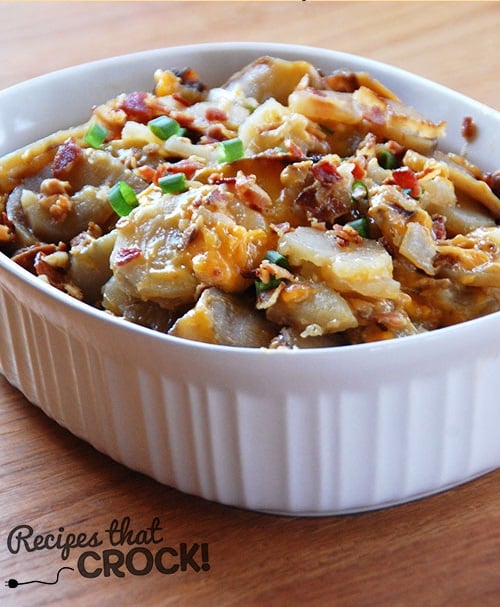 Perfect for cold nights are hearty, delicious and warm soups. Make a soup for dinner and store leftovers in individual containers to grab for lunch at work throughout the week.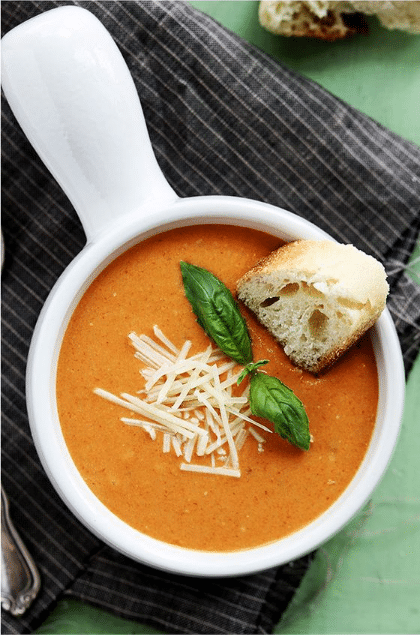 Creamy Tortellini, Spinach and Chicken Soup
Whether you're prepping for a holiday, a dinner party or need something to bring to game day tailgates, whip up tasty appetizers in your slow cooker.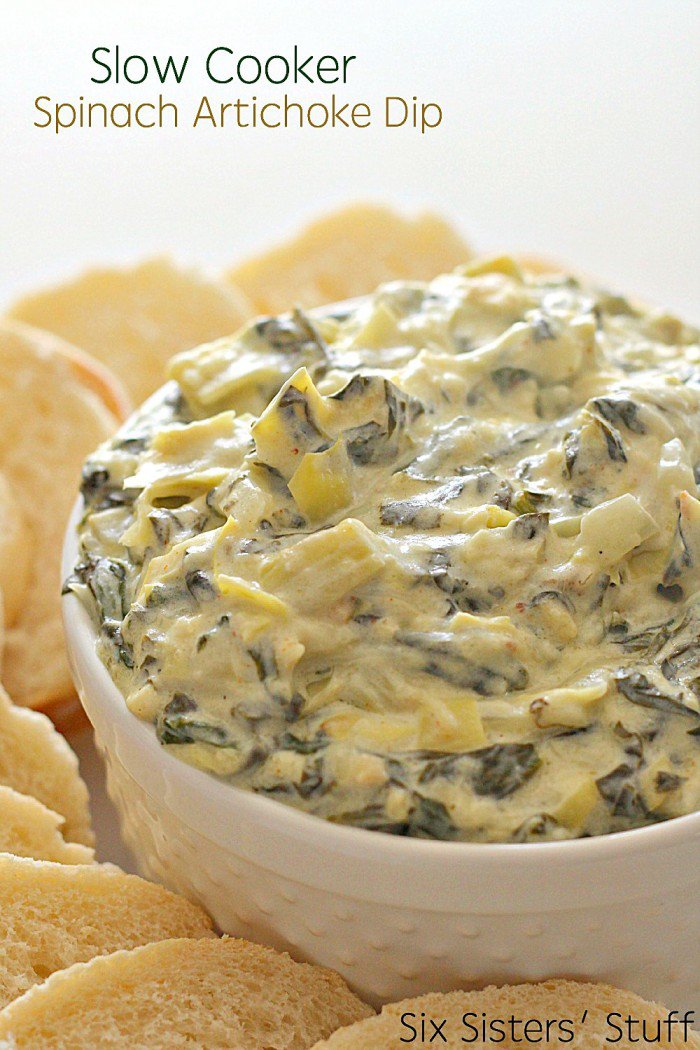 Satisfy your sweet tooth with yummy desserts like brownies, cake, apple crisp, breads and cobblers!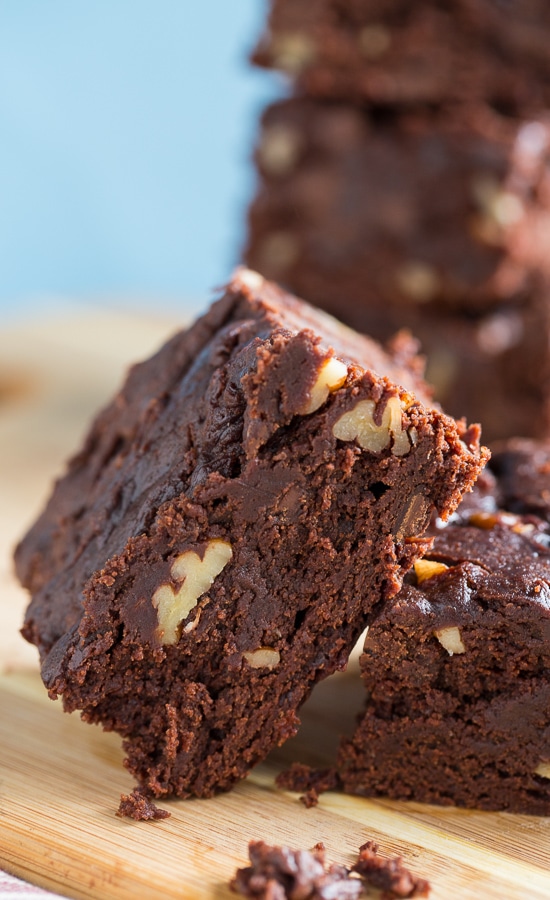 Not just for food, your Crock Pot can also be used to make hot beverages.  Hot chocolate, apple cider and even sangria are great for serving a large group of people.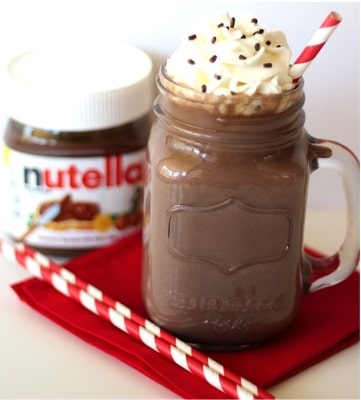 For even more recipes, visit our Slow Cooker/Crock Pot board on Pinterest.