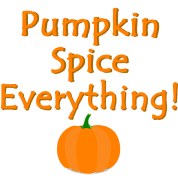 October 1st is National Pumpkin Spice Day which means Pumpkin Spice season is officially here! Find some of your favorite pumpkin spice items at your local King Kullen. 
Start your morning with a bowl of Pumpkin Spice Cheerios.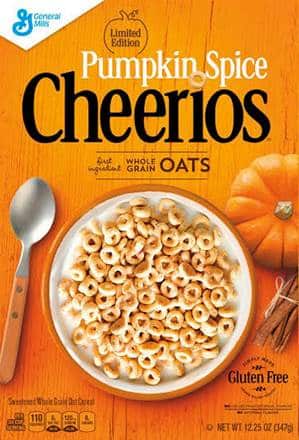 Kellogg's has both Pumpkin Spice Mini Wheats and Special K Pumpkin Spice Crunch Cereal available this year. Also on shelves this year you'll find Kellogg's Special K Apple Cinnamon Crunch Cereal.  Yum! 
Enjoy your morning cup of coffee with a Nonni's Pumpkin Spice Biscotti.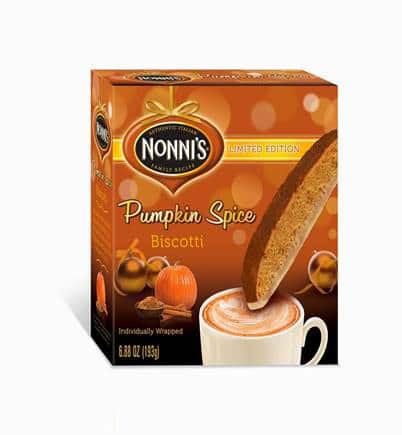 Here are recipes to try with some of the pumpkin spice items you'll find at your local King Kullen.
For Cheerios and Pumpkin Spice Puppy Chow, you'll need Pumpkin Spice Cheerios, pumpkin pie spice, powdered sugar and white chocolate for melting. This sweet snack takes less than 10 minutes to make!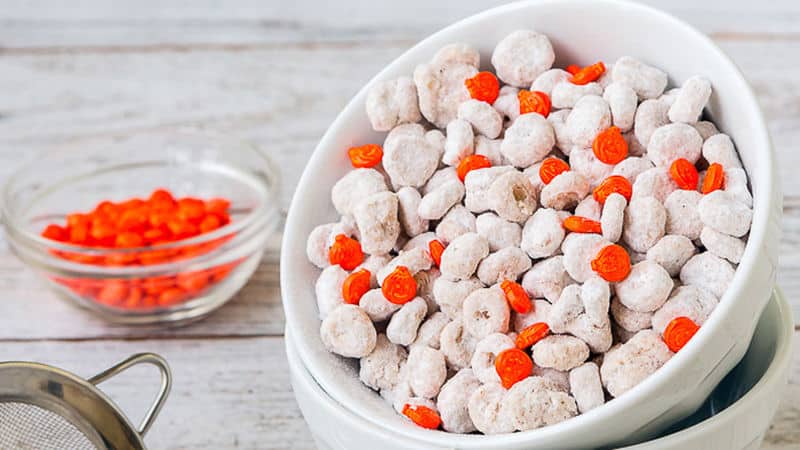 Use Kellogg's Special K Pumpkin Spice or Apple Cinnamon Crunch Cereal and make Crunchy Apple Rings! After coring and slicing your favorite apples, dip in batter and coat with crushed cereal. Bake on each side until golden brown.
This Special K Pumpkin Spice Latte Bowl whisks milk and espresso powder together to be poured over a bowl of Pumpkin Spice Crunch cereal. Then you sprinkle with white chocolate morsels. Yes, please!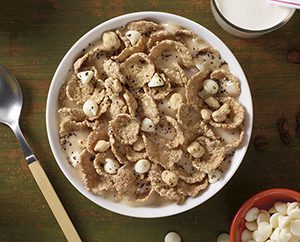 Only 3 ingredients are needed for Pumpkin Spice Cheerio Treats. Pumpkin Spice Cheerios, marshmallows and butter or margarine.