September is National Family Meals Month.  We know that juggling jobs, kids and the demands of a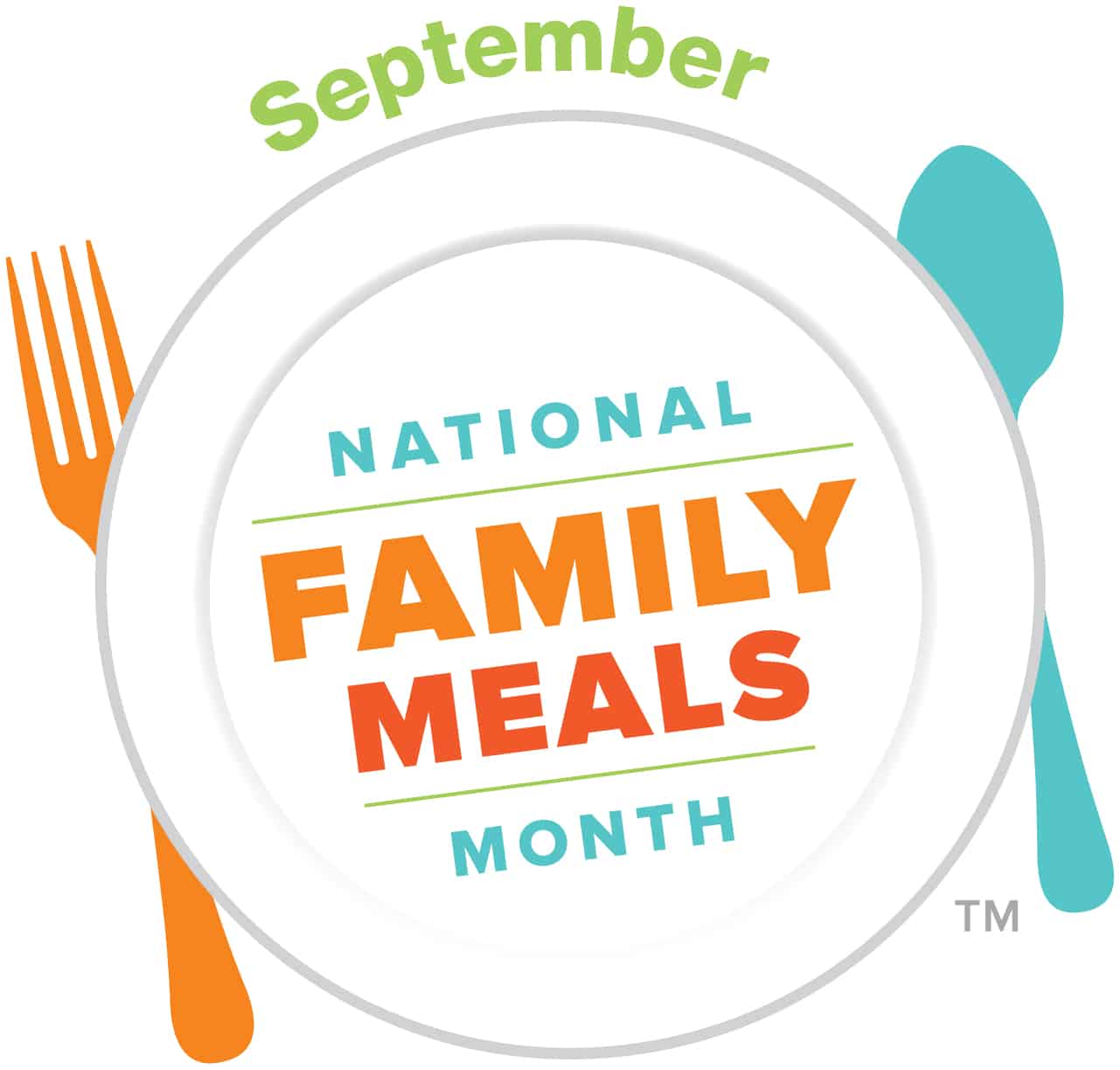 busy, modern life often come at the expense of family mealtime at home.  As your grocer, King Kullen is your ally – the solution to your mealtime dilemma.  King Kullen offers easy, nutritious mealtime solutions in nearly every aisle of the store.  We are offering an ever-expanding assortment of items that take the stress out of planning and preparing family meals: pre-cut fresh ingredients, delicious readymade entrees, and wholesome heat and eat dishes ready to serve.
Numerous studies show that regular family meals are linked to the outcomes we all want for our children – higher grades, improved self-esteem, healthier eating habits, and less risky behavior.  In fact, a 2014 study shows clear evidence that the structure of a meal can heavily influence a child's long term health.  Kids and teens that share meals with their families at least three times per week are significantly less likely to be overweight, and more likely to eat healthy foods.  Another 2014 study reveals that children who grow up sharing family meals are more likely to exhibit positive social behavior as adults, such as sharing, fairness and respect.
September, the start of a new school year, is a great time to renew your commitment to creating and serving meals at home that nourish your kids' brains and help them flourish for life.  As you juggle new school routines and fall sports and other activities, we invite you to look to King Kullen, your grocer, for help.  When it comes to making more shared mealtimes happen for your busy family, King Kullen is on your team.
King Kullen is committed to helping you make shared meals at home fun, affordable and nutritious.  Follow us on Facebook for family meals focused content, including shopping tips and recipes.  Share your own family meal experiences and solutions with us, and don't forget to hashtag #familymealsmonth.