January 2017
The local grocer shares healthy eating and exercise tips for achieving New Year's resolutions.
For many people, a new year means a new list of resolutions. Eating healthier and exercising more are popular goals on this list. King Kullen has some suggestions for how to start and keep living a healthy lifestyle this year.
According to registered dietitians, the most successful way to achieve a healthy weight and reduce the risk for disease is by adopting a lifelong commitment to active living and eating healthful foods, like fruits, vegetables, dairy, whole grains, nuts/seeds, lean meats and seafood.
A Healthy Daily Diet
Adding fruits, vegetables and dairy offers many nutrients and benefits to the body. Pairing these foods can improve heart health, help lower blood pressure and assist in weight control. A dairy and veggie combination is high in protein and fiber, curbing appetite for longer. In addition to being high in protein and fiber, these food groups also help supply vital nutrients, such as calcium, potassium and vitamin D.

According to the National Dairy Council, dairy contains calcium, phosphorous, riboflavin, vitamin B-12, potassium, vitamin A, protein and magnesium. Three daily servings of low-fat or fat-free dairy products are recommended for an overall balanced, healthy diet.
Calcium, folate, magnesium, vitamin A, sodium, fiber, iron, potassium and vitamin C are all nutritional benefits present in vegetables, according to Fruits and Veggies – More Matter. Recommended fruit and veggie servings range from 4 to 13, depending on an individual's caloric needs.
Pay Attention to Portions
According to the United States Department of Agriculture, one cup of dairy equals 1 ½ ounces of cheese, 1 cup of yogurt or 1 cup of fluid milk or soy milk. One cup of leafy greens, ½ cup fresh/frozen/canned vegetables and ½ cup vegetable juices equals a serving of vegetables, according to the American Heart Association.
Planning ahead allows time to consider proper portions. By weighing or measuring meats, dairy, fruits, veggies and grains it's easier to make sure the percentages add up in a healthy way. It's also important to remember portions when dining out. Instead of overeating when ordering larger portions, opt to bring leftovers home to save for another meal.
Eat Smaller, More Frequent Meals
Eating five small meals a day is a good way to boost metabolism throughout the day. When preparing meals and snacks, serve food on individual plates to limit overeating. When snacking, measure into individual bags instead of eating from the full bag or container.
Easy Home Meals recommends using healthy substitutions when a recipe calls for unhealthy ingredients, drinking at least eight glasses of water a day and avoiding mindless, unhealthy snacking. Drinking water or eating fruits and vegetables half an hour before mealtime can limit overindulging. Also, try walking after eating to keep metabolism up and boost energy levels.
Frequent snacking can actually be healthy, as long as the foods are carefully chosen.  Start by checking out Cabot Creamery products carried at King Kullen. For easy ways to snack on fruits, veggies and dairy, try some of these pairings suggested by American Dairy Association North East:
    Carrot sticks and Cabot cottage cheese

    Celery dipped in peanut butter mixed with Cabot Greek yogurt

    Broccoli topped with melted Cabot cheddar cheese

    Cucumber slices with Cabot Greek yogurt and a dip mix

    Smoothies made with milk and fruit
Recipes to Try
With so many options available, eating healthy is easier and more enjoyable than most people realize. Best of all, it doesn't mean giving up all food favorites. Instead, try a healthy spin on tried-and-true recipes.
Classic dishes can be tasty and nutritious with a healthy twist. King Kullen's Dairy Department stocks a full range of Cabot's products that can be used for easy-to-make healthy recipes.
Start the day with a protein-packed meal that can be easily prepared the night before, like Cranberry Apple Pecan Overnight Oats (https://www.pinterest.com/pin/199917670938728263/).
Later in the day, swap unhealthy dips and spreads for nutritious alternatives. Dipping is guilt-free and tasty with this recipe for Roasted Zucchini and Parmesan Dip (https://www.pinterest.com/pin/199917670938728267/).
For main courses, remember balance is key. Try pairing veggies with Cabot cheeses in easy-to-make recipes that are hearty and healthy. Cheesy Broccoli Casserole (https://www.pinterest.com/pin/199917670938728253/) is perfect for potlucks and family dinners. Alpine Cheddar & Kale Stovetop Macaroni and Cheese (https://www.pinterest.com/pin/199917670938728270/) is a quick, easy favorite among kale lovers and even skeptics.
Complete any meal by trading carbohydrate-heavy bread for Cheesy Cauliflower Breadsticks (https://www.pinterest.com/pin/199917670938728260/).
Easy Ways to Exercise
Sitting at a desk all day can limit movement and slow down the metabolism. Fortunately, going to the gym isn't the only way to get in extra steps. Opt for the stairs instead of taking the elevator and take quick breaks throughout the day to get up and walk around, go to the bathroom, grab a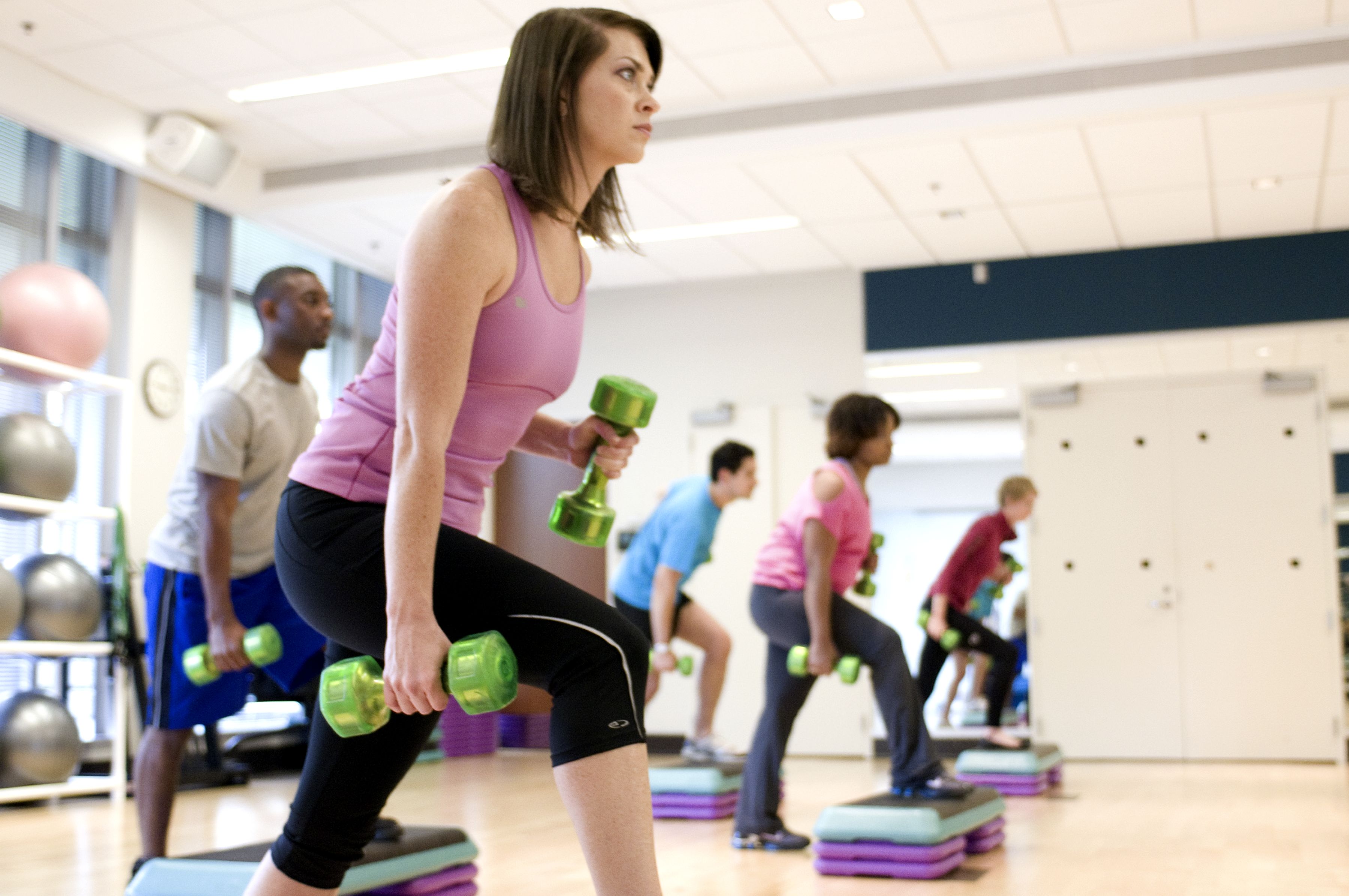 healthy snack or make a cup of coffee or tea.
Small changes in daily routine can also go a long way. When making dinner, do standing pushups while waiting for water to boil or food to be microwaved. Tone arms and shoulders by standing an arm's length away from the kitchen counter and pushing the arms in and out against the counter. When bingeing on a new Netflix show, do sit-ups, crunches, lunges or jumping jacks while watching. When waiting in long lines, flex abs for 10 seconds and repeat.
New Year, New Lifestyle
An active lifestyle paired with good nutrition can help meet healthy living resolutions. Find all the ingredients needed to try new, healthy recipes by visiting the nearest King Kullen store.