We may root for different teams on game day but we think we can agree that one of the best things about the Big Game is the countless tailgating foods we get to enjoy. We've put together a list of our favorite recipes so you can plan your dishes and celebrate accordingly.
Buffalo wings are a staple of any tailgate or game day.  Here's a recipe for Crispy Baked Buffalo Wings.  Baking wings are a healthier alternative to frying them in oil.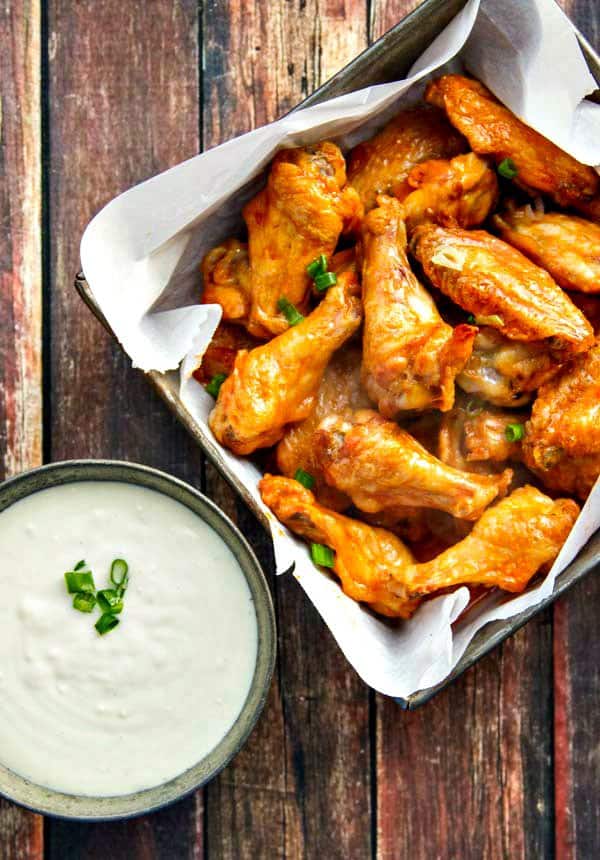 Even healthier than baked buffalo wings are Baked Cauliflower Wings.  They're just as spicy and delicious.  Serve with ranch or blue cheese.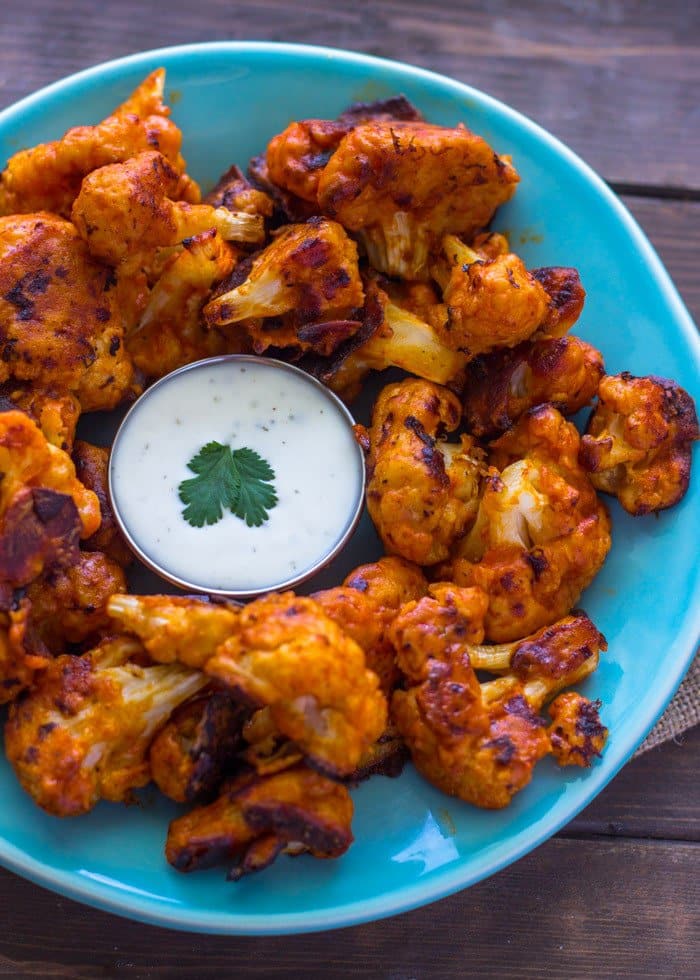 Dips are easy to prep, cook and eat which is why you'll find them at any gathering, game day or not.  Skip the messy buffalo wing fingers and make Buffalo Chicken Dip with Ranch which has all of your buffalo wing ingredients mixed and baked together in one dish.  Scoop with tortilla chips or veggies like celery and carrots.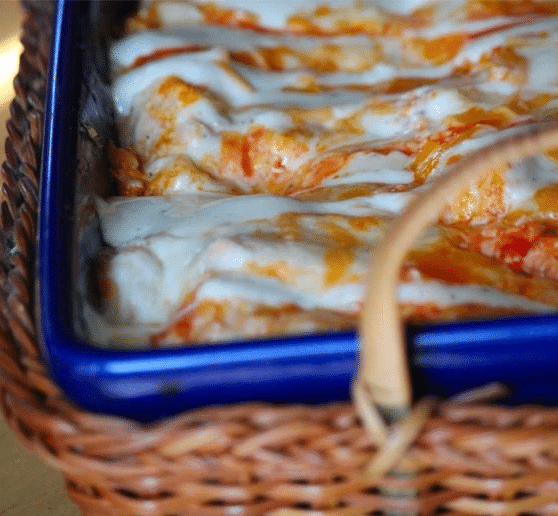 Spinach and Artichoke Dip in a Bread Bowl is a classic.  Hollow out pumpernickel or sourdough bread, mix ingredients together, pour into bread bowl and bake.  Use the hollowed out bread for dipping!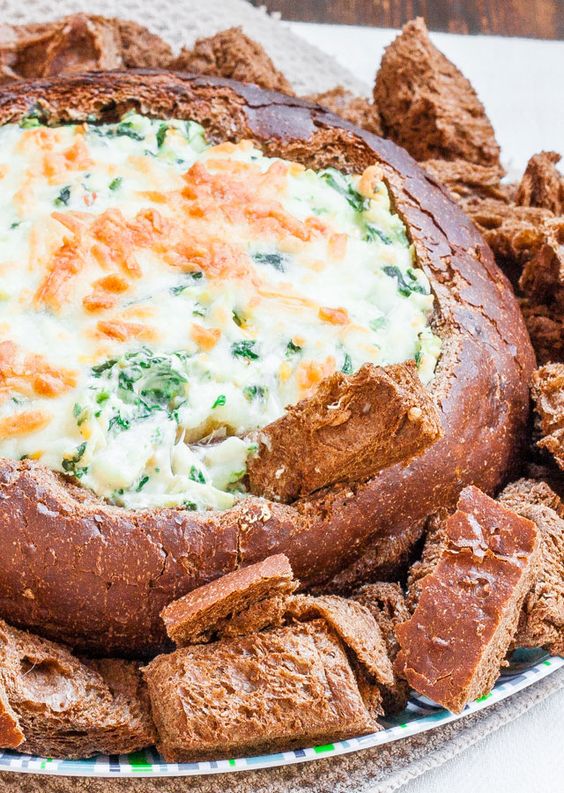 Score a touchdown with this Seven Layer Dip End Zone. Serve with tortilla chips.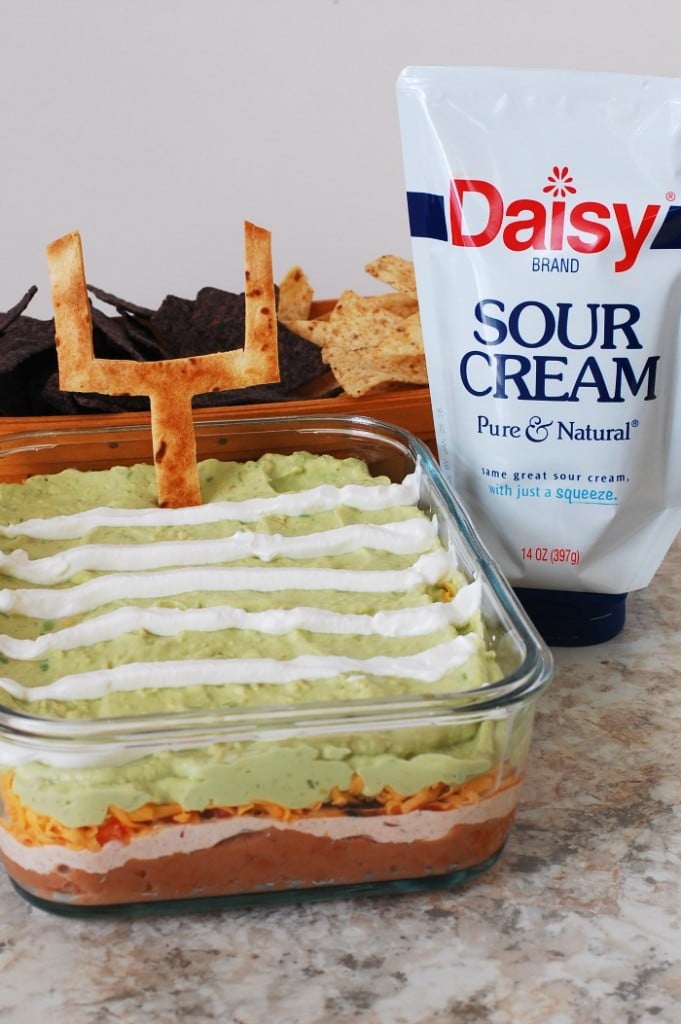 Just when you think pizza couldn't get any better, we found this recipe for Pizza Kabobs.  Hand-held and bite-sized pieces of pizza that you can dip in marinara, alfredo or pesto sauces. Yum!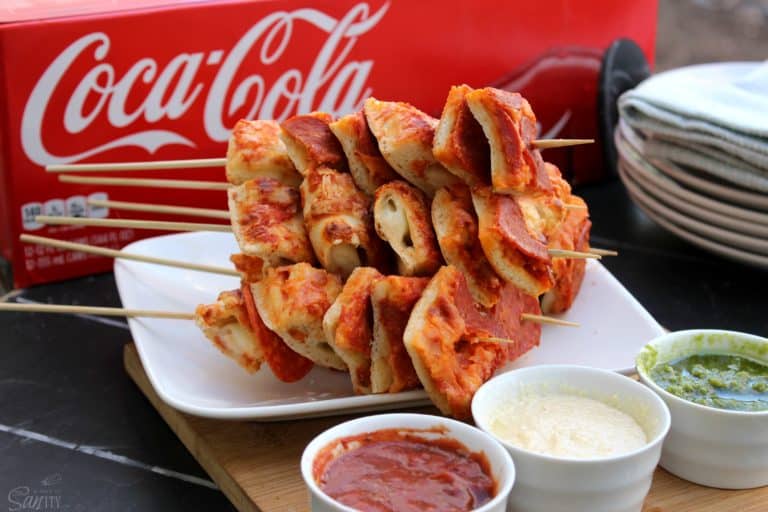 A cheese dip in the shape of a football and coated with pieces of bacon?  Say no more.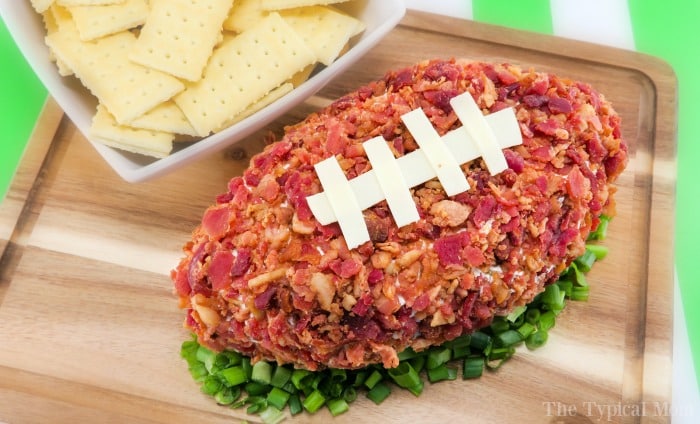 Stay with the football shaped theme for dessert with this Cookies and Cream Cheese Dip! Serve with pretzels, graham crackers or Nilla wafers.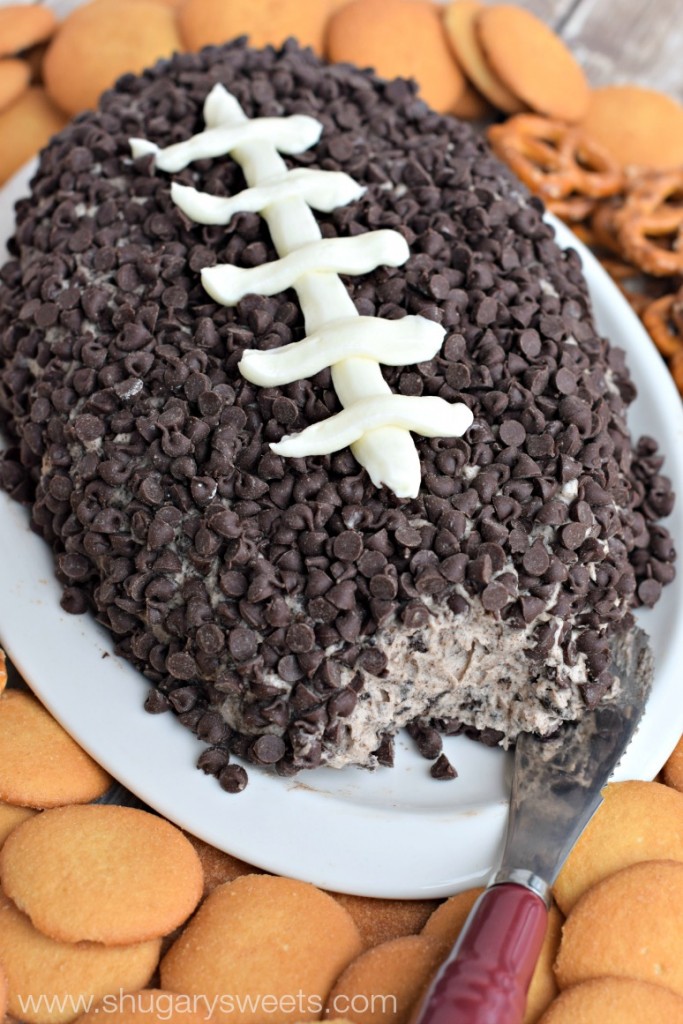 For a healthier dessert, make Chocolate Covered Strawberry Footballs.  Strawberries, chocolate and frosting are all you need.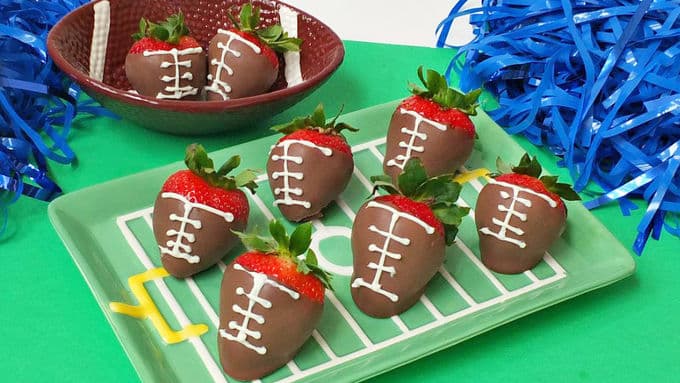 For a large group, bake a batch of Football Cupcakes.  Pipe icing in the shape of a football and add vanilla frosting laces.