Whether you have a cookie swap party to bake for or just love to bake, find inspiration in these holiday cookies we've curated for your viewing pleasure!
Start off with a simple and easy recipe for Peppermint Bark.  Chocolate chips/bars and candy canes are all you need. Use milk, dark or white chocolate for a variety of flavors to choose from, especially if you're baking for a large group. Crush the candy canes in a plastic bag, melt the chocolate and combine the two. Spread onto parchment paper on a cookie sheet and freeze.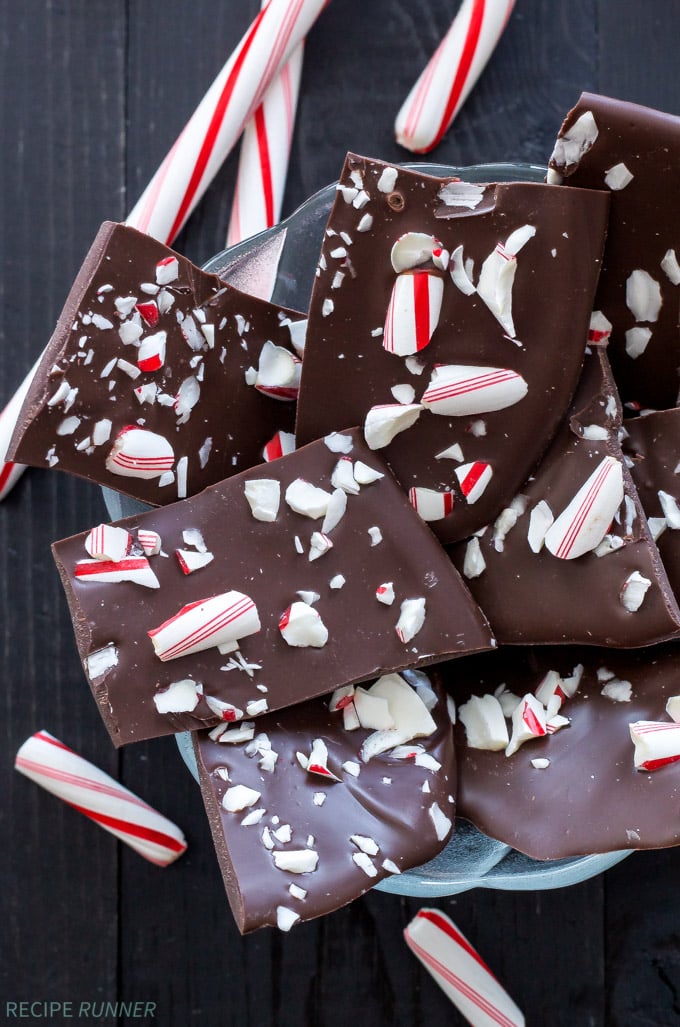 Chocolate chip cookies are a classic but try something new and festive with these Soft & Chewy Cranberry White Chocolate Chip Cookies.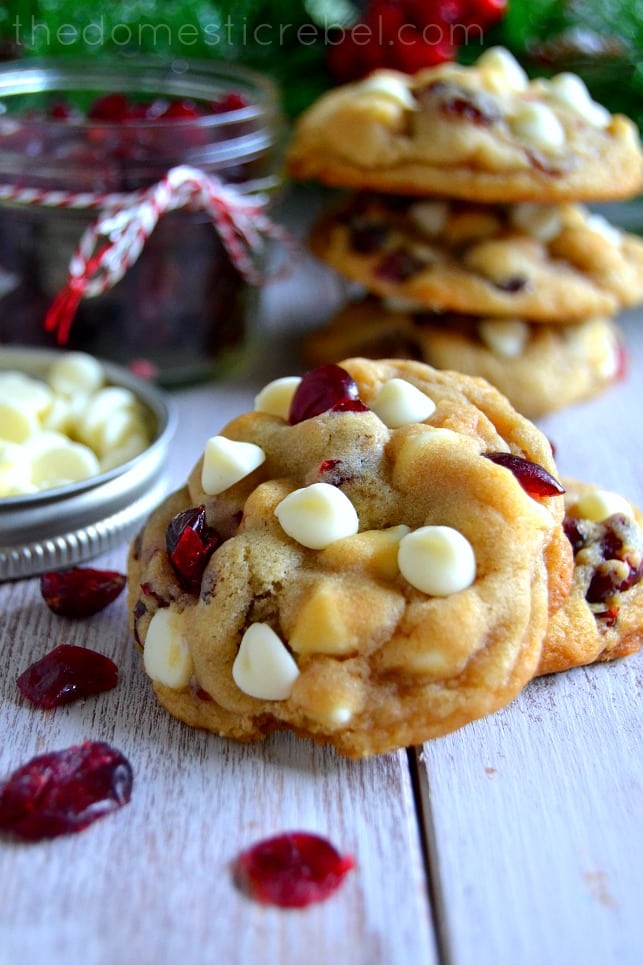 Cut-Out Sugar Cookies are perfect if you have littles ones who want to get in on the baking.  Mix dough and refrigerate for at least an hour.  Roll dough out and use holiday cookie cutters to cut shapes.  Let the kids decorate to their liking!  Start with sprinkles and icing, and add whichever toppings you prefer.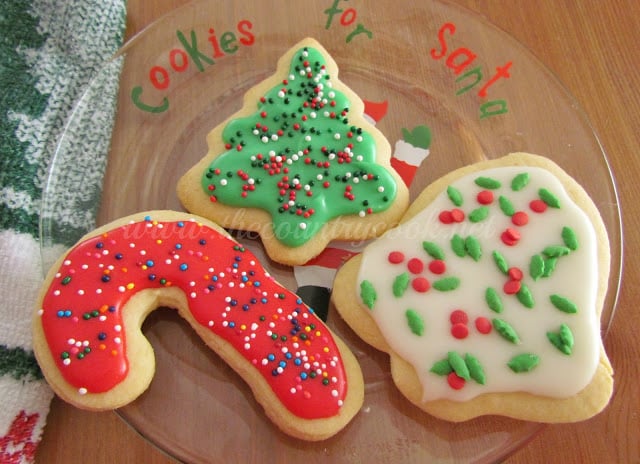 Peanut Butter Blossoms are pretty popular this time of year but we think Chocolate Peppermint Blossoms are better suited for the holiday.  Use Peppermint Hershey's Kisses instead of milk chocolate.  If you really enjoy peppermint, crush up some candy canes and add to the cookie batter.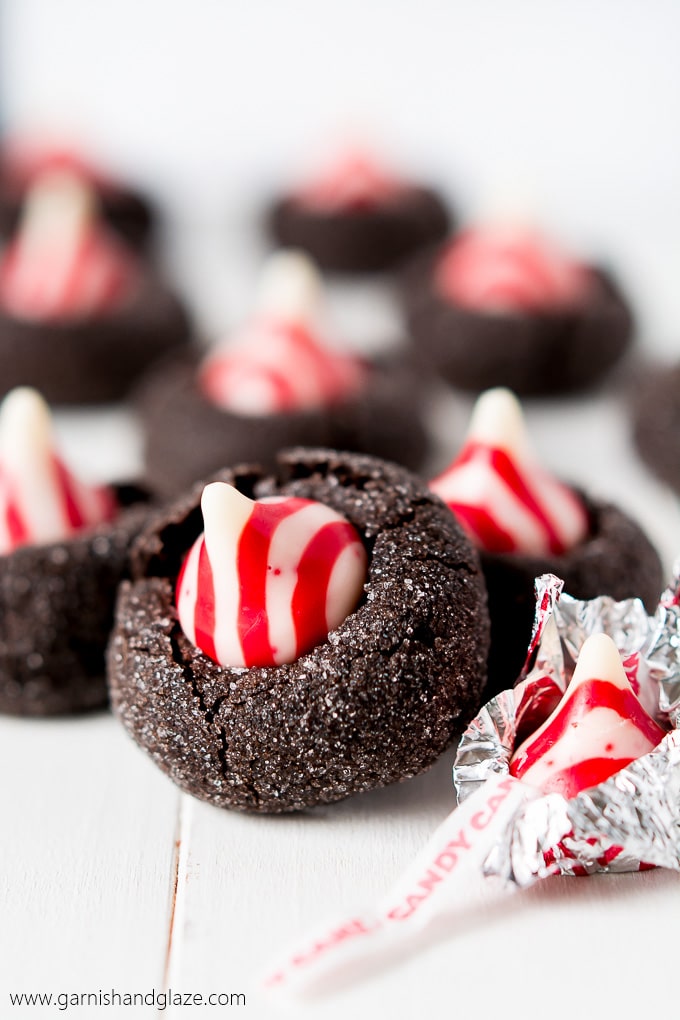 These Christmas Wreath cookies are made with corn flakes and marshmallows and take just 20 minutes to make. Use red mini M&M's and pull n' peel Twizzlers for the bow and decoration.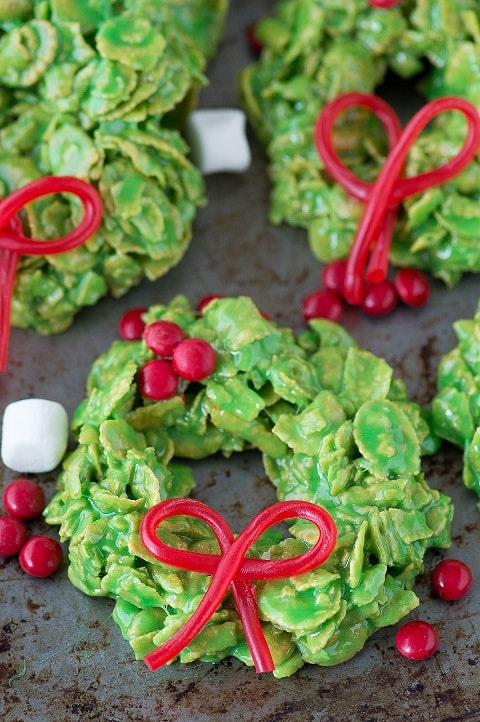 Though slightly more involved to make, these Gingerbread Men Cookies are well worth it!